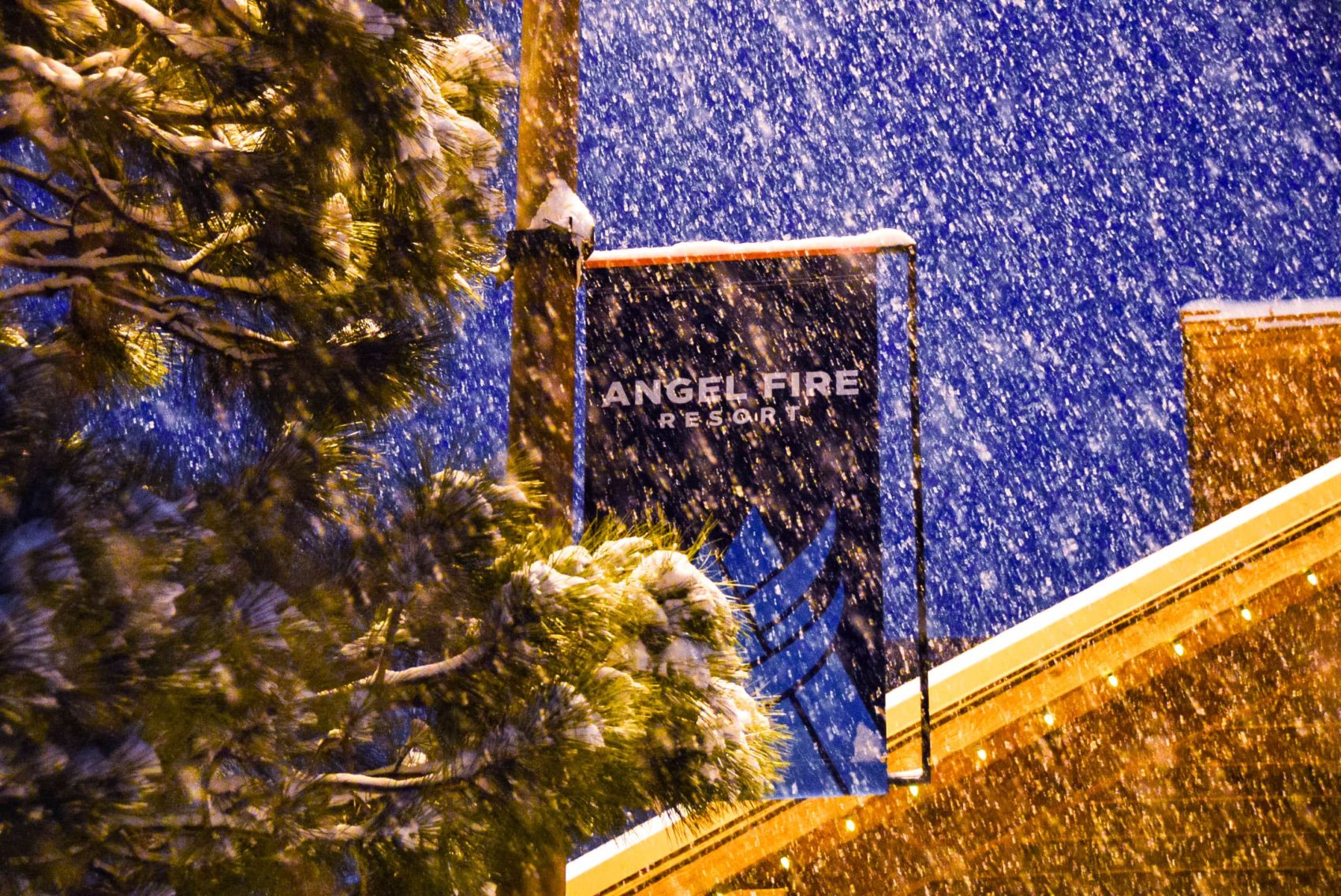 Angel Fire Resort, NM has benefited from an early-season El Niño fueled storm track leading to some of the best opening day conditions in years. The family-friendly resort kicks off ski season this Friday, December 14, with 46" of natural snow and a 20″ base.
The mountain operations team has also been taking advantage of the colder temperatures throughout the past six weeks making snow in anticipation of this year's opening. With over 155 skiable acres, 9 miles of well-groomed trails, two terrain parks, six chairlifts running, and a six-lane Polar Coaster Tubing Hill all open this Friday, skiers, and riders are celebrating the return of winter.
"This is an incredible start to the season having over 2,000 vertical feet of skiing. We anticipate with the natural storms and continued cold temperatures for our snowmaking, we will be able to announce several more trail openings very soon and look forward to a great season as we march down the road looking forward to that 100% open mark," explains Andy Whitacre, mountain operations manager, Angel Fire Resort.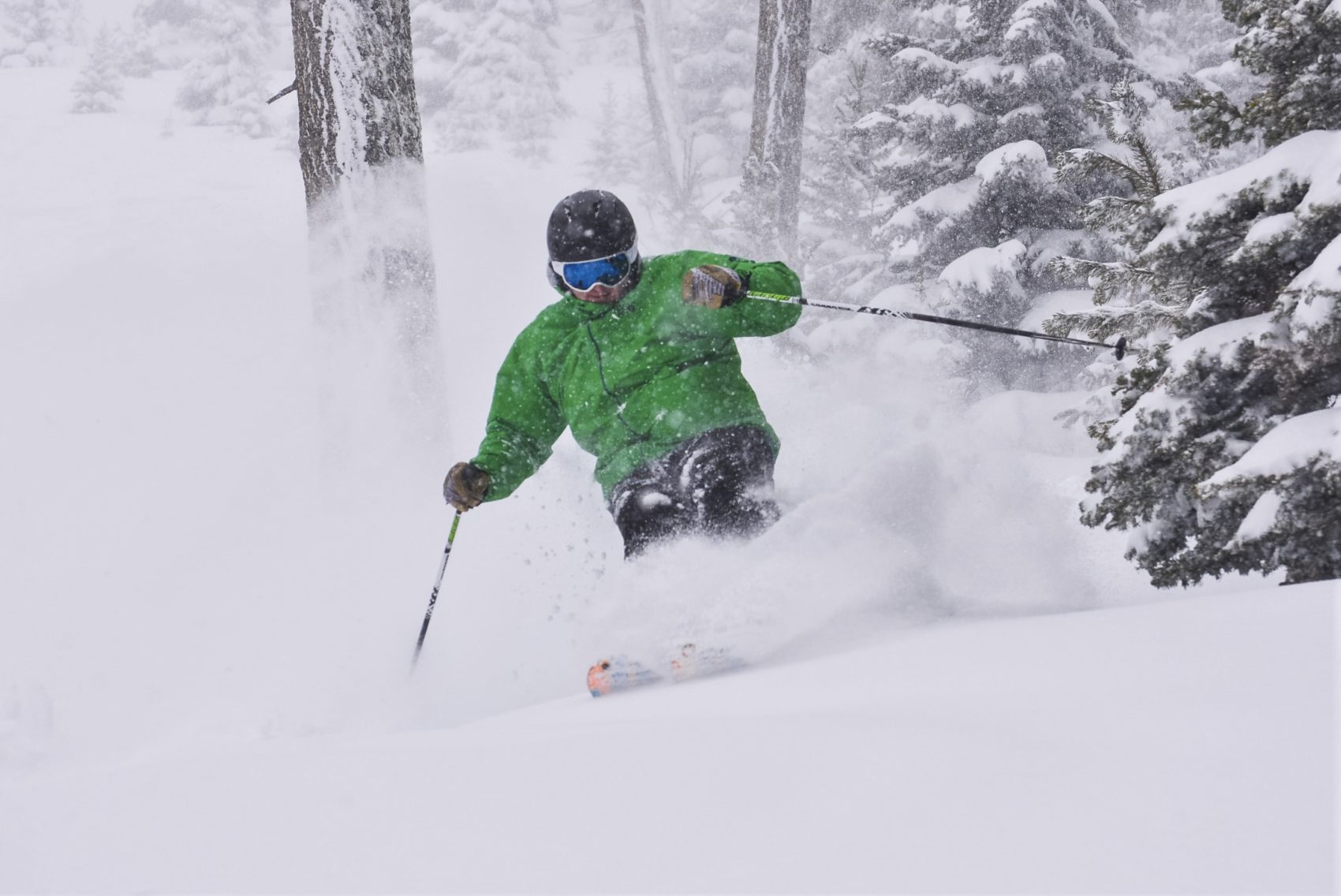 It's not just a great start to the season to look forward to, with forecasters predicting winter will gain additional momentum in February and March, Angel Fire Resort has extended its season for an extra week. The resort is planning to keep the ski mountain open through March 24, 2019.  The longer season offers season pass holders an additional seven days on the mountain.