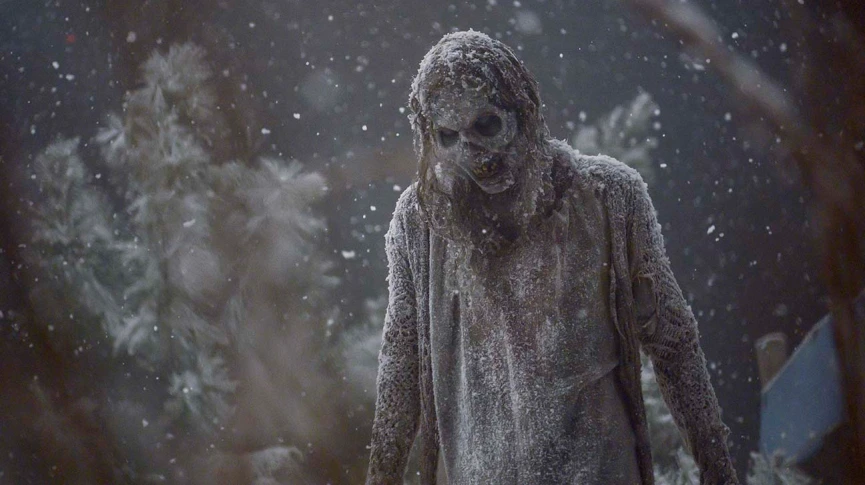 Moving to a ski town has its obvious benefits, but it also might give you a better chance of surviving a zombie uprising.
That's right—you can never be too prepared.
Lawn Love used the CDC's Zombie Preparedness 101 guide to rank the 200 largest U.S. cities when it comes to surviving a zombie apocalypse.
Several ski cities located within a day trip of quality ski resorts made the top 25. They are listed below with their overall rank.
2. Salt Lake City, UT
4. Portland, OR
5. Colorado Springs, CO
10. Boise, ID
12. Anchorage, AK
13. Spokane, WA
15. Bellevue, WA
16. Vancouver, WA
17. Reno, NV
24. Seattle, WA
Key indicators used in the analysis were:
Hunting gear stores
Supermarkets
Access to "bunkers"
Available hospitals
Share of population in poor health
Ability to be mobile
So, grab your skis and emergency kit and get ready to rip pow and fight the undead.