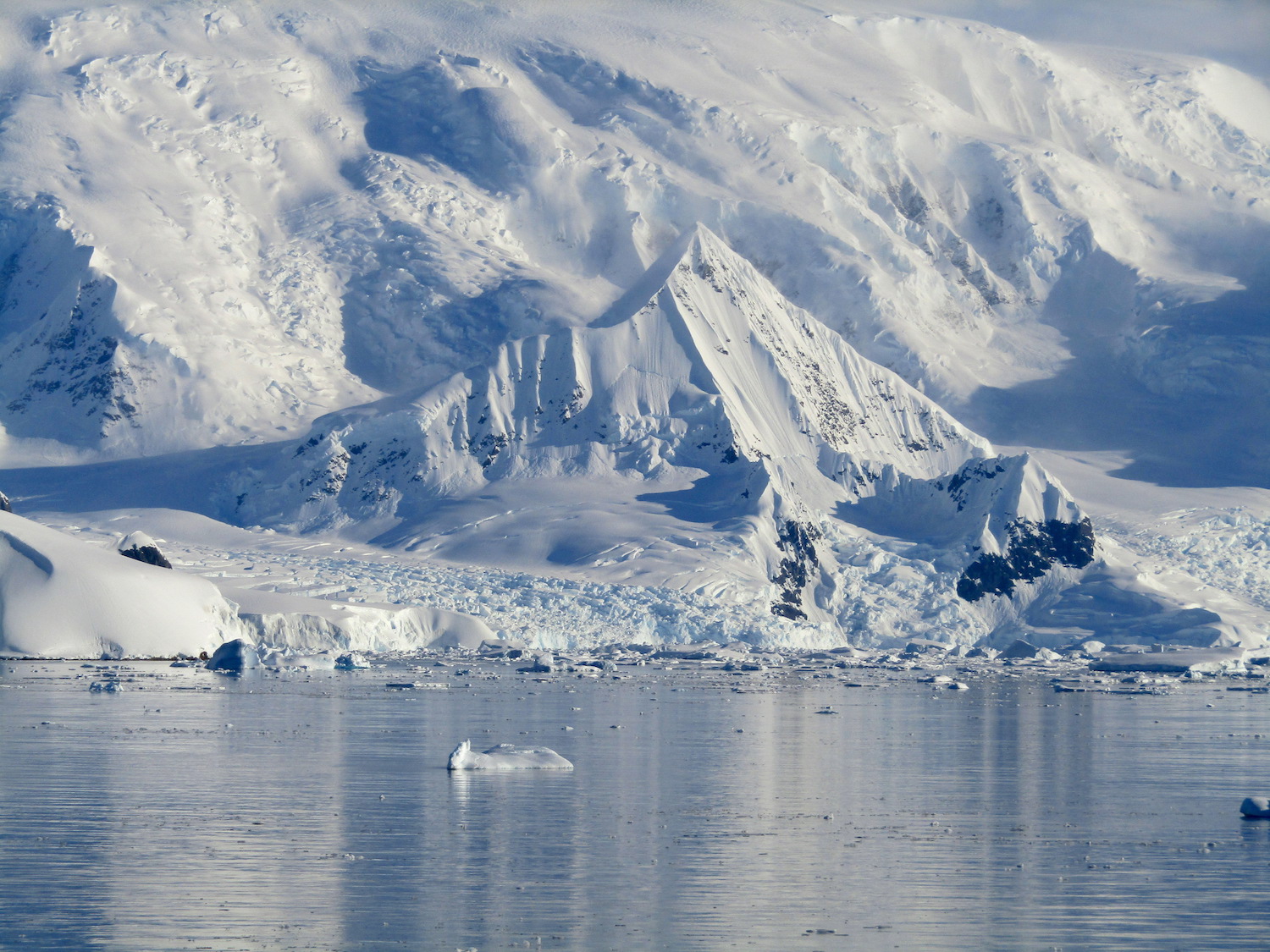 While many areas of the world suffered record-breaking heatwaves, wildfires, and drought this summer, one area was at the other extreme. Antarctica just had its coldest winter on record.
1/1 Extraordinary coreless winter (April – September) at South Pole Station. The average as been -61.1 °C the coldest ever recoded. This value set -2.2 °C on the reference 1981-2010 and -2.5 °C on 1991-2020. Previous record -60.6 °C in 1976 pic.twitter.com/m8uWF5mt0c

— Stefano Di Battista (@pinturicchio_60) October 1, 2021
Average temperatures at the Amundsen–Scott South Pole Station, located on the highest plateau of Antarctica, fell to -78ºF from April to September, the continent's winter months. The temperature was the lowest since records began in 1957.
Exceptional cold in the Antarctic Plateau. The Russian Base of Vostok on 30 September dropped to a min. temperature of -79.4C, which is only 0.6C above the world lowest temperature ever recorded in October (recorded at the former Plateau Station, also in Antarctica). pic.twitter.com/6WearaFUBS

— Extreme Temperatures Around The World (@extremetemps) October 1, 2021
On September 30th, the temperature dropped to a bone-chilling -110.9ºF with a 'feels like' temperature of -122ºF.
All latitude bands, except for Antarctica, observed above average temperatures over the last three months.

[Plot shows average June to August 2021 zonal-mean surface air temperature anomalies, where latitude = x-axis (not scaled by distance). Data from @NASAGISS (GISTEMPv4)] pic.twitter.com/OjHA4YiSe5

— Zack Labe (@ZLabe) September 21, 2021