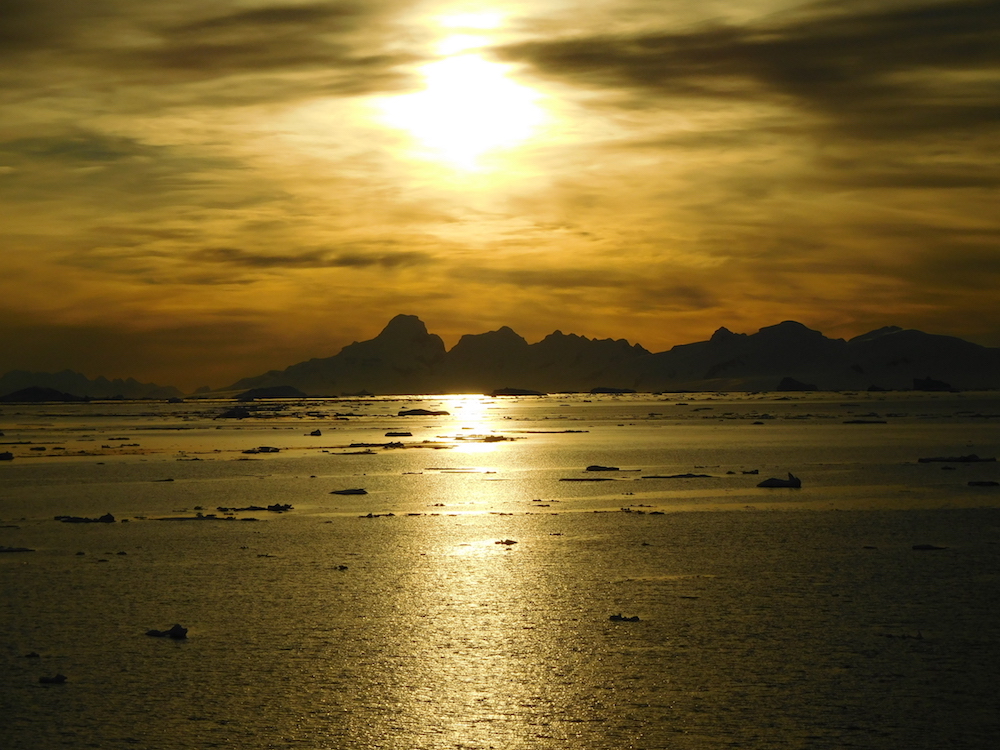 Scientists have recorded what they believe is the first-ever recorded heatwave in Antarctica, warning that the "unprecedented" temperatures could impact animals and plant life in the region, reports CNN.
"Heatwaves are classified as three consecutive days with both extreme maximum and minimum temperatures," biologist Dr. Sharon Robinson said in the research, which was published in Global Change Biology journal Tuesday.
Researchers from the Australian Antarctic Program recorded the heatwave at the Casey Research Station in East Antarctica during a three-day period towards the end of January 2020, which is the height of summer for the southern hemisphere.
Over the three days, experts found the area to be experiencing "its highest temperature ever," recording a record of 48.6ºF at Casey on 24 January. Minimum temperatures climbed above 32ºF, and maximum temperatures exceeded 45.5ºF. Temperatures above freezing accelerate ice-melt, say the scientists.
Antarctic ecologist Dr. Dana Bergstrom warned the warm summer could result in long term disruption to local populations, communities, and pose a threat to the broader ecosystem, and last year was the second-hottest in recorded history, NASA says. In February, scientists at Argentina's Esperanza research station recorded temperatures of 65ºF, the hottest temperature ever recorded.