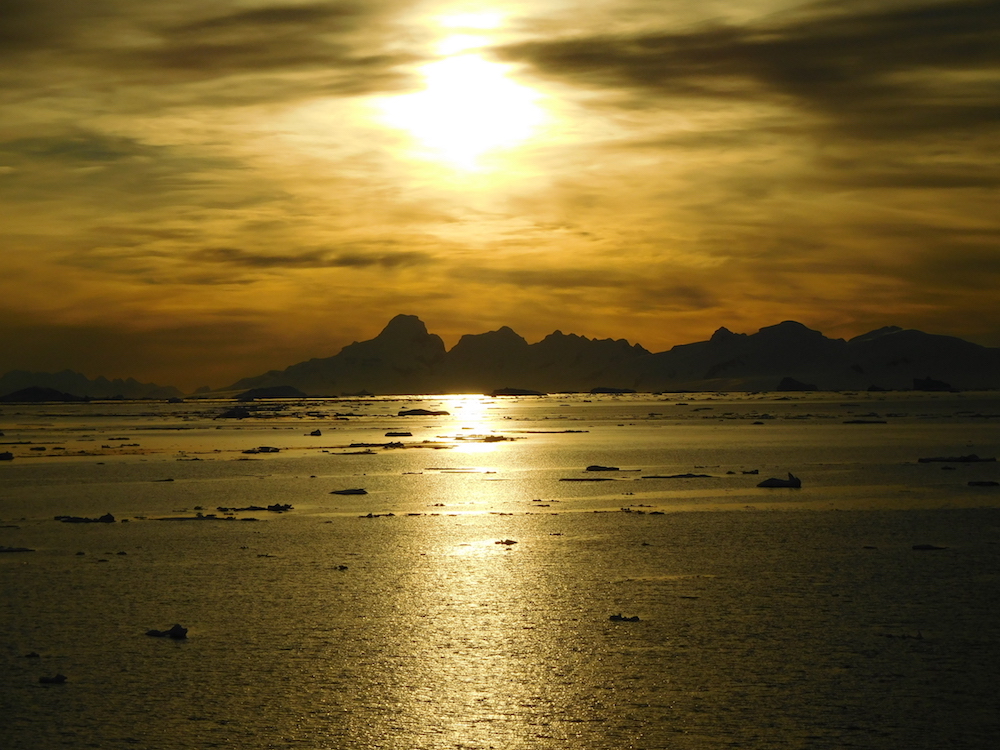 Antarctica just logged its hottest temperature ever recorded, at an Argentinian research station. The mercury peaked at 64.94°F  yesterday at the Esperanza military base on the northern tip of the continent's peninsula.
The previous high temperature ever recorded was 63.5°F set on 24th March 2015.
In a tweet on Friday, Argentina's meteorological agency disclosed the record – the highest logged at the base since records there began in 1961.
"At midday, Esperanza Base recorded a new historic temperature record (since 1961) of 18.3 degrees Celsius (64.94°F) ," the tweet said. "This temperature beat the previous record of 17.5 degrees Celsius (63.5°F) recorded on March 24, 2015."
The continent's average temperature has risen 0.5ºF each decade since 1957, and the rate of ice loss from five Antarctic glaciers has doubled in the past six years and is five times faster than in the 1990s, according to recent research.