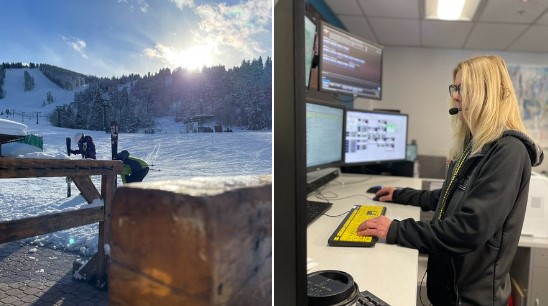 Dialing 911 is not something to be taken lightly. When needed it can make all the difference in emergencies.
However, the crash detection technology on the new iPhones and Apple Watches is causing the devices to automatically call 911 even when it is not needed. It is designed to be triggered when it detects severe car crashes but it is often activated at ski resorts when a rider takes a hard fall.
How it works
When the device senses a crash has occurred a message appears on the screen with an alarm sound. The user can dismiss the alert, but if they don't respond within 20 seconds, an automated voice message is sent to the nearest 911 call center.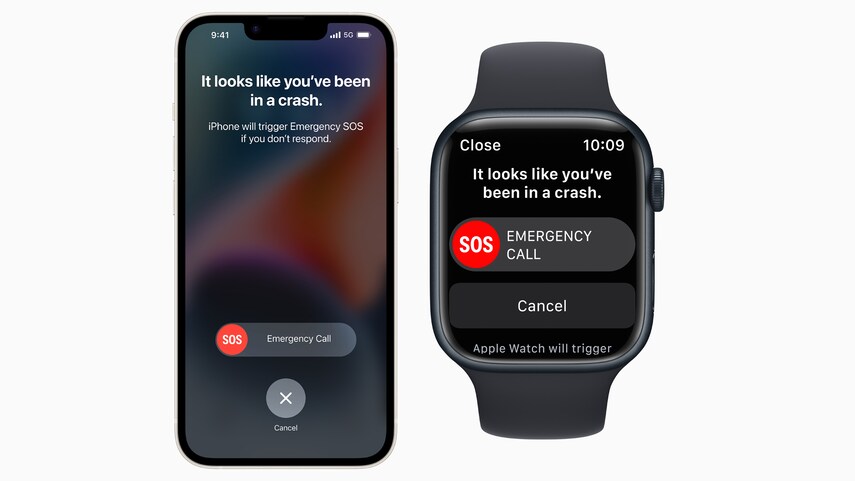 A Summit County Utah Dispatch Center has reported they receive three to five emergency calls from the Apple technology per day. None of the calls have been activated on purpose. When they receive the call, an automated voice says that the owner of this Apple Watch or iPhone has either had a severe crash or they've been involved in a car accident.
The dispatcher can then call the owner of the device to check on them. If they don't connect, they will alert ski patrol with the GPS coordinates of the user's location.
It is not recommended that the feature be turned off. It is better to be safe than sorry. Emergency responders would rather be notified just in case there is a real emergency. A rider could easily hit a tree or be involved in a serious crash and be left unconscious. In those situations, the technology could be lifesaving.