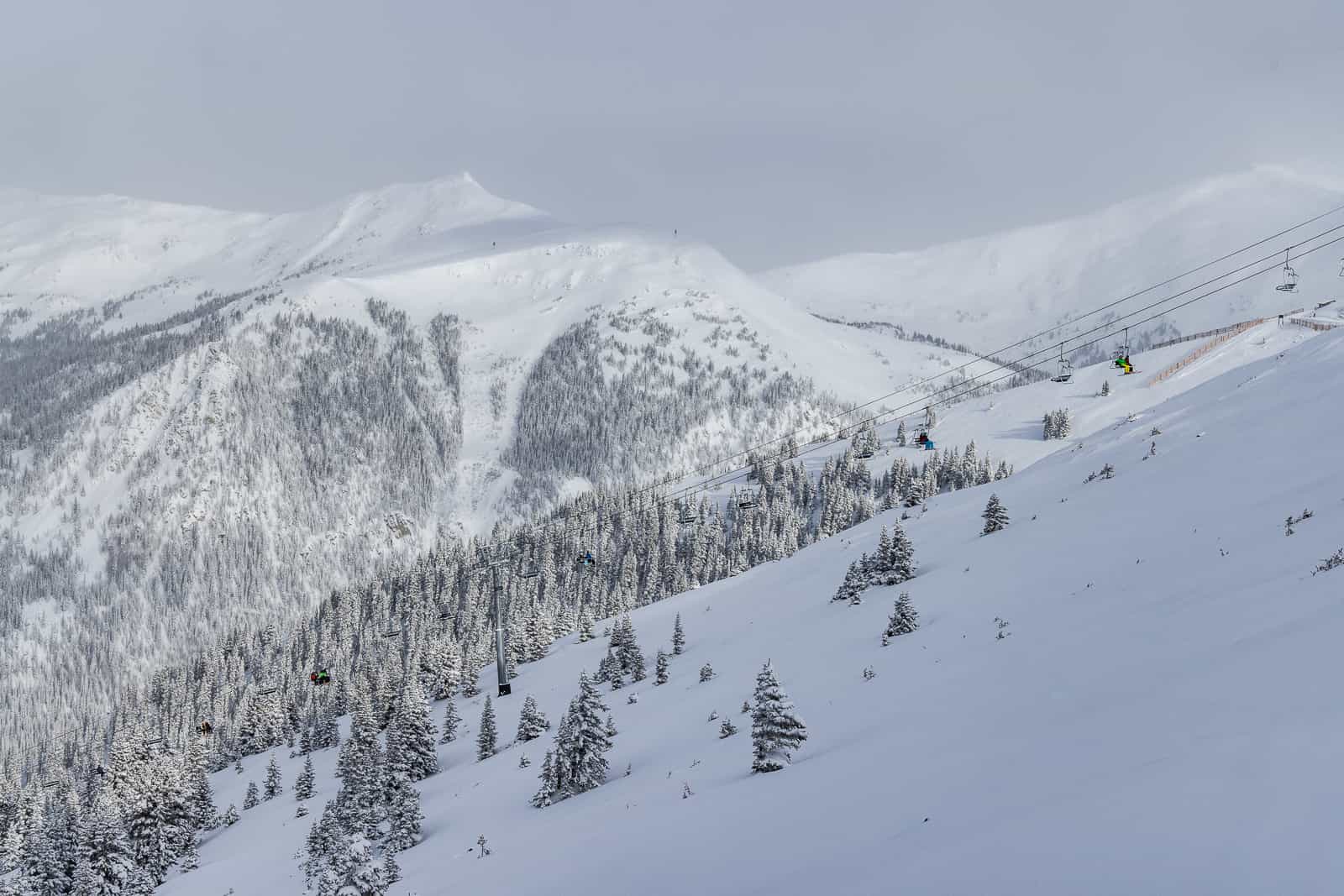 Arapahoe Basin COO Alan Henceroth spoke out yesterday to praise the signing of the Inflation Reduction Act by President Biden on Tuesday.
Half of the $740 billion package will be invested to combat climate change by offering tax credits and funding for renewable energy, electric vehicles, and energy-efficient home improvements, as well as incentives for companies to cut methane emissions. Tax credits are available to companies for investments in wind, solar, geothermal, nuclear, and hydrogen energy, biofuels, and technology that captures carbon from fossil fuel power plants.
The impact on the ski industry could be huge and is well overdue, a point Henceroth was keen to make on his blog:
A Climate Change Win
All of us at Arapahoe Basin are excited about the signing of the Inflation Reduction Act. It includes $370 billion in climate provisions that are the largest such investment in United States history.
The incentives, bonuses, tax credits, investments, and more for citizens and businesses from this bill put the country on a path to a 40% emissions reduction by 2030. These actions will lower the cost of clean energy and help our transition to a clean energy economy and world.
People and organizations, including our friends in the ski business and beyond, have been lobbying and advocating for action like this for years. Every step along the way, every letter written, every thoughtful vote, and every time someone spoke up has made a difference. Thanks to all of you that have contributed.
This is awesome and this is a very big deal.