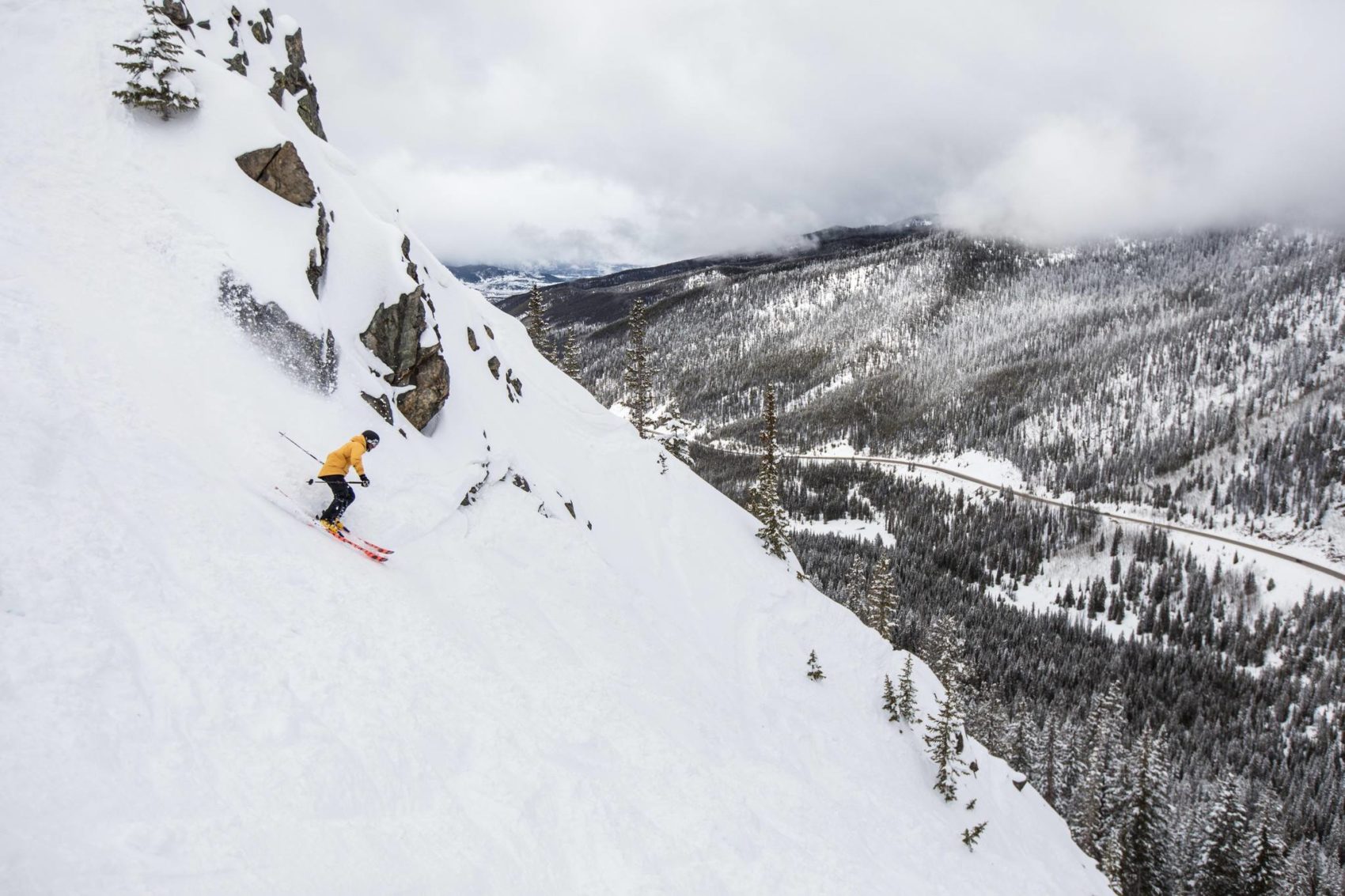 With 135 of 145 runs now open, Arapahoe Basin is almost 100%. Some of the only terrain left closed is the East Wall, which typically doesn't open until late winter anyways.
Snowpack for the region is currently sitting at 111% of average.Coverage is good, allowing most of the resort to remain open. With little-to-no recent snowfall since Christmas, conditions have turned from softly packed powder to firm, but definitely still capable of holding an edge.  It's remained moderately cold during this dry spell though which has helped preserve the snowpack and prevented untimely closures.
This past Wednesday, Jan. 2, Arapahoe Basin opened the Steep Gullies Terrain. The area was added to the resort last year, however better coverage allowed opening about a full month early this year.
The Steep Gullies are Arapahoe Basin's most difficult terrain and considered extreme terrain by the Colorado Ski and Safety Act:
"Extreme Terrain" means any place within the ski area boundary that contains cliffs with a minimum twenty-foot rise over a fifteen-foot run, and slopes with a minimum fifty-degree average pitch over a one-hundred-foot run."
The area has blind rollovers and no signage or hazard marking which can make spotting a route to the bottom very difficult. A wrong turn or missing your intended line can put you above mandatory airs that would be impossible or very difficult to climb out of. There have already been incidents requiring ski patrol rescue since it was added to the ski area boundary. It's strongly recommended you go with someone who is familiar with the terrain.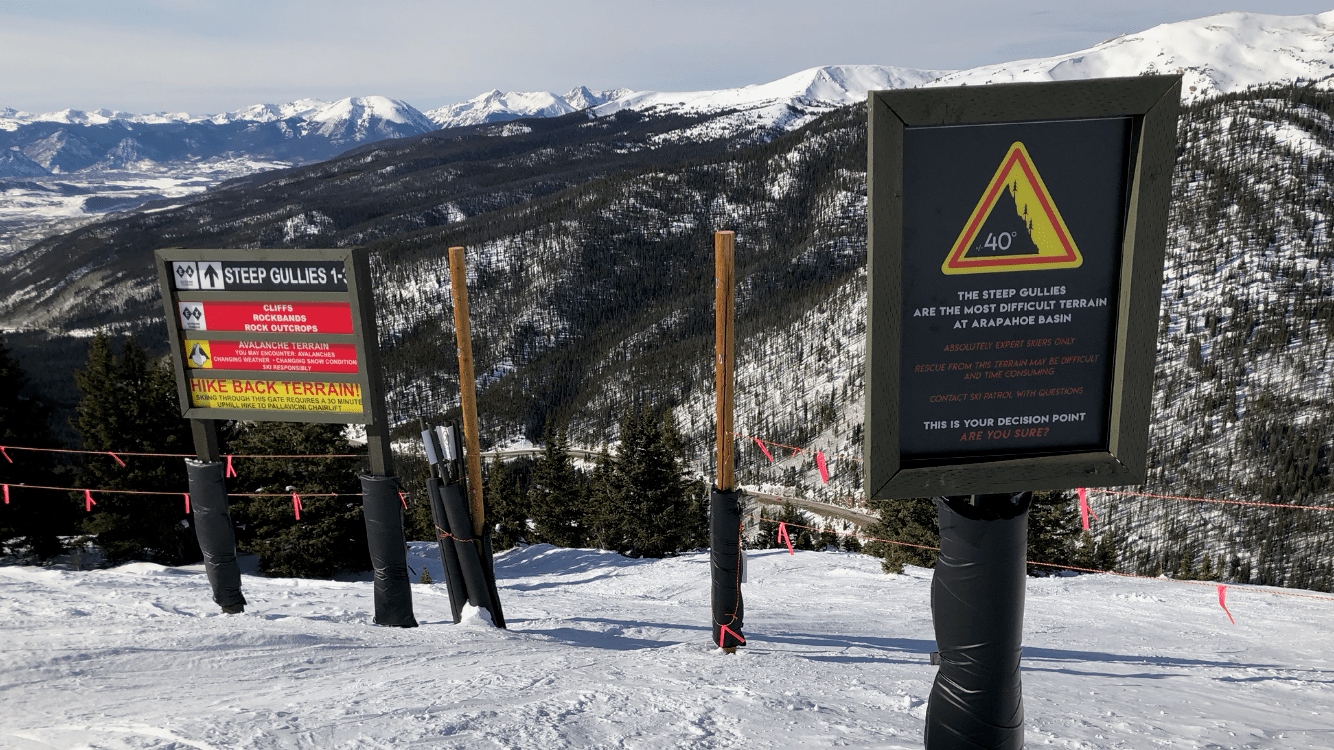 The top 150′ was full of jagged rock, the kind that'll shred your gear and only that if you're lucky. Tip-toeing through led to some technical turns in the steepest section. The snow was chalky, still rocky, but wider spacing allowed turns to be connected.
There was some really nice, low-moisture content snow that had blown into the middle third of the run. The 2-3 inches of soft snow allowed for a half-dozen fun turns resulting in a feeling that the 20-minute hike was now worth the time. Untracked sugary powder was also found in the trees along the sides and was good for a few more turns. At the bottom, it was shallow still and even though treading lightly, I still managed to find a few rocks. These were luckily more rounded than the ones on top.
This area is adjacent to the new Beavers Terrain which serves 468 acres of newly lift accessed intermediate to advanced terrain. This area continued to hold firm snow as well, wind pressed in spots but spared the negative effects the warm sun has had on lower and south facing aspects in recent days. The Beavers should be a go-to for anyone looking to explore new terrain this season.
A new storm moved in Sunday afternoon and has already left 1-2″. Snow should continue tonight and into the morning before clearing out late Monday or Tuesday, with more mild weather expected through the week.
CONDITIONS: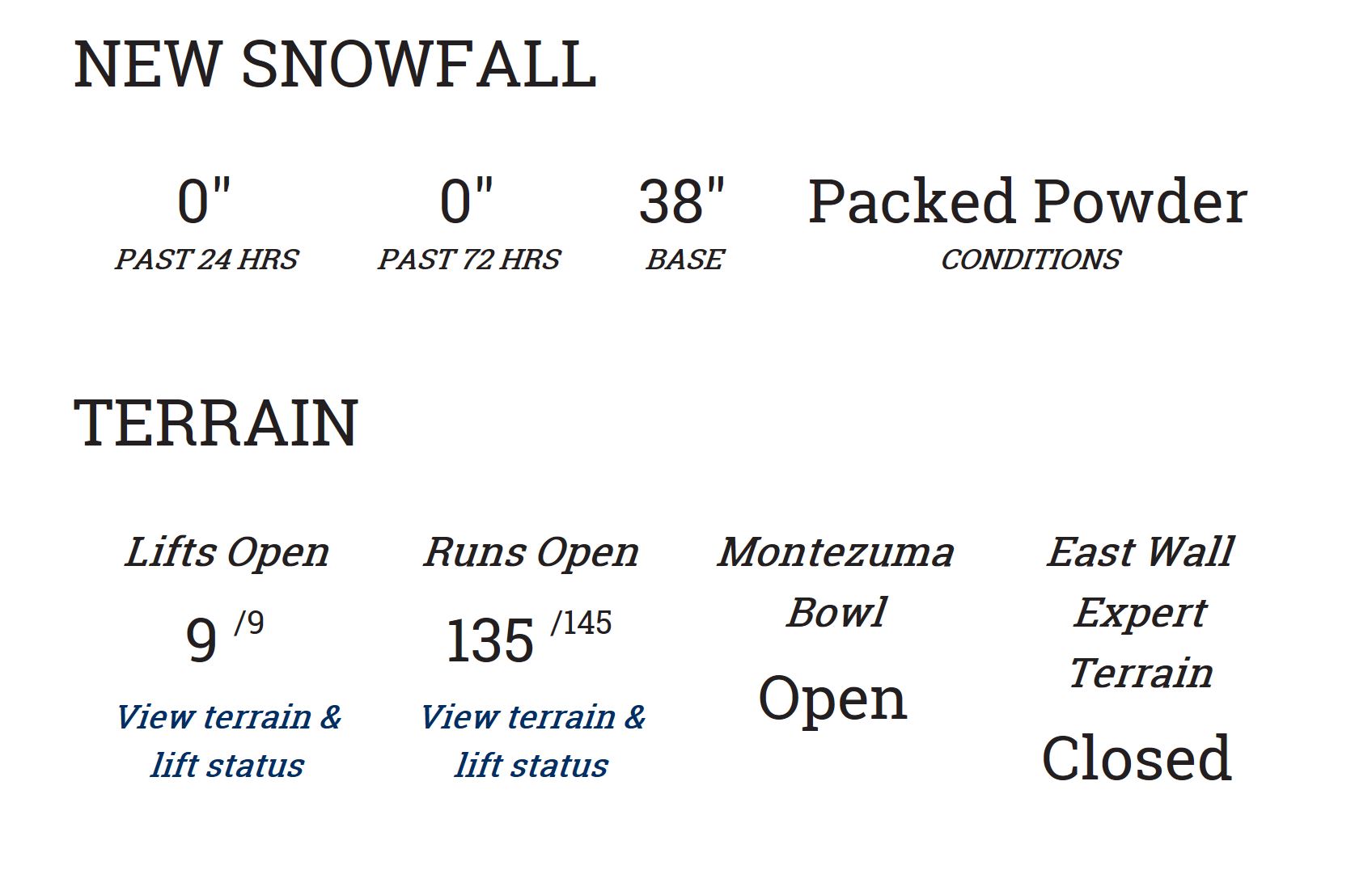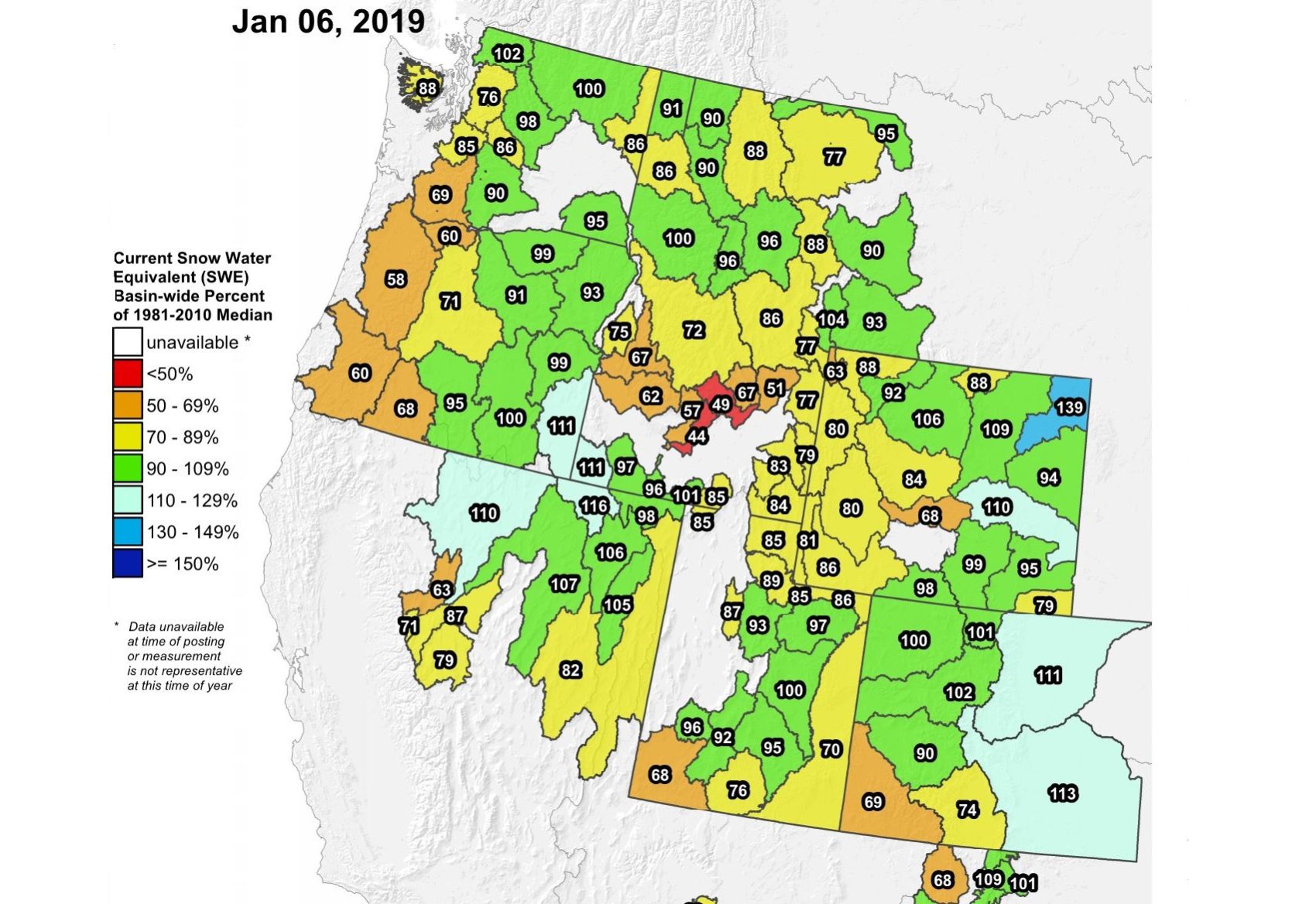 FORECAST:

PHOTOS: