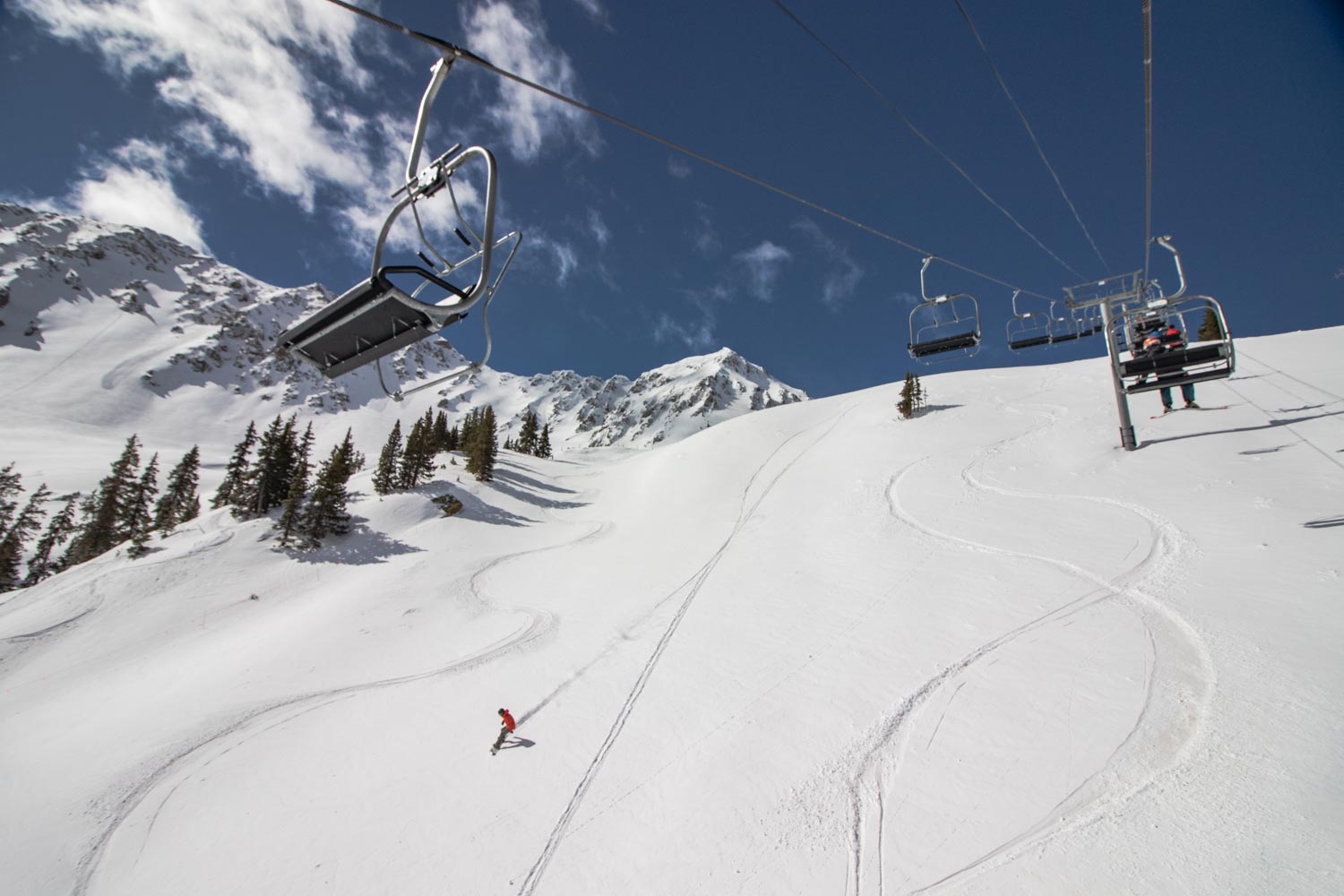 Arapahoe Basin, CO just extended its season once again.
The resort will be open daily through June 2nd, along with weekend operations June 7-9, 14-16, and 21-23.
The resort stated that they'll be open for "at least" three more long weekends after June 2nd, so they could stay open even longer.
On top of that, Arapahoe Basin received 4″ of fresh snow in the past 24 hours.
Get out and take some turns in Colorado this summer.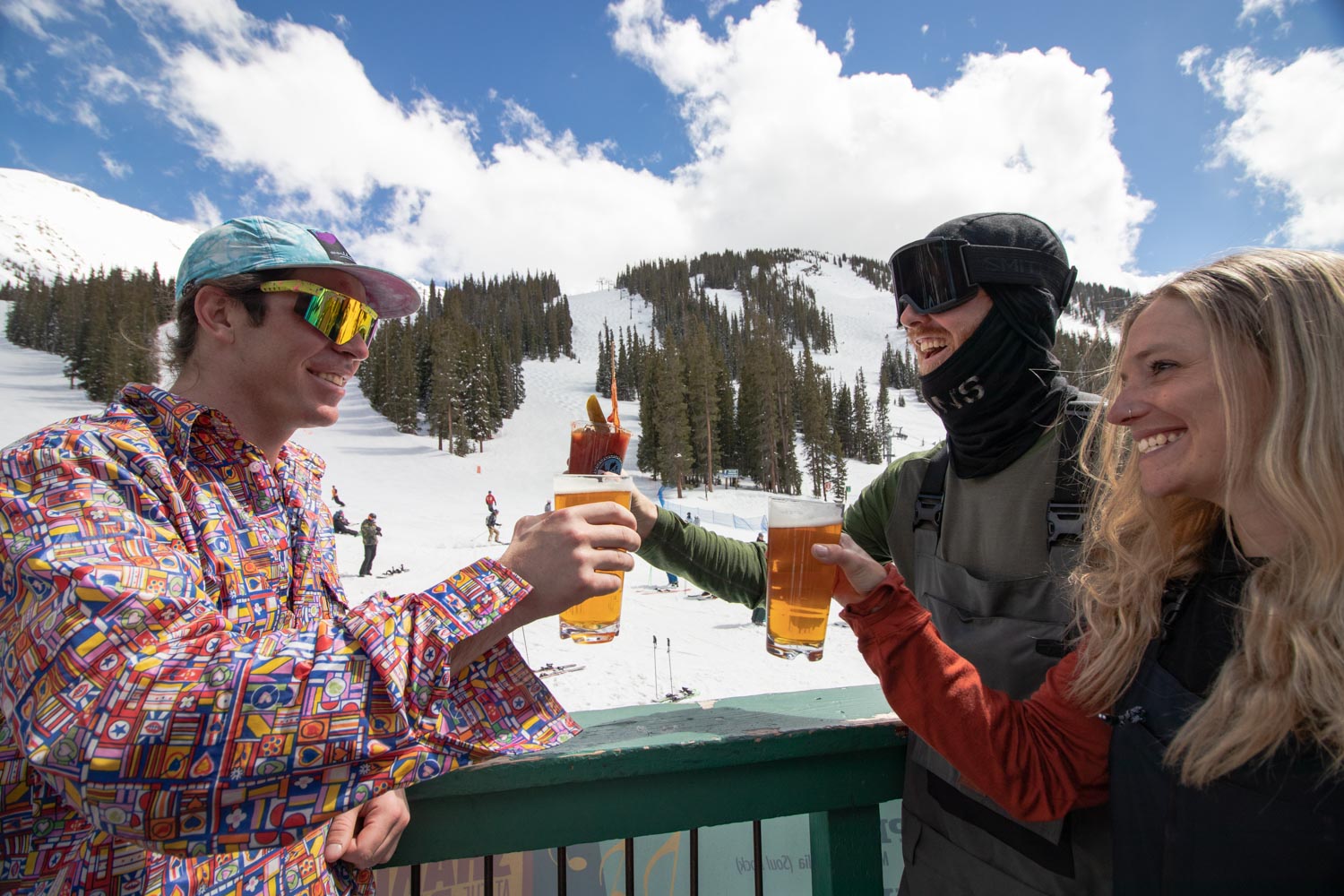 In Summary:
Daily operations through June 2. Weekend operations June 7, 8 and 9; June 14, 15 and 16; June 21, 22 and 23.
The first day of summer is June 21.
Extended weekend hours will be 8:30 a.m. – 2:30 p.m.
A-Basin has a 76-inch base and reported 4 inches of new snow this morning!
The last time A-Basin was open until 4th of July was 2011. We won't know until late June if we can make it that far this year.  
The latest the ski area has stayed open was August 10, 1995.