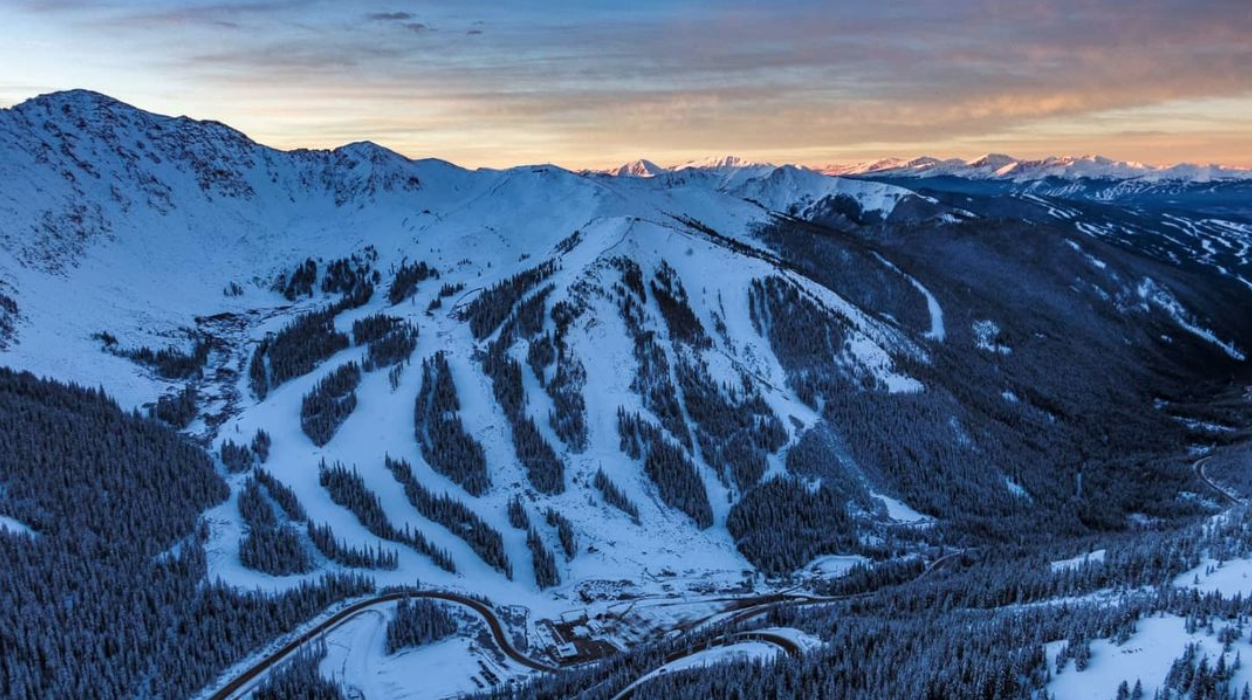 Winter after winter, skiers and snowboarders come back to certain mountains for no other reason than they love it. They love skiing and riding there. They love the vibe and its surrounding town. It's just their spot. One such spot that skiers and riders love in Colorado and come back to year after year is none other than Arapahoe Basin.
Known by locals as "A-Basin" or "A-Bay," Arapahoe Basin Ski Area ranked #4 for Overall Satisfaction in SKI Magazine's 2022 Reader Resort Survey. Along with that, the authentic Colorado ski area ranked:
•#18 overall best in the West
•#4 for overall satisfaction in the West (#2 in Colorado)
•#4 for most challenging terrain in the West (#1 in Colorado)
•#5 for "best local flavor" in the West (#2 in Colorado)
Arapahoe Basin wrote in a social post regarding its ranking:
"Come see for yourself why your fellow skiers and riders love us so much! Thank you to everyone who voted for us."
SKI Magazine's full list is available here https://www.skimag.com/ski-resort-life/resort-guide-2022/resorts-of-the-year-west-top-10-overall-satisfaction/ 
Will you be returning to Arapahoe Basin or any of the other ski areas on SKI Mag's list this season?
View this post on Instagram