The Argentine peso is in a free fall.
When we arrived in Argentina on August 1st, 2018 the peso exchange rate was 27 to 1 against the US dollar.
Then, it began to slide…
Yesterday it slid from 30 to 34 – a 7% downturn.
Today it slid from 34 to 40 – a 15% downturn.
That's a 22% drop in value in 2 days…
The Argentine peso has lost 40% of its value against the US dollar this year so far.

Inflation is currently running at over 30% in Argentina, the most of any G20 nation.
The Argentine Central Bank just announced an interest rate hike from 45% to 60% today – the highest on Earth – stating that it was in "response to the foreign exchange rate situation and the risk of greater inflation".
The Argentine Central Bank has hiked rates 4 times since April with the latest hike occurring on August 13th. 
What Is Happening In Argentina Right Now?
From 2007-2017 Kristina Kirschner was president of Argentina and she controlled the exchange rate of US dollars (creating a black market for dollars), raised public spending, nationalized companies, and heavily subsided many aspects of everyday life including utilities.
President Macri stepped in 3 years ago and immediately got rid of the exchange rate controls in an attempt to have supply and demand dictate prices, not the state.  He also promised to curb inflation.
Marci took a $50 billion loan out from the International Monetary Fund (IMF) back in May 2018.  He hasn't yet used the money, but on August 29th, 2018 he requested an early release of the money to help stabilize the peso.
News of the request for the IMF funds caused the peso to drop 7% in one day on August 29th – the biggest one day decline since the currency was floated 3 years ago when Macri took office.
Then today, investor confidence in the peso continued to slide causing the peso to drop another 15% in one day today, August 30th.
That's a 22% drop in the peso against the dollar in 2 days…
It didn't help anything that Argentina experienced poor crop harvests this year due to drought.  This lead to a 6.7% downturn in their economy this year, the largest since 2009.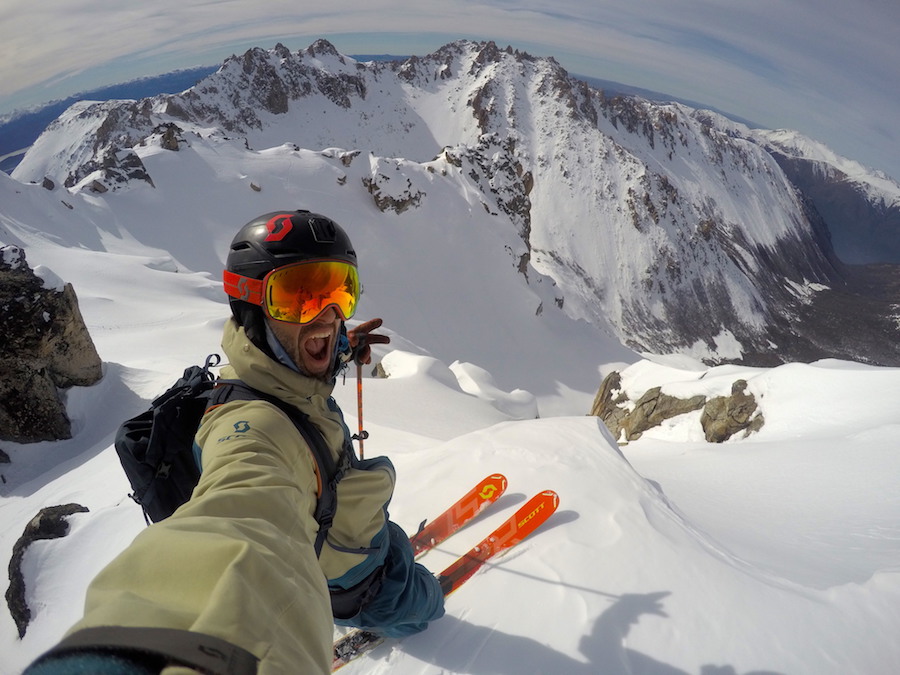 What Does This Mean for Skiing and Riding in Argentina?
We aren't exactly sure just yet.
The rates are changing so fast right now that you can get huge discounts on lift tickets and food and other items if you buy them before they raise prices.
The main problem we generally experience here is that as inflation occurs, they raise prices, keeping most pricing in line with the US dollar.
But, for right now, if you're quick, things are very very cheap…
When we first moved down here in 2009, the exchange rate was 4 Argentine pesos to 1 US Dollar.
We are here into November and we'll keep you posted as this situation unfolds.