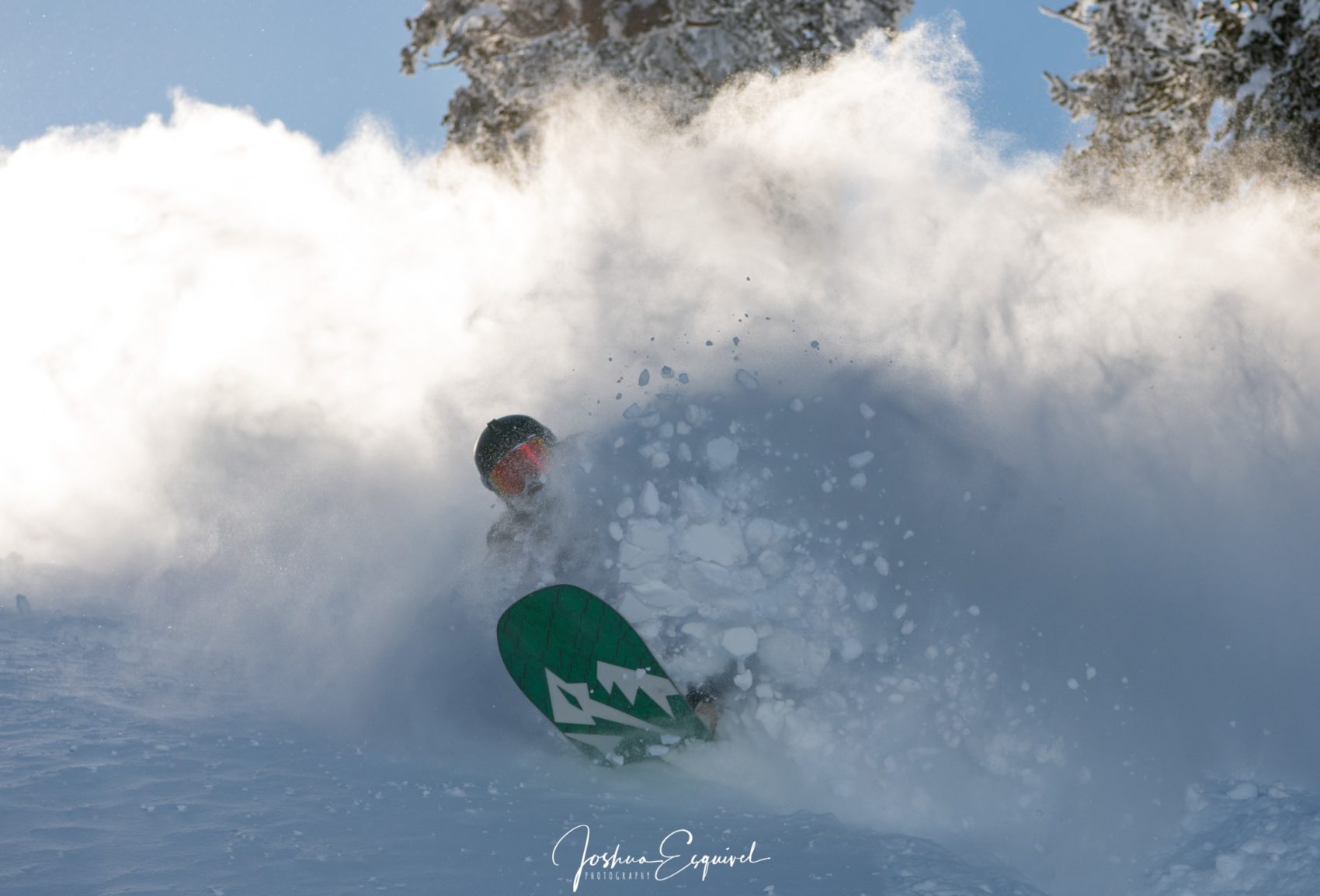 This is Saturday 30th November. In ARIZONA!
33" in 24 hours, 4.5 FEET storm total. Top-to-bottom access on 29 trails and 6 lifts (and counting). To say we're stoked would be a bit of an understatement. Come test out the goods for yourself this weekend! ❄️ ❄️
According to those who were there, "the goods were deep and the goods were good. Thanksgiving weekend '19 will go down in the books as one of the deepest of all time. 4.5 feet storm total, 78" season total — less than 2 weeks in.
What month is it again?
Arizona Snowbowl is one of the oldest continually operating ski areas in the country. Located 14 miles north of Flagstaff, AZ, on the San Francisco Peaks and on the highest mountain in Arizona (Humphreys Peak at 12,367 feet), Arizona Snowbowl offers 52 trails, 2,300 lift-served vertical feet and over 3,000 hike-to vertical feet on 777 acres with eight lifts, three terrain parks, and two mountain lodges. They average around 260″ snowfall a year.
Lift tickets are $59 for all ages and discounted tickets can be purchased online. For more ticket information, visit www.snowbowl.ski.
All these epic pictures were taken by Joshua Esquivel and used with permission.