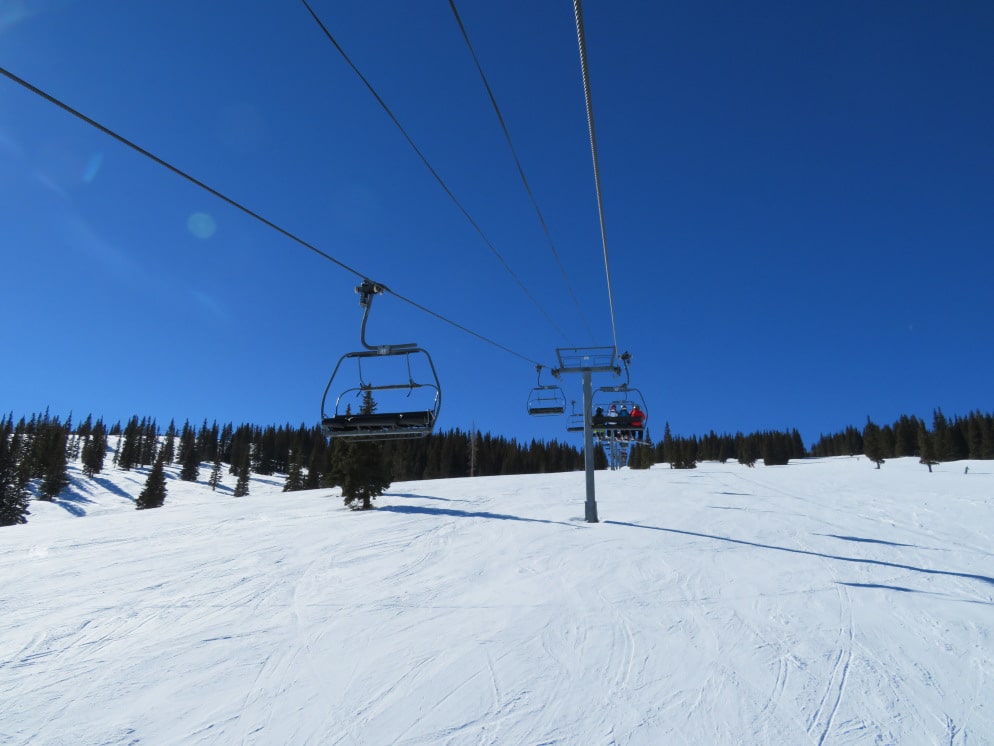 Aspen Skiing Co. CEO Mike Kaplan told the Aspen Times that they intend to proceed with improvements to the ski area this summer, in spite of the huge loss of revenue caused by closing early due to the coronavirus pandemic.
Three big projects that will still go ahead are replacing Snowmass' Big Burn chairlift, employee housing at Willits Town Center in Basalt and reroofing of the Sundeck on Aspen Mountain.
The chairlift replacement will cost almost $11-million, the affordable housing $19-million, and the new Sundeck roof almost $2-million.
When asked by the Aspen Times about potential season-pass refunds due to the early end to the season, Kaplan replied:
Refunds are not likely, as season passes are not sold on a per-use basis. However, we are looking at what we can do to recognize the season was shortened and offer value to pass purchasers. We also want to wait and see what happens the rest of spring and remain committed to reopening if state and local officials lift their orders and are comfortable doing so. That seems to be less and less likely, but we are maintaining our optionality for Highlands just in case things change. This entire shutdown and set of state and county orders are unprecedented and fast-moving. It's hard to remember, but it's still only April 1!
Earlier in the week, Vail Resorts announced the cancellation of all their lift construction projects for 2020. Some of the ski resorts Vail had intended on giving new lifts included Breckenridge, Beaver Creek, Keystone, and Okemo. The company made the decision as a response to the dramatic decline in their revenue stream due to the COVID-19 crisis. The mega-corporation expects this decrease in revenue to continue into 2021, and they have announced a drastic reduction in expenses.
Alterra Mountain Group, who's Ikon Pass features Aspen, have yet to reveal their plans (if any) for pass rebates/refunds, and next year's pass sales. They have also remained silent on whether their capital improvement plans for this summer will go ahead as planned.