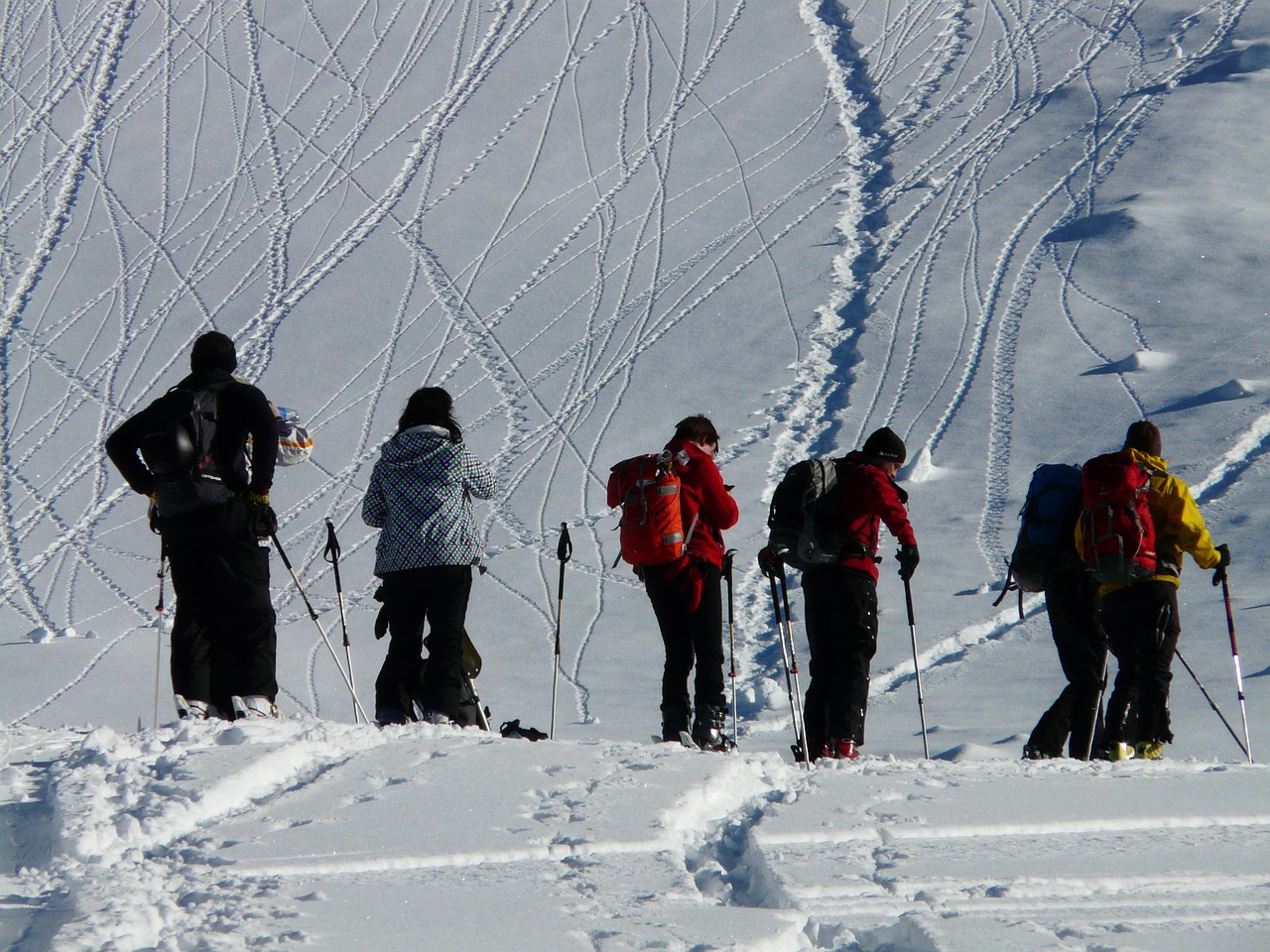 The last week or two we have seen numerous 'anticipation posts' and threads discussing the upcoming ski season.  While this has become a topic of great debate and some friendly jabs from resort to resort (Cataloochee Ski Area opening a day before Killington for first in the East), it is still EARLY in the season and that means uphill action is in full swing for the folks that can't wait to get their first turns on a few bunny slopes.
In the Aspen, CO winter mecca, uphill access has become such a prominent topic that the resort has taken a few steps to keep it in control.  According to Katie Ertl, Skico VP of Mountain Ops, most people are skinning but some are hiking.  All four peaks are in play but Aspen Mountain, Snowmass and Aspen Highlands are getting the most traffic because they have the most snow.
The resort wants people to be responsible and considerate of the operations taking place.  With it being prime base layer snowmaking time, the mountain operations crews are out in full force setting up hose lines and moving snow piles.  Often times it can be hard for these crews to see uphillers and thus makes for significant safety risk.
The resort has taken a great stance on the topic.  Obviously happy that people are gearing up for a great season and coming into town but wanting people to respect the operations on-going.  They are asking the public to stay far away from the snowcats and to not run over hose lines and other important conduit connections.  With the uphill volume growing, the resort held an informative meeting to help calm potential conflicts between operations crews and skiers.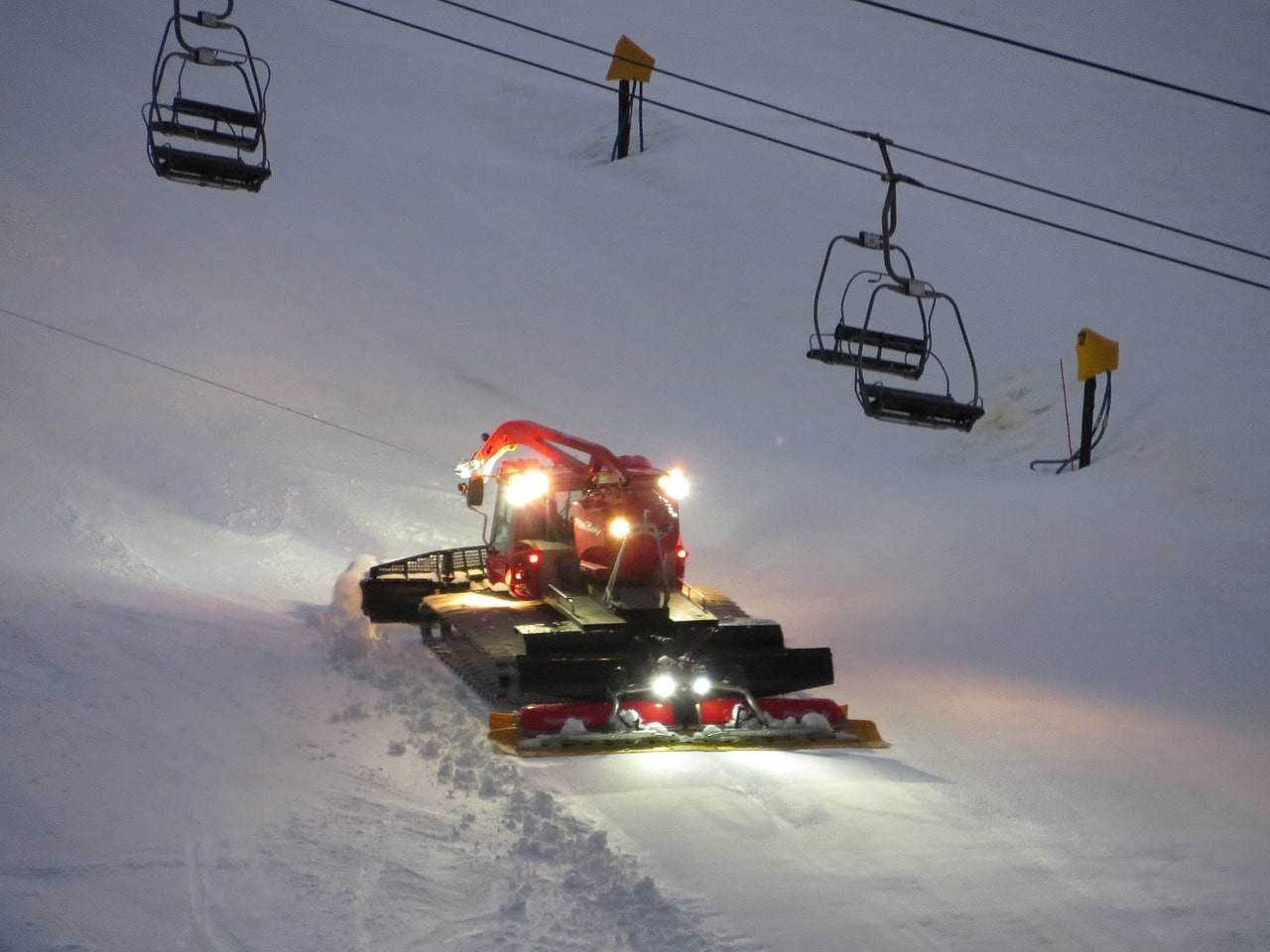 The base layer is also somewhat suspicious right now as warm temperatures during the day eat into the top layer and ditches and streams cause unseen hazards as well.  With ski patrol not around, the resort is telling skiers to use caution as they are on their own in the event of an accident.
While the topic has been a growing conversation lately, it should start to calm down shortly as the resort has announced opening dates.  Aspen Mountain and Snowmass are scheduled for the 28th while Buttermilk and the Highlands for December 7th.