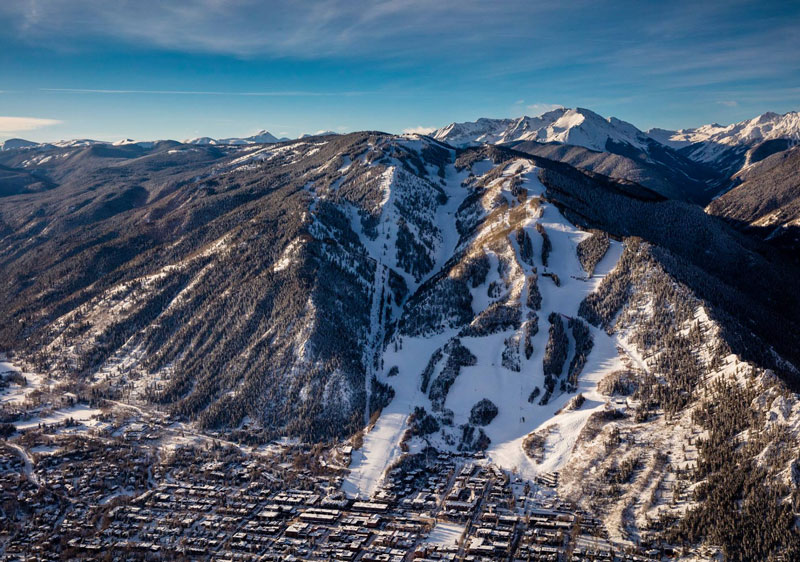 Aspen Skiing Co. has started prep work for their new Pandora terrain expansion on Aspen Mountain. Crews have begun logging trees for the new lift line and a construction road. The new lift won't be built until the Summer of 2023.
The expanded area will add 153 acres of terrain to the current 675 acres. The new lift will rise 1,220 vertical feet. It is a significant terrain upgrade for a relatively small infrastructure addition. The more than 20% increase in skiable acreage will be intermediate groomed runs and intermediate to expert glades. The area is located on the mountain's upper east side and is above 10,000 feet elevation.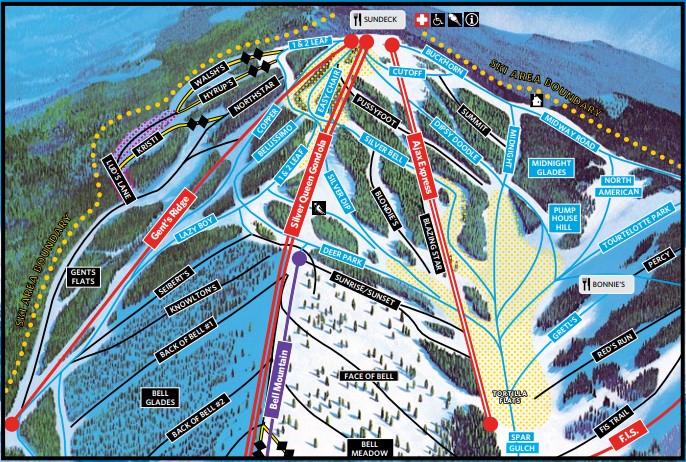 Additional logging in the new terrain expansion area and upper lift line will take place after June 21. This was to minimize the potential impact on the wildlife in the area. The new terrain is not in a known elk calving area. The expected number of trees that will need to be logged in the terrain is as follows:
50% in intermediate glades
33% in expert glades
25% in remote areas
Environmental considerations were made in planning the expansion, especially the removal of trees. The initial logging plan was revised to include cutting 27% fewer trees. In the end, it was acknowledged that leaving the forests alone isn't always best for them. Intervention can be healthy.
Aspen Mountain's Master Plan states that the timbering will:
Reduce the risk of forest fires

Increase penetration of sunlight to benefit new growth on the forest floor

Result in a healthy forest with a diversity of trees

Not endanger any wildlife – no critical habitat is involved
A small number of people have skied the area over the years, it just required a small hike out. Soon more people will be able to enjoy it. It is north-facing and high elevation; what more could a skier want?