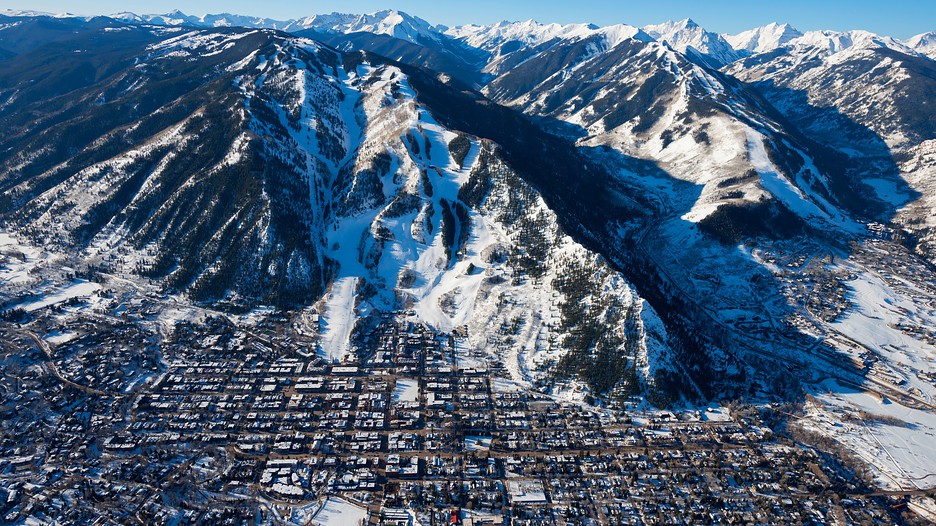 A key developer walked away from the voter-approved Lift One corridor project at the base of Aspen Mountain last week, leaving the whole project up in the air. Lift One Lodge developers Aaron and Michael Brown informed the city Wednesday that they are bailing because they no longer have confidence in the Gorsuch Haus group, reports the Aspen Times.
Jessica Garrow, the city's Community Development director and one of three officials who received a letter from the Browns on July 17, said it's difficult to accept that years of work, partnerships and public buy-in have gone to waste. With Lift One Lodge's departure from the overall corridor plan, it could make the two ordinances that voters approved null and void.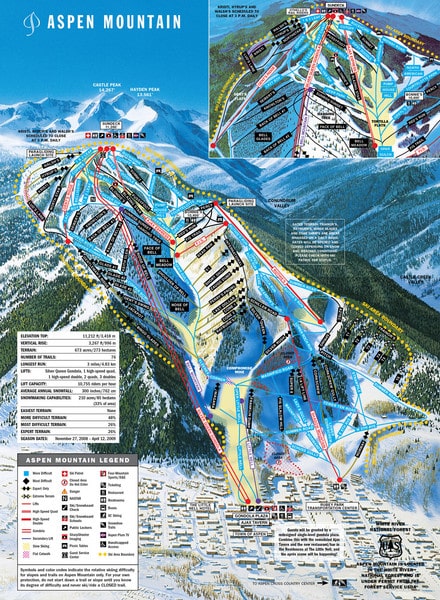 "It's sad to see all the work, effort, time and a public vote be for nothing," she said Saturday.
Aspen City Council met in executive session last night to discuss the ramifications of last week's announcement.
"We are trying to analyze the impacts and what this means," said City Attorney Jim on Friday. "It has significant ramifications, no doubt about it."
In March, Aspen voters narrowly approved more than 320,000 square feet of commercial space, including the timeshare project that is Lift One Lodge and the Gorsuch Haus, an 81-room luxury hotel at the western base of Aspen Mountain. Along with those properties came a new chairlift to Dean Street, a ski museum, a bar and restaurant, an underground parking garage and open space that would serve as a return skiway in the winter and gardens in the summer.
Most of that is gone now, including the chairlift coming down the hill 500 feet farther than it is currently, as well as a $4.36 million city contribution.