Aspen Mountain will open for the season on Saturday, Nov. 17, five days before the scheduled opening, reports the Aspen Times. Aspen will be the 7th Colorado resort to take advantage of the early season snowfall and open earlier than planned (the others being Wolf Creek, Arapahoe Basin, Loveland, Breckenridge, Keystone, and Eldora).
"We're opening. We're happy to be opening. We just don't know what we're opening yet," said Jeff Hanle, Skico vice president of communications. "At a minimum, we'll do Nell and Bell."
Referring to the Little Nell chairlift at the base and the old standby Bell Mountain chairlift, Hanle added that the amount of terrain that opens will depend on how much snow falls between now and then. Snowmass will not open early but is making preparations to open for the traditional Thanksgiving Day opening.
"It's exciting to get open," Hanle said.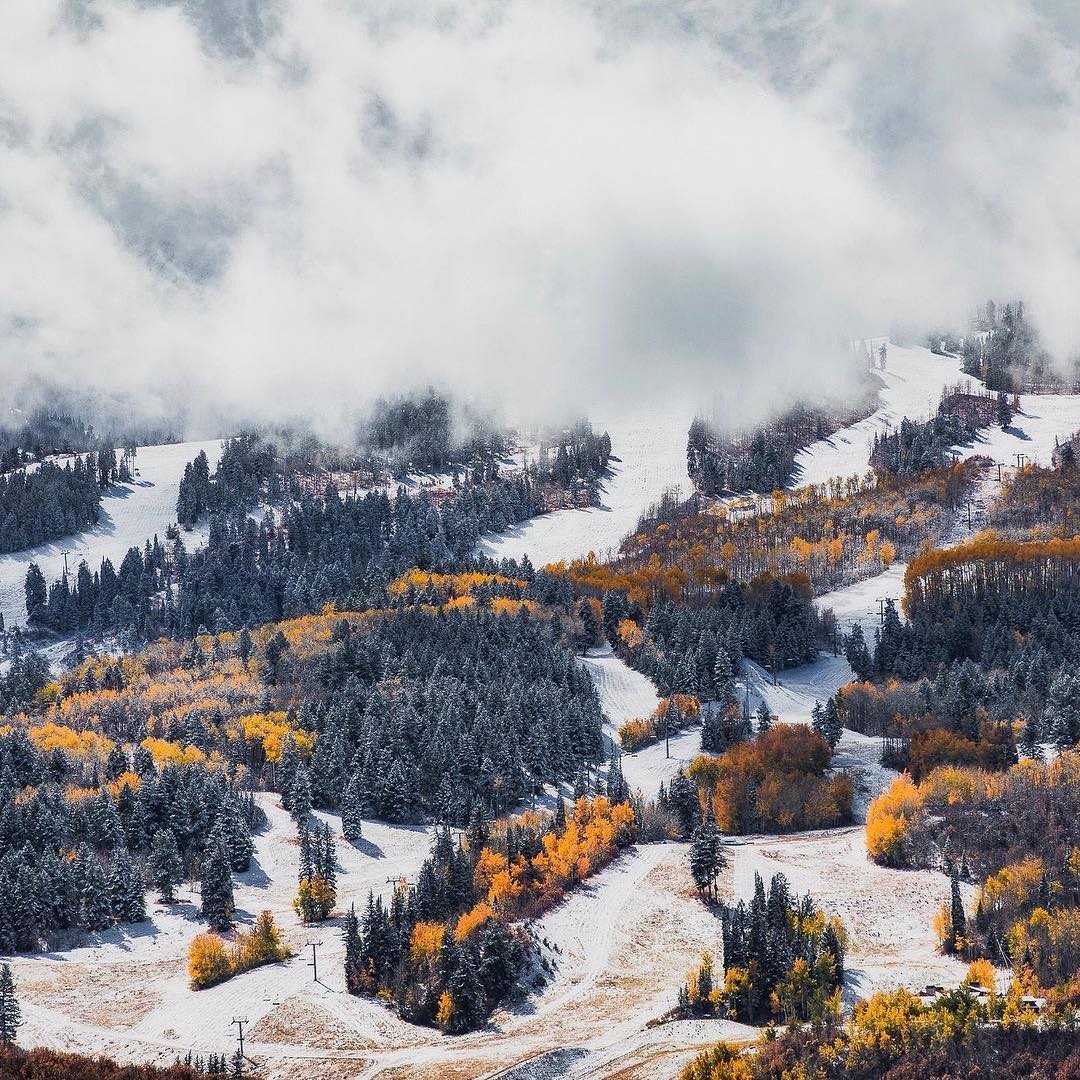 If that's all that opens on Nov. 17, Aspen Mountain will still offer more vertical feet of skiing than many of the resorts now open in Colorado, according to Hanle. The top of the Bell Mountain chair is at an elevation of about 10,500 feet. The base is at about 7,945 feet.
Snow is in the forecast for the area on Sunday. If enough snow falls to cover the mountaintop with a sufficient base, the Ajax Express and Silver Queen Gondola could also open. Further details will be released as they are determined.
Cold temperatures over the past nine days have allowed Skico to fire up the snowmaking system to cover the lower two-thirds of the slopes, vital for the early opening.
Aspen Snowmass and Eldora are just 2 of the 37 iconic destinations available on the Ikon Pass.