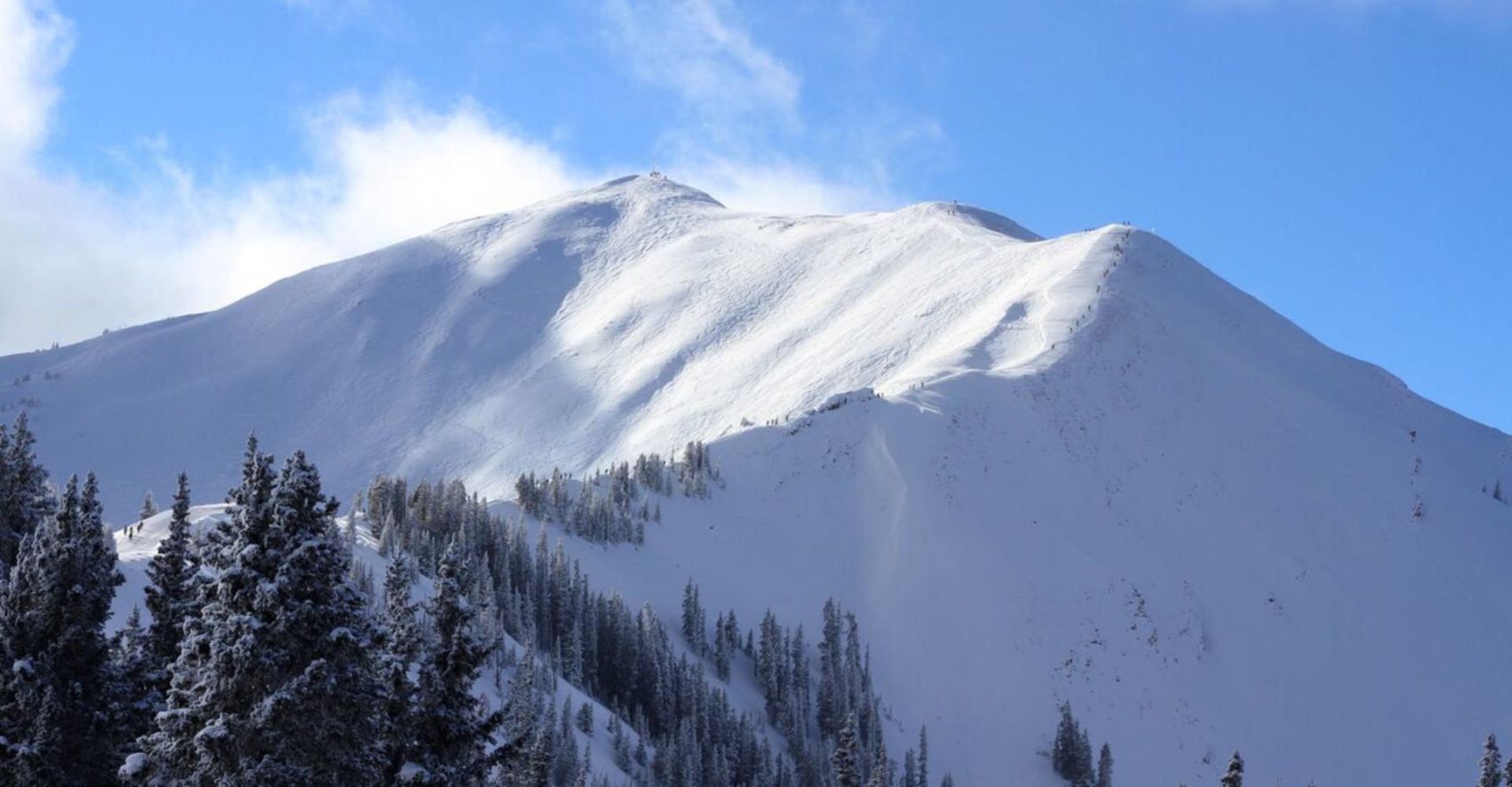 Aspen, CO has seen over 3-feet of snow in October, including 25″ in the last week alone, leading Aspen Skiing Co. spokesman Jeff Hanle to say that he expects that there will be an early opening of Aspen Mountain or Snowmass, before the regularly scheduled Thanksgiving Day season kickoff.
"I do believe we will open earlier than scheduled" but it's too soon to say when that would be, Hanle said.
However, don't expect an announcement anytime soon, Hanle added it will be a "week or 10 days or two weeks" before SkiCo can make the decision, dependant on weather conditions as we head into November.
"Whenever it's possible to open early or extend the season past closing day in the spring, the ski company will typically do it," Hanle said, "as long as there is a quality skiing product it can offer to the public."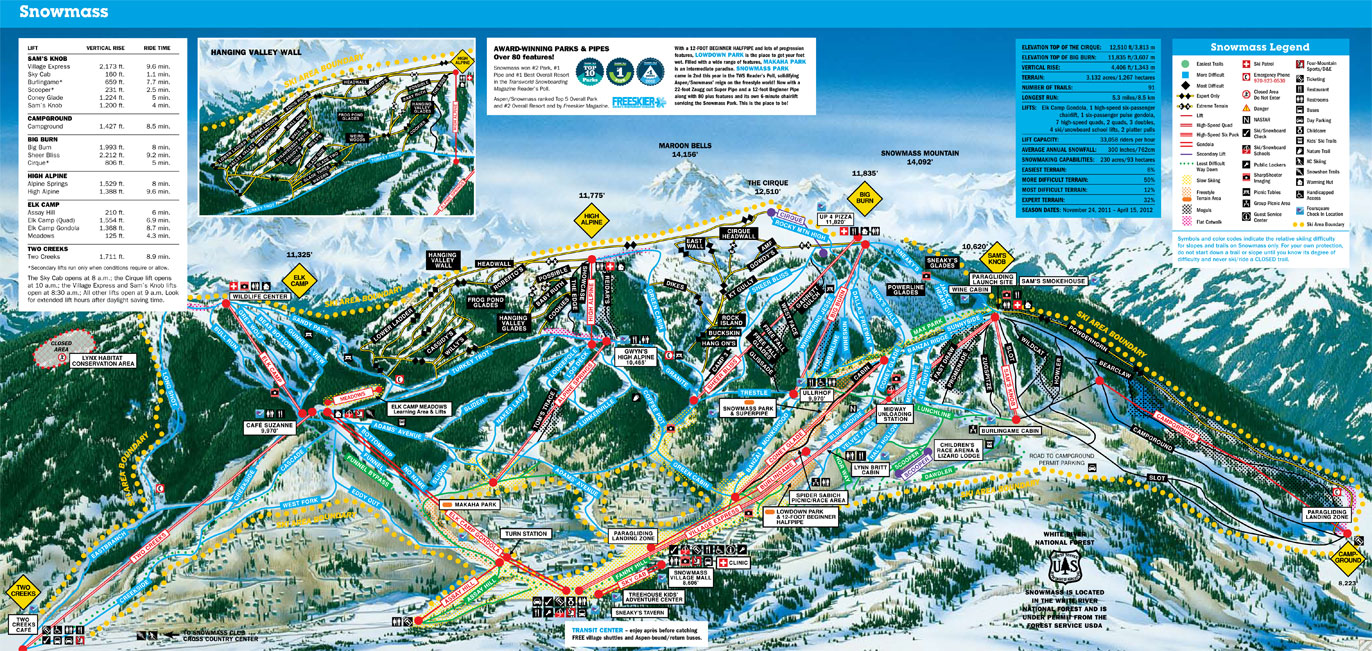 Aspen Mountain and Snowmass are scheduled to open Nov. 28 with Highlands and Buttermilk on Dec. 7. Both Aspen Mountain and Highlands opened early last season.
Monarch Mountain, CO will be opening tomorrow for their earliest opening day in 50-years, and Winter Park, CO announced yesterday they will be opening on Saturday for the earliest opening in their 80-year history.