Aspen Skiing Co. is announcing a new "Passapalooza" event to entice skiers and snowboarders from around the world to come and ski for discounted ticket rates on the second weekend of December.
During the weekend of Dec. 13th through 15th, lift tickets will be $59 per day for anyone holding a valid 2019-20 pass from any resort in the world.
There will be events in conjunction with the celebrations at Snowmass Base Village for the opening of The Collective, a new community center with the mix6 restaurant and a kids' interactive art and game lounge.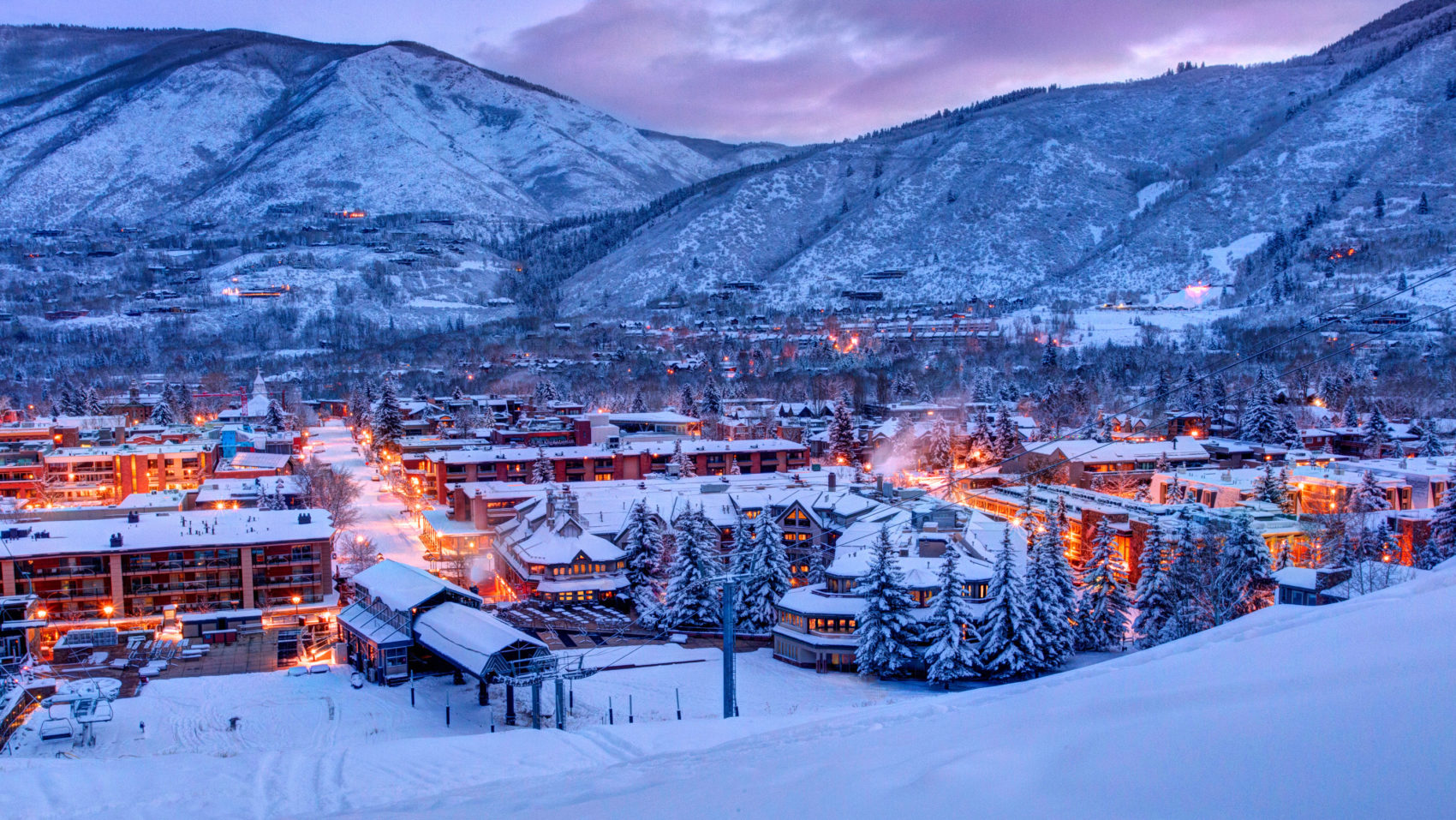 In Aspen, The Little Nell is celebrating its 30th anniversary this season, and that weekend there will be a "Party Like It's 1989" event with DJs, bands and a costume contest.