In the midst of the mid-summer heat, Aspen Skiing Co. is gearing up for when things start to cool down. Aspen Skiing Co. has several projects spread across two of their four mountains, Aspen and Snowmass, that they are completing in anticipation for the Winter 20/21 season ahead.
After 33 years, the Big Burn high-speed quad on Snowmass will be retired and replaced with a new high-speed six-pack chair. The previous chair was one of the first high-speed detachable lifts in North America and has reached the end of its operating life. The new chair will still keep the same capacity of 2,200 passengers per hour as the previous one; however, additional chairs can be added in the future (to fit up to 2,600 passengers per hour) if necessary. It will feature Leitner Poma's new "direct drive" technology, which is a gearless drive that is easier to maintain, more efficient, and produces less noise than the prior chair. The bottom station of the chair will be moved up approximately 200 feet to improve mountain flow and be adjacent to the Ullrhof restaurant. The top station will remain the same, still accessible to over 600 acres of terrain. Bubbles may be added to the chair; however, due to COVID-19, social distancing concerns have shelved them for the time being. Overall, the project is expected to cost $10.8 million.
Over at Aspen Mountain, snowmaking will be making its debut at the top of the mountain. Snowmaking will be added to 21 acres of the Silver Bell trail with an additional 28 snowmaking guns at the top of Aspen. This enhancement will ensure that early season skiing off Ajax Express is available when unfavorable temperatures and low snowfall affect the lower two-thirds of the mountain. To help fuel the expanded snowmaking system up top, Aspen Skiing Co. is also adding a new three-million-gallon snowmaking pond next to the existing Gent's Ridge chair. Lastly, the iconic Sundeck Restaurant will be getting a $1.8 million refresher with the replacement of the restaurant's roof.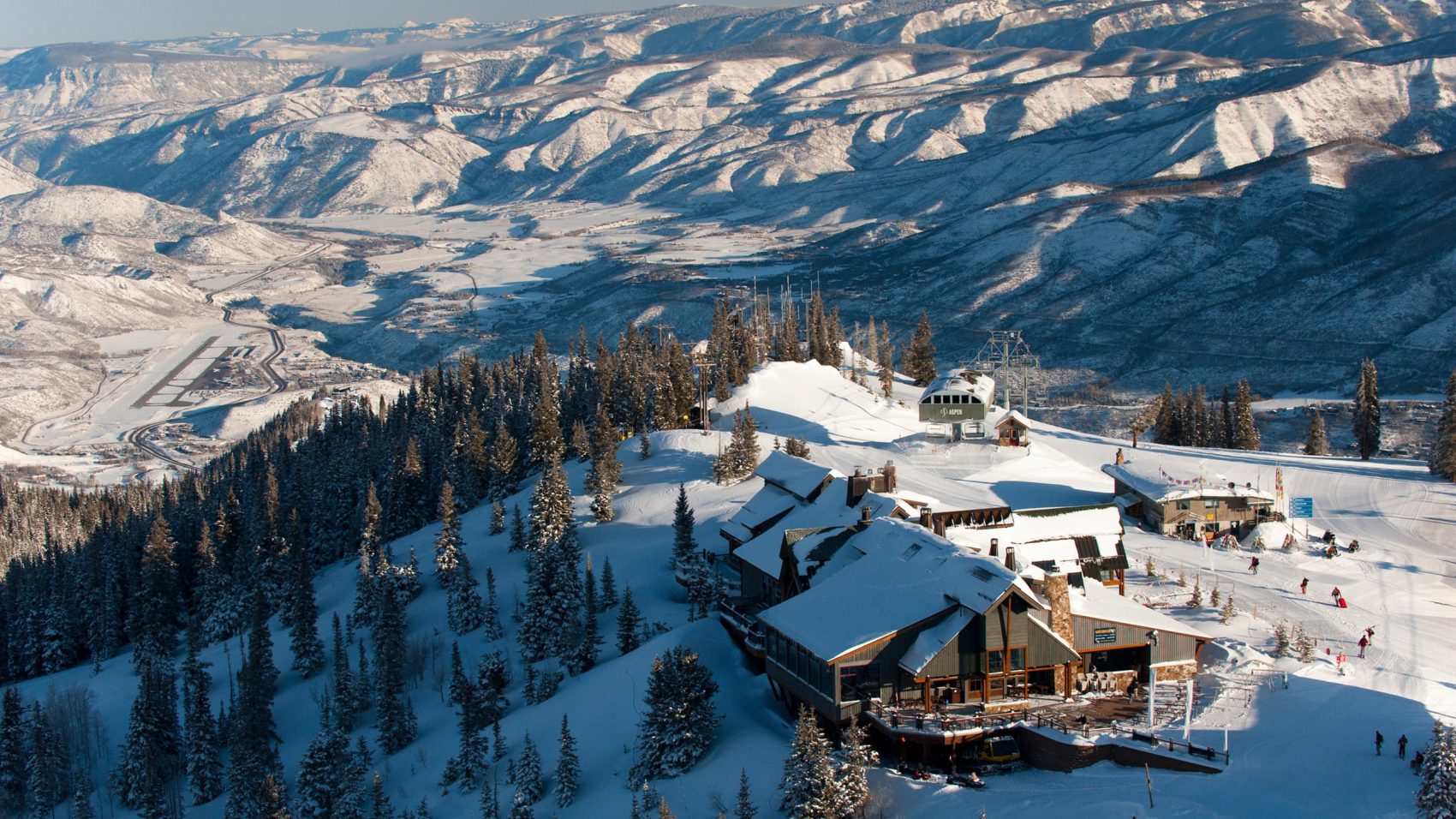 To finish off the projects, Aspen Skiing Co. will be building a 43-unit affordable housing project in Willits near Basalt, CO, just down the Roaring Fork Valley from Aspen. The vote to approve the project occurred in June 2019 and was controversial due to parking and crowding concerns; however, Aspen Skiing Co. ultimately prevailed.