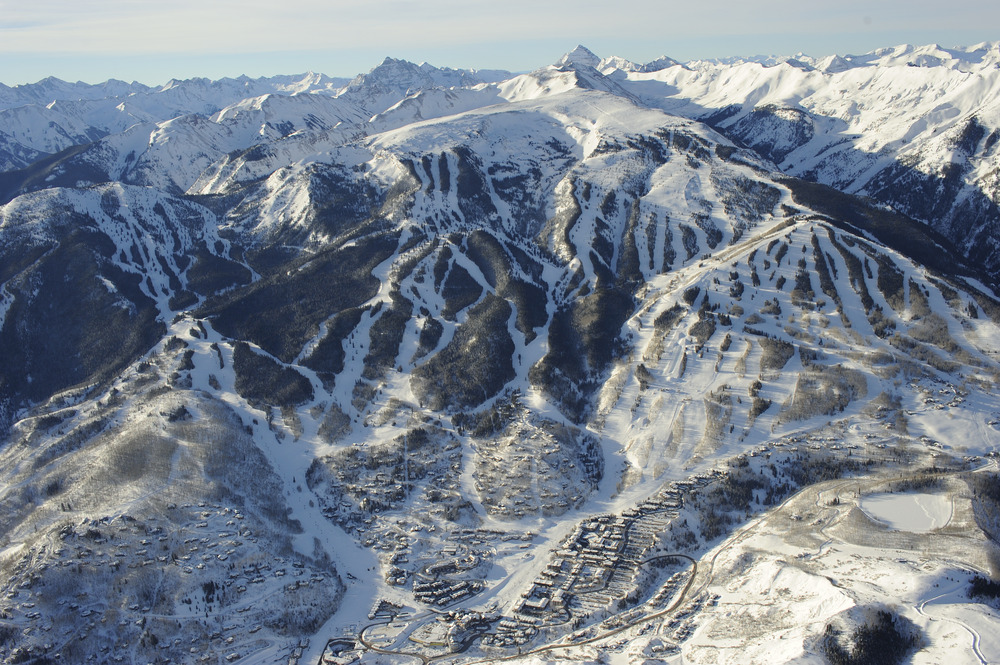 In a phone call with the Aspen Times yesterday, Aspen Skiing Co. spokesman Jeff Hanle revealed that the company recorded 1.42-million skier visits last season.
That number is an increase of about 23% over the previous season, mainly due to the covid restrictions in place last season, and is back in line with the 2018/19 season, which was a strong season.
Interestingly, Hanle revealed that a larger percentage of the skier visits were from season pass holders when compared to the 2018/19 season. While passholder visits were up 12%, destination skier visits are on the decline. The company didn't see the usual influx of international tourists in January that it saw pre-pandemic.
The perception that resorts are busier can be attributed to the fact that season pass holders "are out there getting after it", Hanle added.
With the increase in skier numbers and the growth in pass holders, Hanle confirmed that Ikon and Mountain Collective passholder will still be required to make reservations to ski Aspen Snowmass.