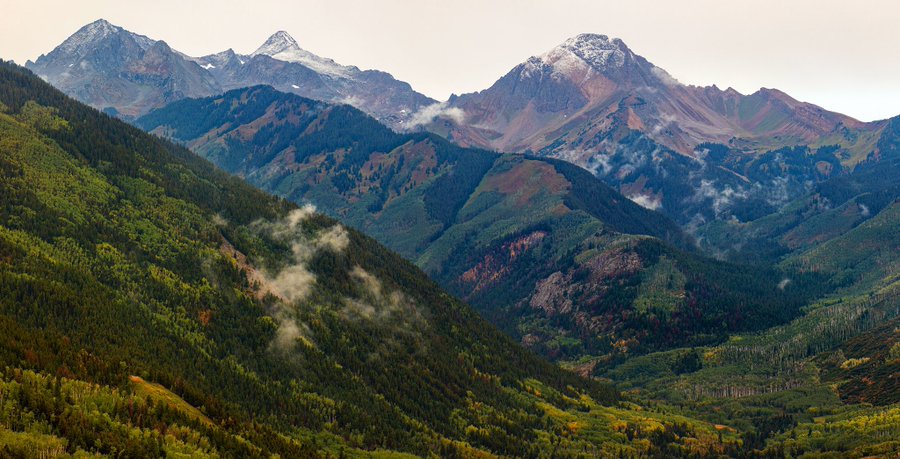 Colorado saw one of the largest early-season snowstorms in recent memory last Tuesday through Thursday. While most resorts posted between 2-10 inches of snow from the storm, Monarch Mountain came out on top with a whopping 18 inches. Yea, there was a lot of snow in some spots. An 80 degree plus day on Monday was followed by sub-freezing temperatures on Tuesday for most of the state felt odd. This drastic change was also short-lived as Colorado weather the last couple of days has climbed back to 70's and 80's for most of the state. It is almost like Colorado received a short winter in between two summers.
This is what some officials, including Rocky Mountain National Park, are slightly concerned about. While the snow might be gone from the lower elevations, the higher up you go the more likely you will encounter it. Those hiking 14ers in the near future should be aware that you might experience winter-like conditions above 10,000 feet.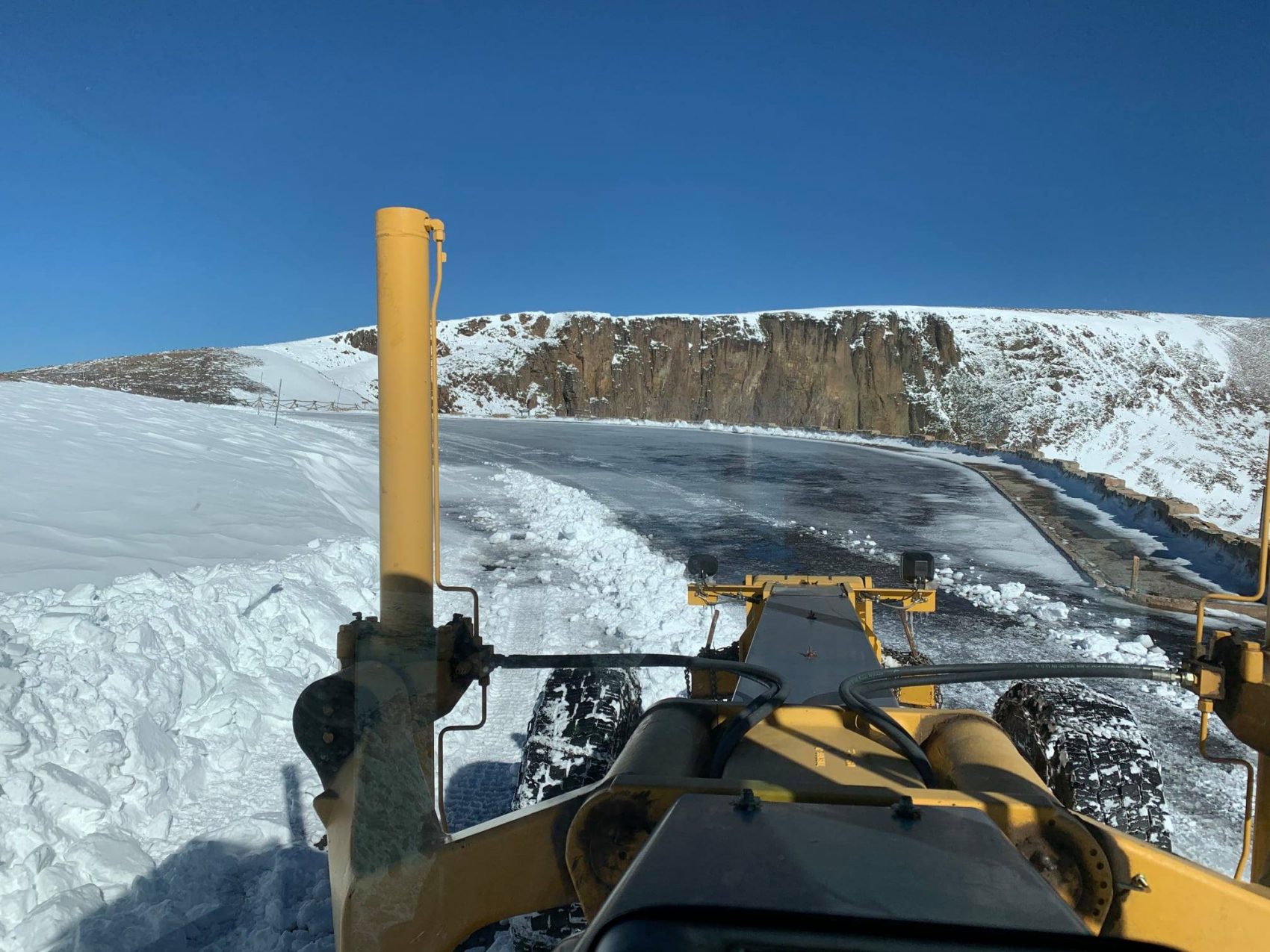 Rocky Mountain National Park issues this warning regarding Long's Peak on Monday, September 11th:
"…sub-freezing temperatures, blowing snow, widespread ice formation, and winds gusting in excess of 40 miles per hour,"
While conditions have since improved slightly, this time of year is when 14ers start to give variable conditions from start to summit. Always do your research, know your route, current conditions, required gear, and potential weather that awaits you. A great resource for this is 14er.com.
I am climbing Mount of the Holy Cross this coming weekend and while I'm excited, I'm also preparing for icy and snowy conditions near the summit. A great book that I have used to research 14ers and other summits is "Best Summit Hikes In Colorado". Not only gives you the stats of the mountain, but multiple routes, a difficulty classification system, a detailed map, and an in-depth description of the mountain.
Get outdoors and stay safe! Cheers.