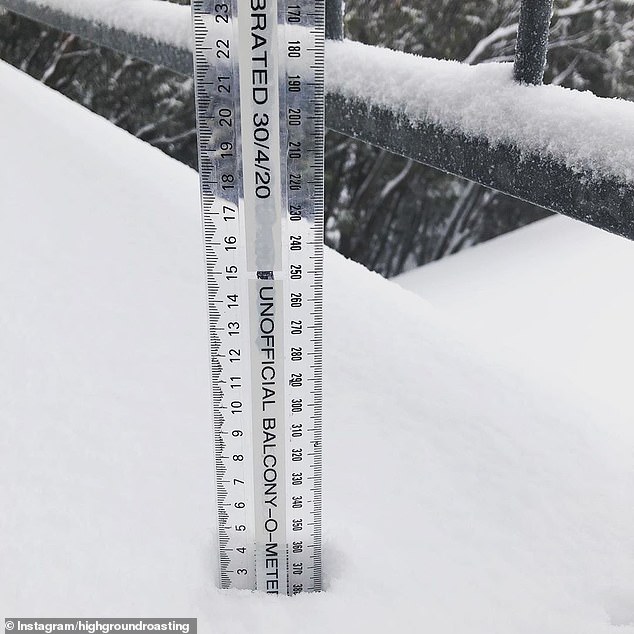 Melbourne, Australia just recorded the coldest start to winter since 1943, reaching a maximum temperature of just 52ºF on Monday, June 1. That's the coldest start to the month of June in 80 years!
Most of the continent has had a chilly week with rain forecast for several days and heavy snow in the alpine regions of Australia.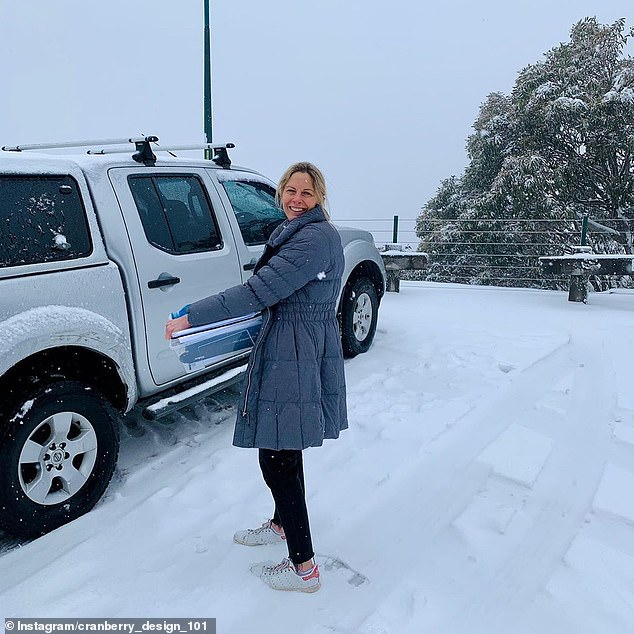 Up to 4 inches of snow fell at Mount Hotham with resort photographer Chris Hocking welcoming the first snowfall of winter, according to The Daily Mail. 
'We woke up there to a fresh coating of snow and it has intensified as well. It is great scenes for the first day of winter,' Hocking told the AAP.
https://twitter.com/PerisherResort/status/1267614630198689792
The Daily Mail reports that "cool south-westerly winds pushed freezing air through Australia's east with showers hitting New South Wales and Queensland on Tuesday morning."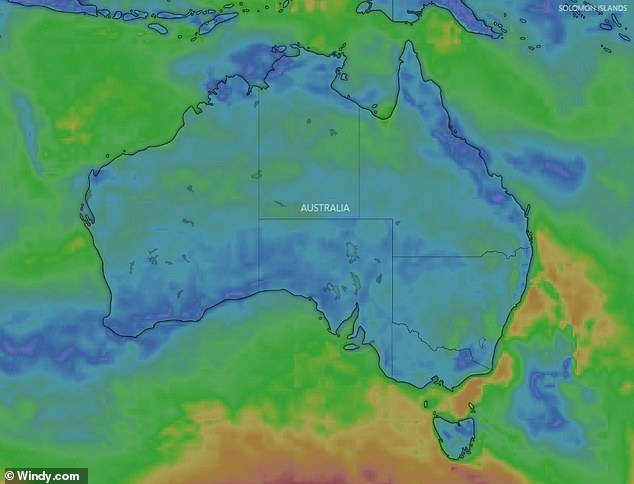 This frigid start to June has been excellent news for Australian ski resorts eager to open for the Winter season as thick blankets of snow now cover mountain tops.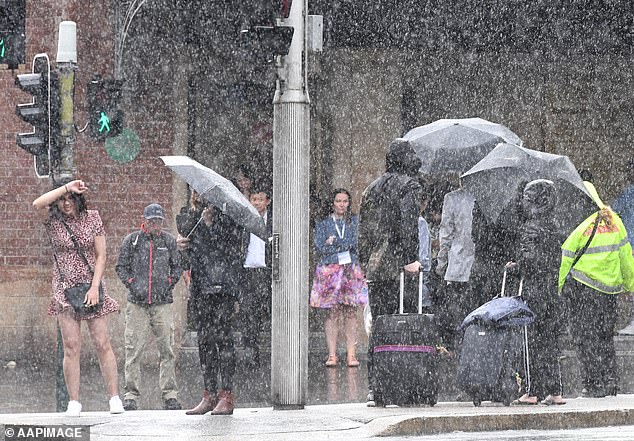 But will Australian ski resorts even open during this current pandemic? We think so…
A recent statement from the Australian Ski Areas Association reveals while facing the largest challenge in its history, they are still hopeful for the upcoming season, whatever form it may take. Resorts in Australia are preparing as normal for the season, but will only proceed with the blessing of the government and health authorities. Snow has begun falling on ski areas, reminding us all that winter is just around the corner.
Ski resorts in Australia generally aim to open for the Queen's Birthday weekend, falling on June 8 this year. A recent dusting of snow and freezing temperatures has given hope that a bumper snow season is just around the corner, but all of that will be irrelevant if resorts can't open. And although individual businesses like ski resorts haven't been banned from opening, social distancing measures and Public Health orders in place will make it nigh on impossible to open ski areas.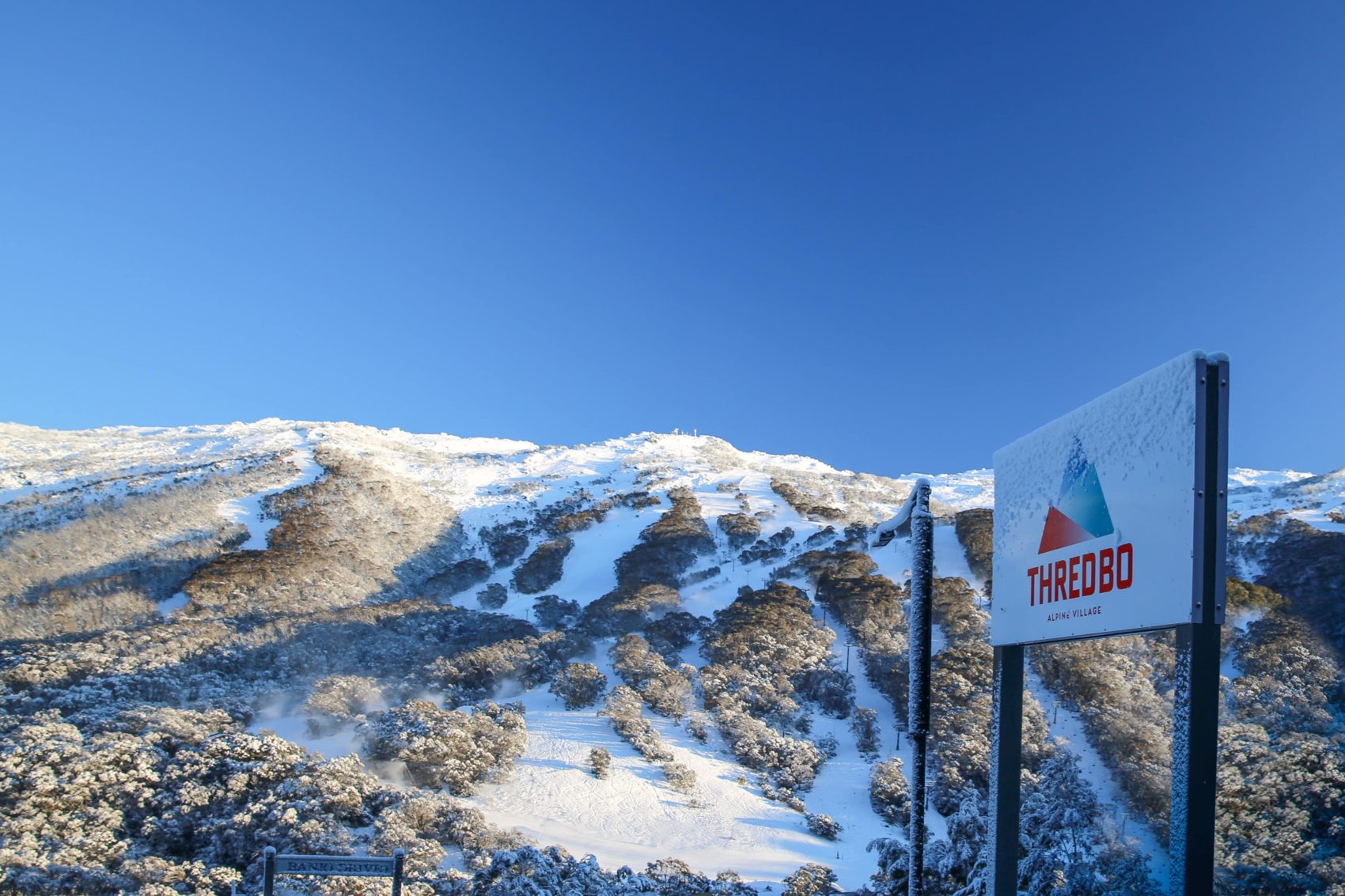 Anticipated Opening Dates for Australian Ski Resorts:
SELWYN SNOW RESORT: NOT IN OPERATION THIS SEASON DUE TO BRUSH FIRES.