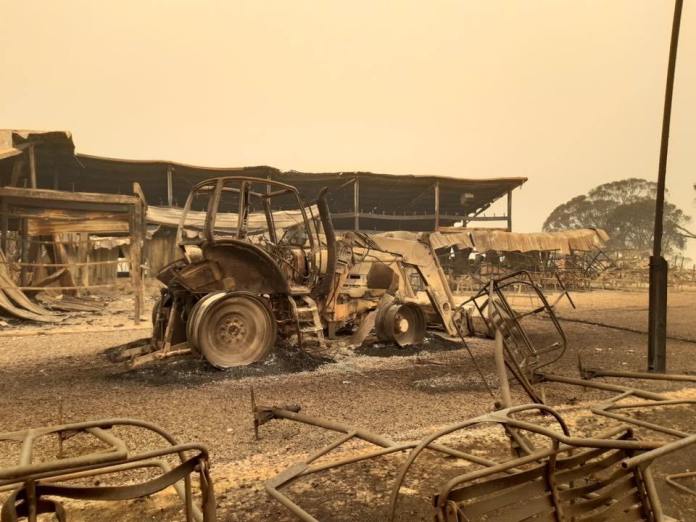 An Australian ski resort has sadly become the latest victim of the ravaging wildfires blazing across Australia right now. Buildings at the Selwyn Snow Resort in New South Wales (NSW) have been all but destroyed by a blaze at the weekend, leaving the popular tourist destination in ruins. The amount of damage to the snow machines and 10 ski lifts is currently unknown.
Mountain staff have not yet been able to access the area to assess the damage, but several pictures provided by the NSW National Parks and Wildlife Service show widespread destruction.
"From reports from the National Parks and Wildlife Service we understand it's extensive damage, all the buildings have suffered damage and are considered a loss," he said.
The resort employs a team of 5 in the off-season over summer who were evacuated before the weekend, and during the peak winter season employs 60 people.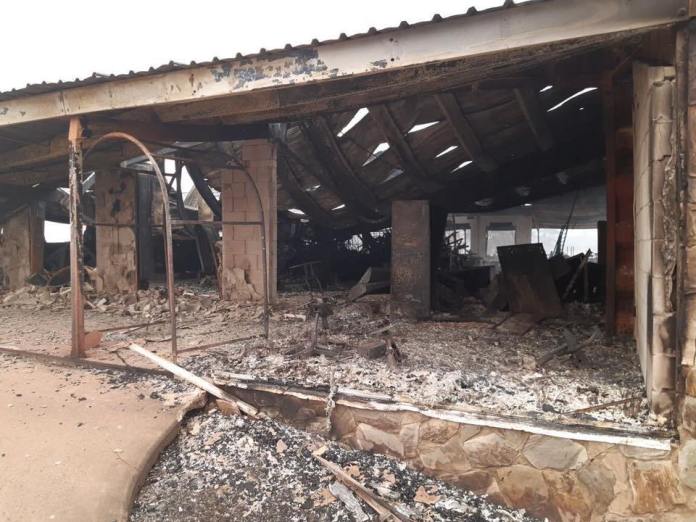 Wildfires continue to rage through over 4 million hectares (9.9 million acres) across five states in Australia. While fires are not unusual during the summer, this 2019-20 Australian bushfire season has been especially brutal, exacerbated by a heatwave that's seen temperatures top 104°F in all six states. NSW has been the hardest hit area of the country.
In Victoria state, three fires have combined to form a single blaze bigger than the New York borough of Manhattan, creating a 6,000-hectare (23 square mile) blaze, according to Gippsland's Department of Environment, Land, Water, and Planning. 
The country's capital, Canberra, smashed its heat record of 80 years, reaching 111ºF on Saturday afternoon, according to the meteorology bureau. In the western Sydney suburb of Penrith, the mercury hit 120ºF setting a new record for the whole Sydney basin. As of Saturday, 23 people had been killed nationwide, up from 18 from earlier in the week, and more than 1,500 homes have also been destroyed since the fire season began in September.
Researchers from the University of Sydney estimate around 480 million animals have been killed by the blazes since they began in September, The Times reports. Among the victims are up to 8,000 koalas – almost a third of the New South Wales koala population – which have perished along the country's eastern coast.
"We'll know more when the fires have calmed down and a proper assessment can be made," Australia's environment minister, Sussan Ley, told the Australian Broadcasting Corporation.
Koalas are one of the hardest-hit species, primarily because they're slow-moving and live among the forested areas that are being decimated by the fires.
"The fires have burned so hot and so fast that there has been significant mortality of animals in the trees, but there is such a big area now that is still on fire and still burning that we will probably never find the bodies," Mark Graham, an ecologist with the Nature Conservation Council, told a parliamentary inquiry, per The Guardian.