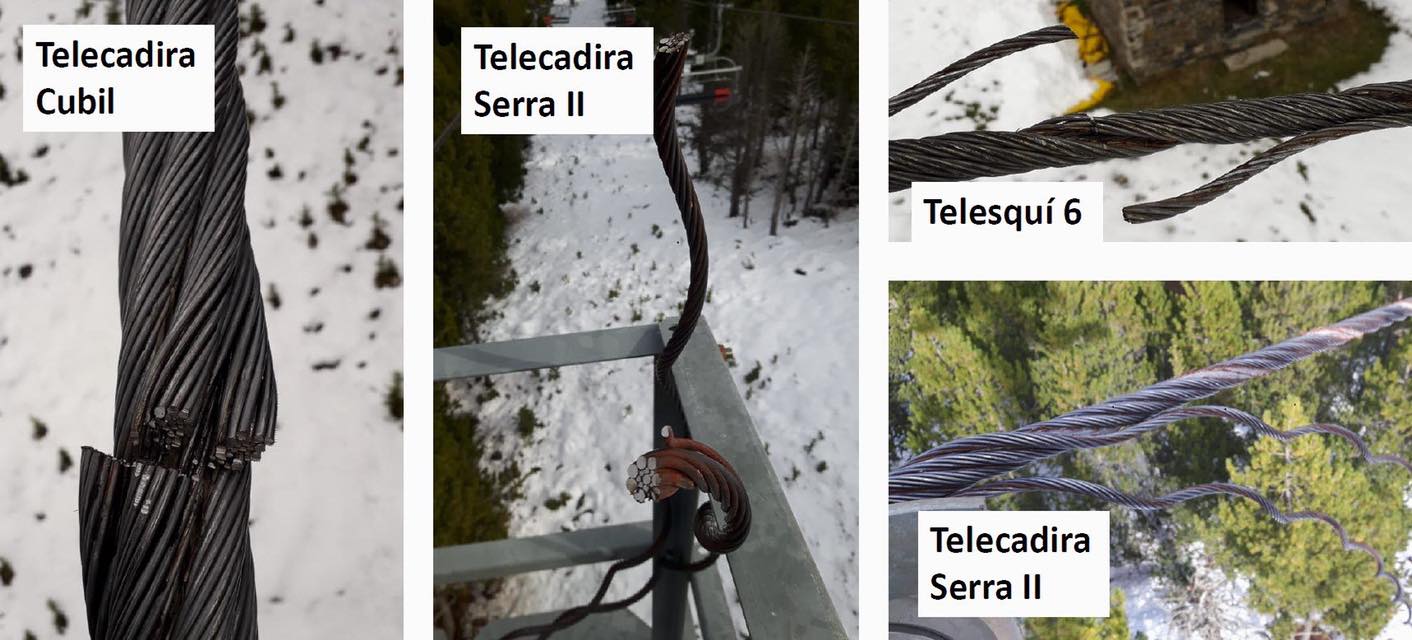 According to authorities, a chairlift in Andorra was maliciously sabotaged. The French Press Outlet Ouest-France reported an attempted sabotage on some of the lift lines at Vallnord-Pal Arinsal on Monday, November 5th.
According to the article,
Maintenance employees discovered that some of the lift lines had been "manipulated" and contacted authorities.
"On site, police confirmed various attempts to damage the lifts."
The perpetrator (s) apparently climbed the towers and attempted to use a radial saw to cut the cables. Police found that there was "a cable cut" on a chairlift along with other attempted cuts on other cables.
Director of Vallnord-Pal Arinsal, Josep Marticella, stated at a press conference:
"We were victims of sabotage, we were attacked."
He also insured that the opening date for the resort would remain December 1st, despite the attempted sabotage.  
Andorra is a small microstate landlocked in the Pyrenees mountains in-between Spain and France. It is known for its family-friendly ski resorts which bring in a lot of tourism to the country.
The attempted sabotage will likely not affect the ski resort. Vallnord-Pal Arinsal will open on time and still plans to hold The Font Blana, an International Ski Mountaineering Event held in January.