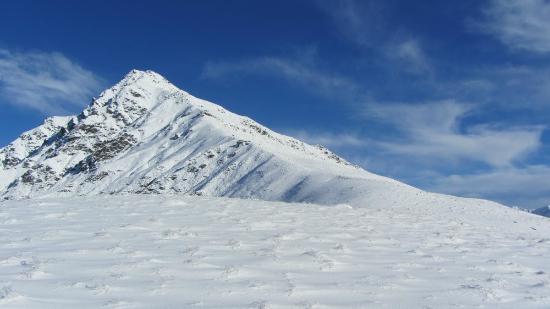 According to 1 News Now, a man is in serious condition after he was caught in an avalanche near Queenstown, New Zealand today. Two men triggered an avalanche while splitboarding in the Ben Lomond area. One of them was caught in the slide and carried 650+ feet down a cliff.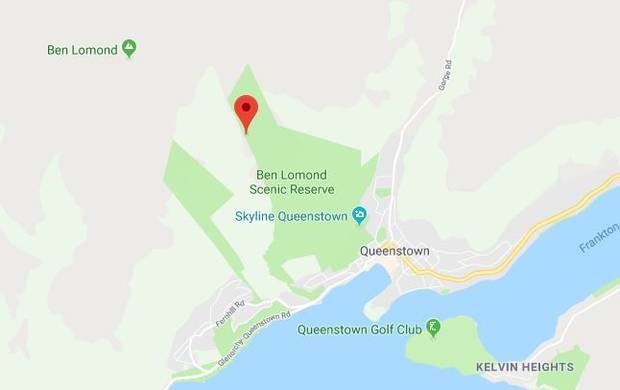 Thankfully, the man's friend was able to locate him, dig him out, and contact local authorities.  Search & Rescuers had to use two helicopters to reach the injured splitboarder. The first flew in ski patrollers from a local ski area to aid on the ground. The second helicopter reached the man and transported him to a local hospital.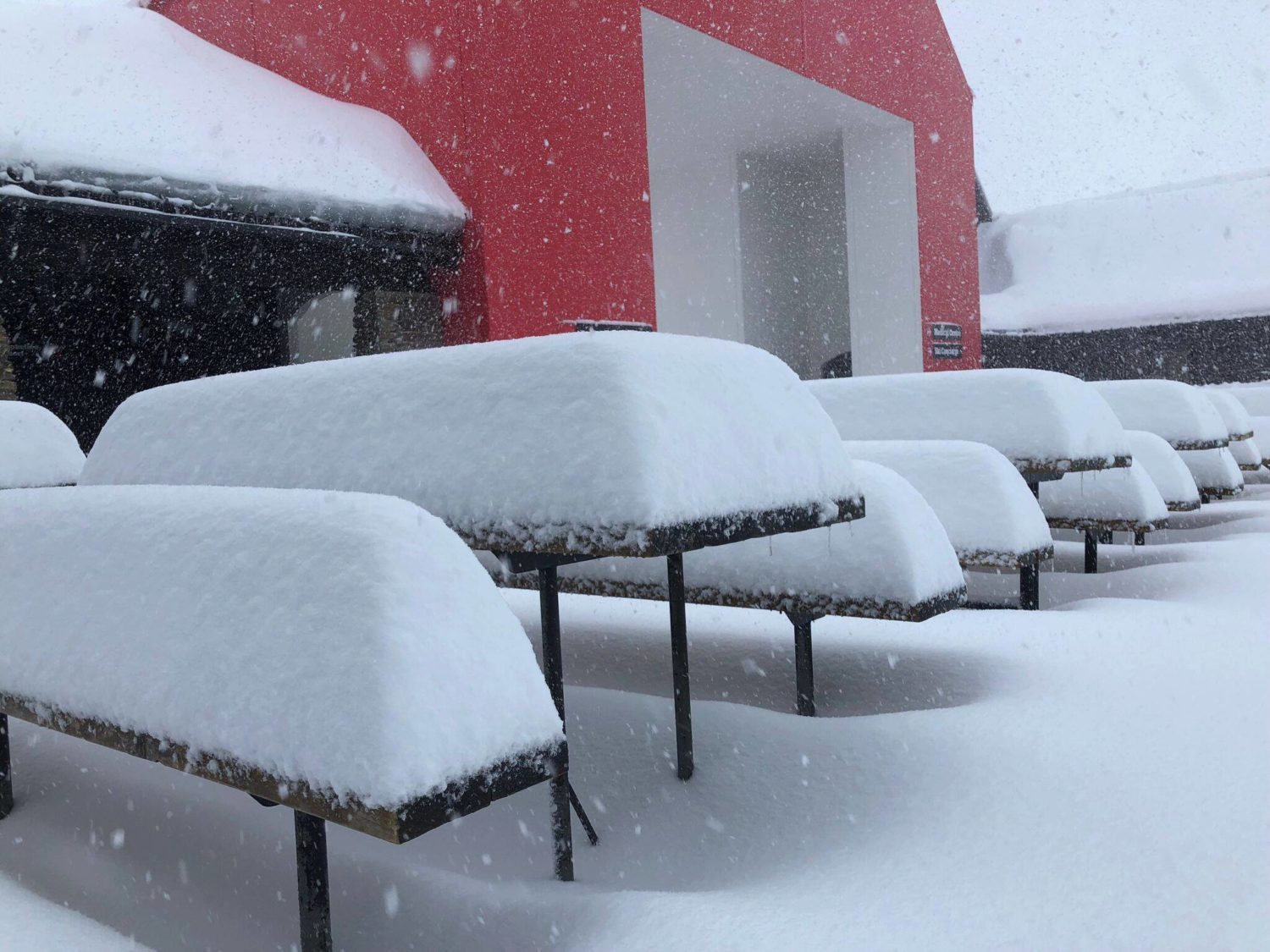 During the flight, the man was talking, despite the serious injuries that he sustained from the avalanche. The avalanche was over 1600 feet long, but very shallow. He sustained such serious injuries from the line of cliffs that the avalanche carried him down.