Earlier this month, the Bridger-Teton Avalanche Center (BTAC) opted to add a minor addition to their name. The organization has now rebranded itself as the Bridger-Teton Avalanche Center Foundation. While the change may seem insignificant, the addition of the word "foundation' has intentionality and purpose.
According to the non-profit foundation, approximately 70% of its annual funding comes directly from private contributions. This capital is then used to pay BTAC's employee's, raise awareness surrounding avalanche safety, and educate the Northwestern Wyoming backcountry community. In a public newsletter, BTAC wrote:
"As the nonprofit arm of the Avalanche Center has grown in scope and responsibility, we feel it fitting to rebrand the organization as the Bridger-Teton Avalanche Center Foundation".
In addition to the name change, the Bridger-Teton Avalanche Center Foundation has updated its website in an attempt to create a more user-friendly interface and make information more accessible. Nonetheless, BTAC would like its users to know that its mission ultimately remains the same:
"Rest assured, we are committed to ensuring that the Avalanche Center will have the resources to provide the data and services you rely on for a safe and informed backcountry experience."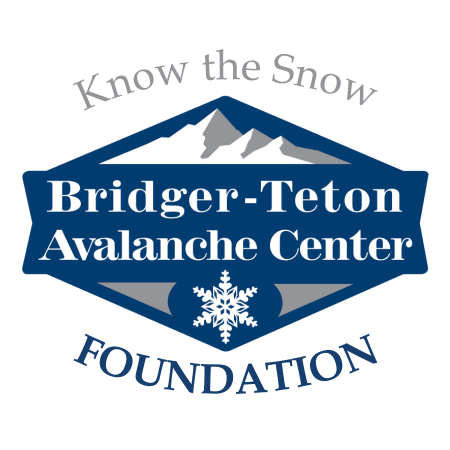 At the end of the day, most avalanche forecasting services rely heavily upon donations to continue providing accurate forecasts to backcountry recreationists.  If you use these services frequently, please consider donating to your local avalanche forecasting center. In their newsletter, the BTAC Foundation writes "We rely on YOU, our supporters… Every dollar goes directly to the in-depth forecasts you rely on."
Big thanks to the BTAC Foundation and all other avalanche centers for consistently providing credible information and keeping backcountry users educated and safe!