According to El Diario, the body of a woman has been recovered after she was dragged and buried by an avalanche in Argentina on Tuesday. That day, Claudia Betina Gaitán and Yésica Torres set on a hike in an area called 'caves of Alvear,' which is about 16 miles from Ushuaia, Argentina. They had climbing equipment, cell phones, lighting, first aid kits, groceries, and plenty of safety gear.
Around 12:40pm, they reached the top of a mountain, where the snow gave out from under Claudia, causing her to fall. In desperation, Yésica stuck a pole in the ground so she had something to hang on to. A few seconds later, she fell too and lost sight of Claudia. Yésica was desperately yelling for her once she came to a stop, but she heard no response. At 4:40pm, Yésica began to descend the mountain to contact the Municipal Civil Defense and Claudia's husband.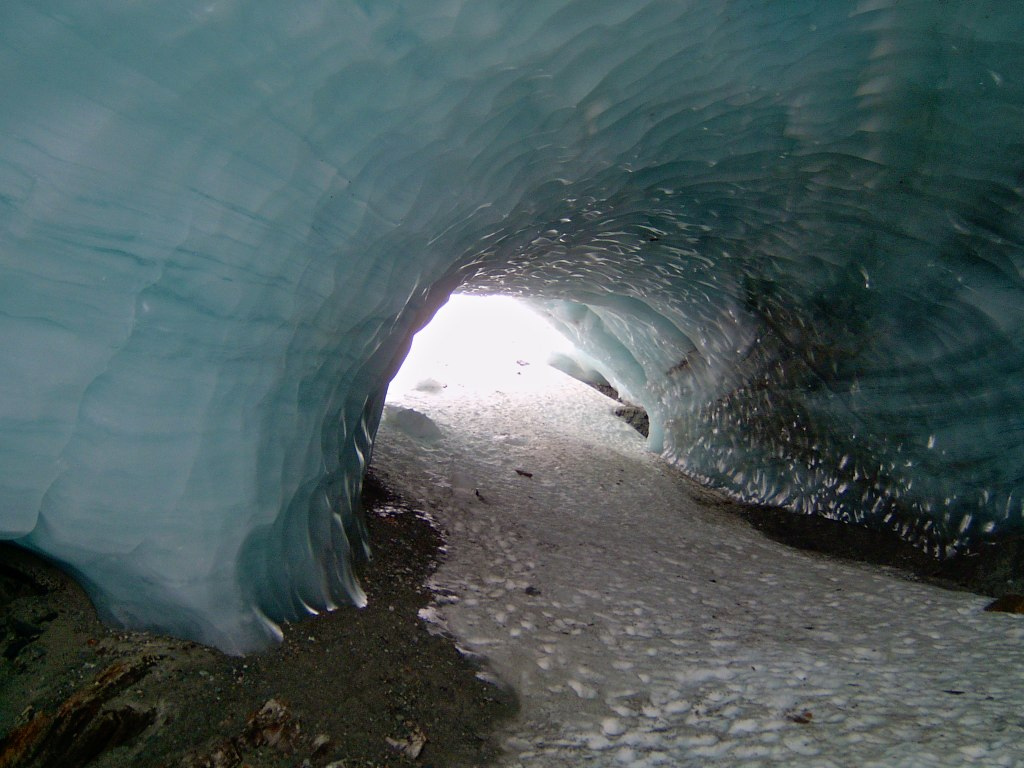 On Wednesday, officials conducted a fly-over in the Heli Ushuaia helicopter. They located her body mid-morning half buried by snow. They estimated that the avalanche drug her body 100 meters. The incident occurred at an elevation of 4,500ft. Local officials ordered for an autopsy to be conducted on Claudia's body.