Three backcountry skiers were killed and two injured when an avalanche struck their group in the Salzburg region of Austria on Saturday. They were attempting to climb the 8,068-foot Lackenspitze.
The avalanche hit eight people, burying five of the group of eleven when it hit at 7,800 feet in the Lungau district at around 1:45 pm local time, said local emergency response official Christoph Wiedl.
The 655-foot wide slide buried the skiers beneath 15-feet of snow. Two managed to self-rescue, sustaining only minor injuries. Rescuers found two as they were wearing beacons, and a third, who was not wearing a beacon, was found after a four-hour search. Two of those buried died at the scene, and a third died later in hospital. The victims were Austrian men, two of them aged 19 and the other 24.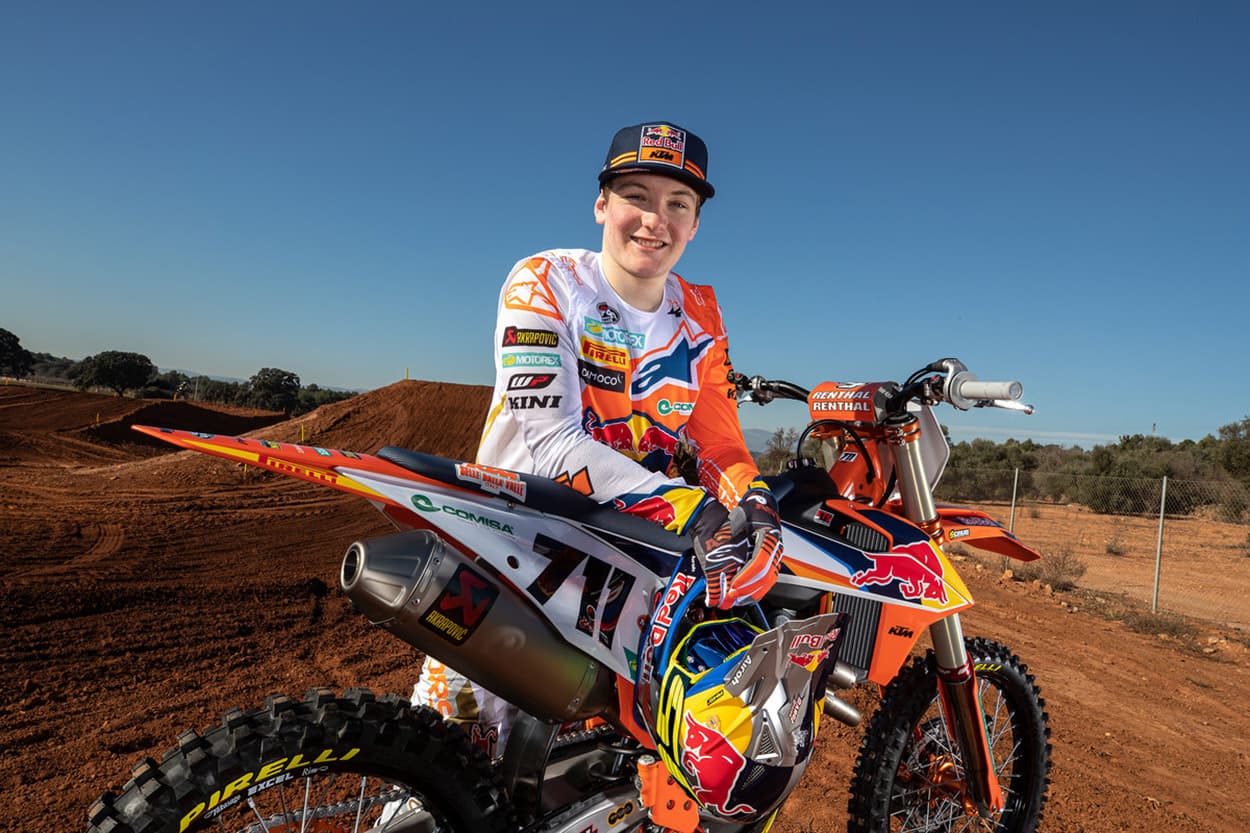 One of the 19-year-old men killed has been confirmed as up and coming World Grand Prix Motocross star Rene Hofer. Rene was a Red Bull athlete hoping to become Motocross World Champion.
Five helicopters, mountain rescue, and the Red Cross were all involved in the rescue operation.
Avalanche warnings had been issued for the area, with the risk of avalanche at Level 3 on a scale of 5, meaning the chance of avalanche was "considerable."
The deaths are the first reported avalanche fatalities of the European winter.