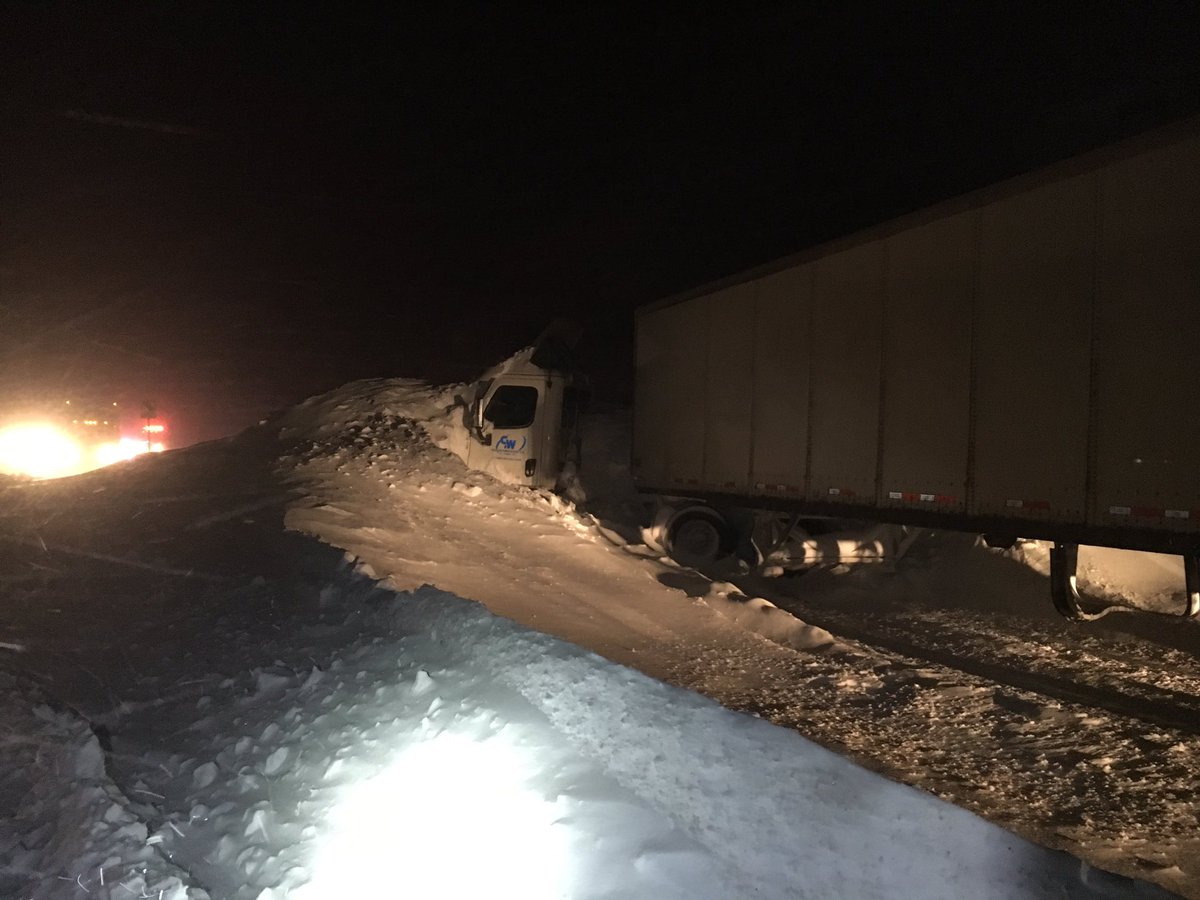 A slide took place today at approximately 3:20 am in the area known as The Narrows, four miles west of the summit. Three semis were caught in it but luckily no one was injured.
Prior to the avalanche, Vail Pass was closed on and off in both directions starting at 5:30 pm Monday as a winter storm pounded the area.
Interstate 70 at Vail Pass has reopened in both directions as of 3:30 pm today.
The Colorado Avalanche Information Center has issued a "high" rating for avalanche danger in the Vail/Summit region Tuesday.
In addition, a winter storm warning has been issued for the Vail area beginning at 9 pm Tuesday and extending to 9 am Thursday. The expected accumulation is of 8 to 14 inches.