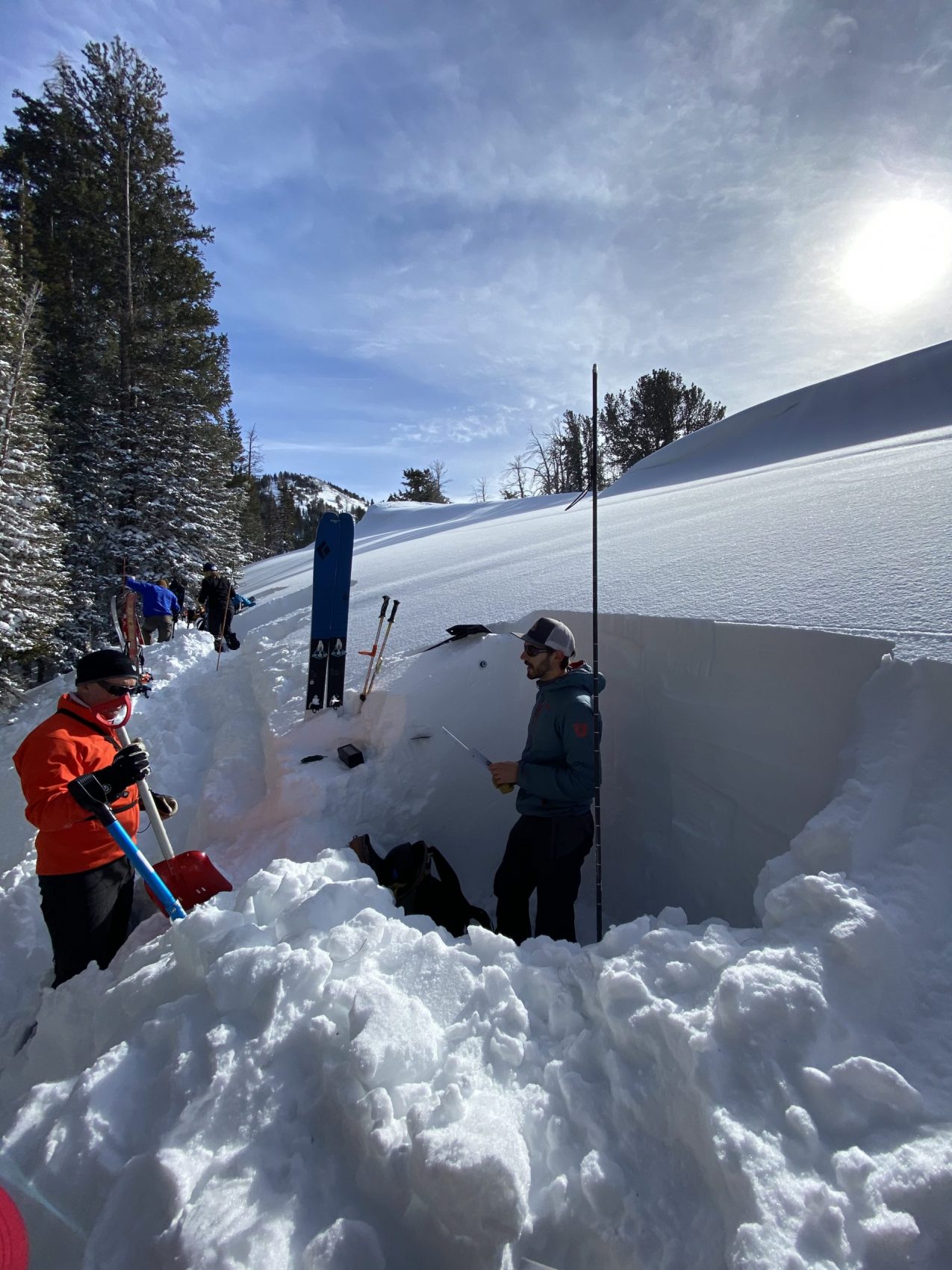 2020-2021: The season of the backcountry. 
COVID is still letting some resorts operate—for now. But like an uncomfortable truth that no one wants to admit, ski areas may shut down again this season if 'Stay at Home' orders are reenacted due to surging coronavirus infections. And the skiing world knows this, whether or not it's openly discussed.
This is why biblical proportions of skiers and snowboarders are flocking to the backcountry this season like it was an ark and they were trying to evade some sort of big flood. Look at last season when powder-coated lifts stopped spinning in the middle of last season and touring skins went like candy. As did touring bindings, beacons, probes, shovels, and all that is related to backcountry skiing/snowboarding, gear-wise.
And it's already happening again this season. 
Nor does it stop at gear—people are signing up for avalanche safety courses more than ever, which is actually good news for the overall state of backcountry use this season. But don't read it from me, read it from Sean Kristl.
Sean Kristl is the marketing and sales director of Alpenglow Expeditions, a mountain guide company based out of Lake Tahoe. Kristl essentially calls the backcountry his office during the winter. Over the phone, Kristl shared his thoughts on what the backcountry experience might look like this season across North America.
Kristl started by saying that backcountry gear sales, as well as AMGA course registrations, are at all-time highs. Shops in Tahoe have been selling "above pace for backcountry gear," since early September, he said, and avalanche safety courses are more popular than ever. Alpenglow Expeditions offers a variety of courses ranging from basic avalanche safety to advanced ski mountaineering, and Kristl said they saw a lot of early registration and enthusiasm from the public when it comes to getting ready to ski the backcountry this year. And this was earlier in the fall.
Fast-forward to December and some mountain guiding companies are seeing as high as triple the usual amount of signups for avalanche safety courses this season.
According to the Denver Post, the Colorado Mountain School, an instruction and mountain-guiding operation based out of Estes Park and Boulder, has seen enrollment for its December Level 1 avalanche-safety training courses nearly triple that of last year. Simon Montgomery, a spokesman for CMS, said that 633 people have signed up for its Level 1 classes in December, as compared to 215 in December 2019.
This seems to be the case for many avalanche safety course providers all over the United States, which is good news because it means that people are taking the danger that comes with skiing the backcountry seriously. And education is key.
"Getting educated is the bottom line. What we fear is people saying things like, 'Hey, I have a buddy that's been skiing the backcountry for a couple years and he's going to go ahead and show me the ropes.' But if that buddy knows any better, he's going to absoultely reccommend avalanche safety courses."

– Sean Kristl, Alpenglow Expeditions
Kristl also said more people in the backcountry is not necessarily a bad thing, and that it's just about educating people, using avalanche resources appropriately, and being kind to others on the skin track. Regardless of what happens this season—and no matter how weird it gets—avalanche education is as important as it has ever been, if not more so this season.
To view a list of where to sign up for a Level 1 Avalanche safety course, please click here or follow the link below.