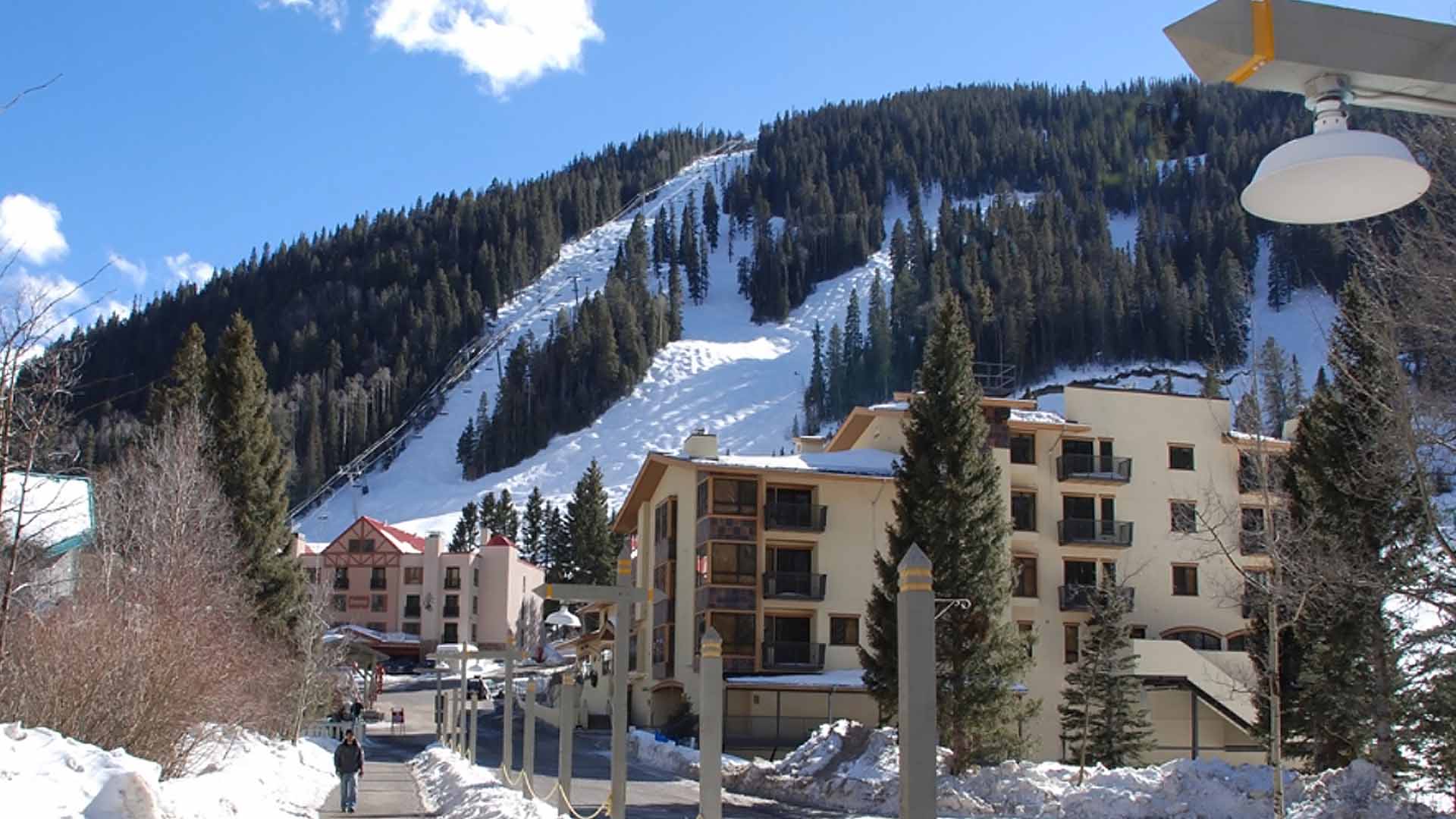 An avalanche hit Taos Ski Valley, NM and partially buried a house at the ski area village on Wednesday afternoon. It's the second avalanche at the resort this year.
Wednesday's avalanche happened right across from the slopes. Officials said it crossed three roads and temporarily trapped a woman inside the house on Coyote Lane. First responders said she was initially unconscious but was talking and alert when they got her out and took her to nearby Holy Cross Hospital. Crews brought search dogs out to make sure no one else was caught in the snow.
"It was a pretty big avalanche," said Chris Stagg, vice president of Taos Ski Valley
Stagg said at least one snowboarder and maybe more likely set off the avalanche. He said snowboarders and skiers like to ride the Mine Slide slope, an old mine waste tailing pile, despite it being on private land not part of the ski area. The avalanche slid across Kachina Road, Phoenix Switchback and Twining before plowing into the house on Coyote Lane, Stagg added.
An inbounds avalanche at Taos Ski Valley in January killed 22-year-old Corey Borg-Massanari of Vail, CO and 26-year-old Matthew Zonghetti of Mansfield, Mass.
High winds Wednesday forced the ski valley to close the upper lifts. But Stagg predicted Thursday will be "super awesome" for skiers and snowboarders.
"Tomorrow is going to be sunny and lots of powder," he said.