An elderly man was swept up in an avalanche at Thredbo Ski Resort, Australia sparking the second rescue operation in the area in just over 24 hours. According to 9News, the man was hiking with his snowboard on a walking track with his wife just after midday when he was knocked down by the avalanche.
Firefighters quickly arrived at the scene on snowmobiles and found him waving for help. They took him to the Thredbo Medical Centre, where he was diagnosed with a fractured ankle.
The incident came just hours after authorities issued a warning to people visiting snowfields to take extra care, after a father and his 10-year-old daughter became lost in deep powder yesterday. The 48-year-old man phoned emergency services after he and his daughter became separated from their snowboarding group. More than 40″ of snow fell at Thredbo over the weekend – and more is expected this week.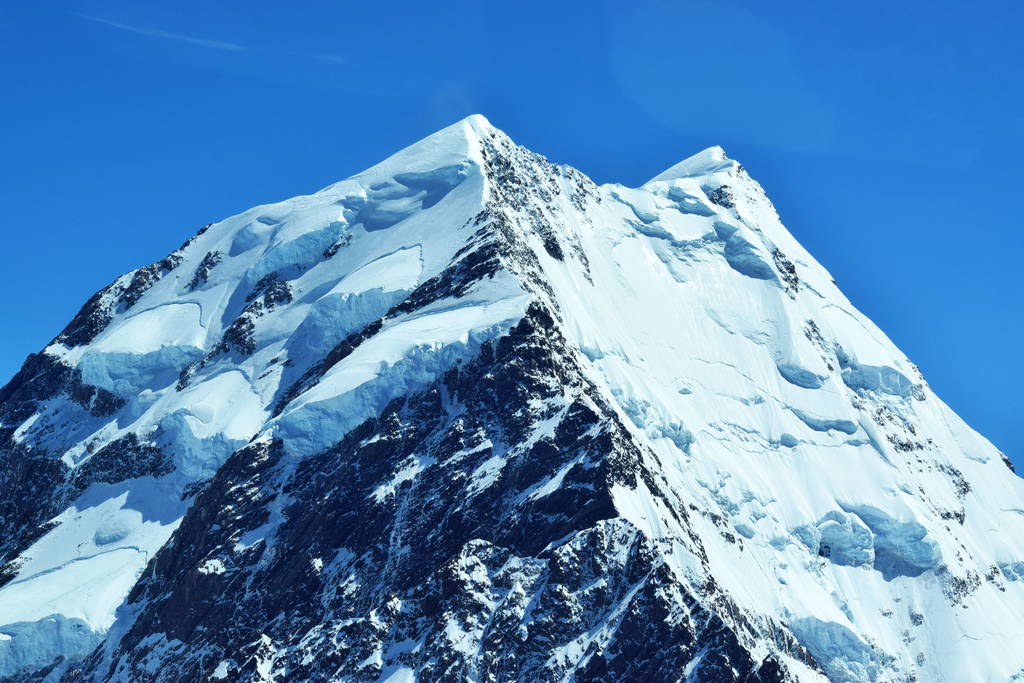 In New Zealand, up to five people are believed to have been caught in an avalanche near Aoraki/Mt Cook Wednesday afternoon. Authorities were alerted to the avalanche about 4.20 pm.
The people caught in the avalanche activated a locator beacon in the Gamack Range, on the eastern side of Mt. Cook, Stuff reports.
A police spokeswoman said at least one person had been injured and had been airlifted off the mountain.