After last week's snowstorm, the Kananaskis Country Public Safety Section in Alberta, Canada has issued an avalanche warning.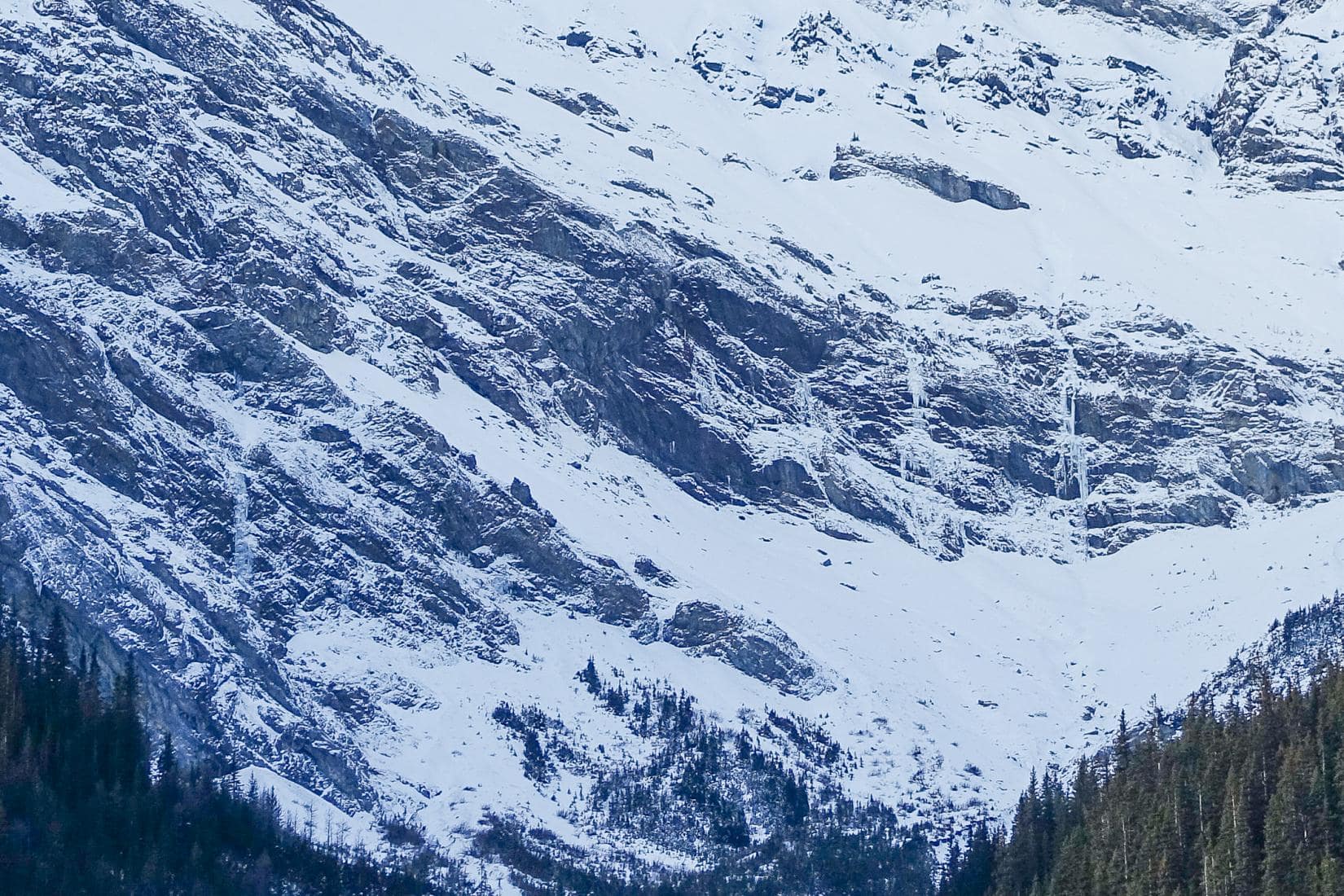 Since last Tuesday's major snowfall across southern Alberta, the Kananaskis area saw an unseasonal 20″ of snow, many people have been ice climbing and skiing.
If there's enough snow to ride, there's enough snow to slide.
In the above video, Mike Koppang is standing near Ranger Creek where avalanches regularly occur, and are usually triggered by ice-climbers at this time of year. Early season conditions may look good from afar, but are often far from good.
Early season avalanches at any elevation have the potential to be particularly nasty as rocks, slash, deadfall, stumps, etc. are exposed or just below the surface. Even a small avalanche that pulls you over and/or through an obstacle course like this or into a terrain trap can be deadly serious.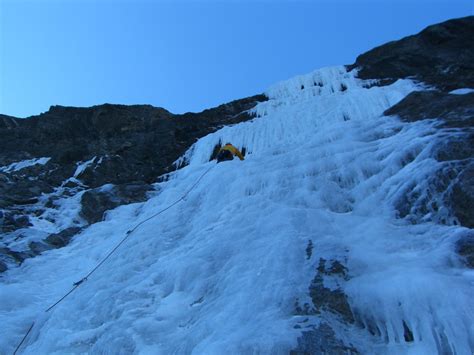 The public safety group advised people who may be in avalanche territory to make sure they're equipped with proper gear, training and knowledge.
"Take 'er easy," Mike added. "There's no reason to go charging in. We've got lots of winter coming up."
Stay informed with Avalanche Canada throughout the season.