Report from August 25, 2022
Yesterday morning we set out for the mini-spines we love in Patagonia.
It had snowed 1-0″ the day before.
The x-factor was high, or it would have been had Greggy not already gone out there the day before and scouted it for us.
He reported fun, smooth, scratchy-at-times skiing that was better than a dull stick to the eye.
There's not a whole lot better scenery on Earth than walking around in the high country of Patagonia so we set out just after dawn.
The snow was bleak…
Most the snow looked like a human shriek in crystalline water form.
The best part of the morning were the in-and-out low clouds that made the day viscerally moody & dramatic.
The skiing was scratchy, smooth enough, and fun.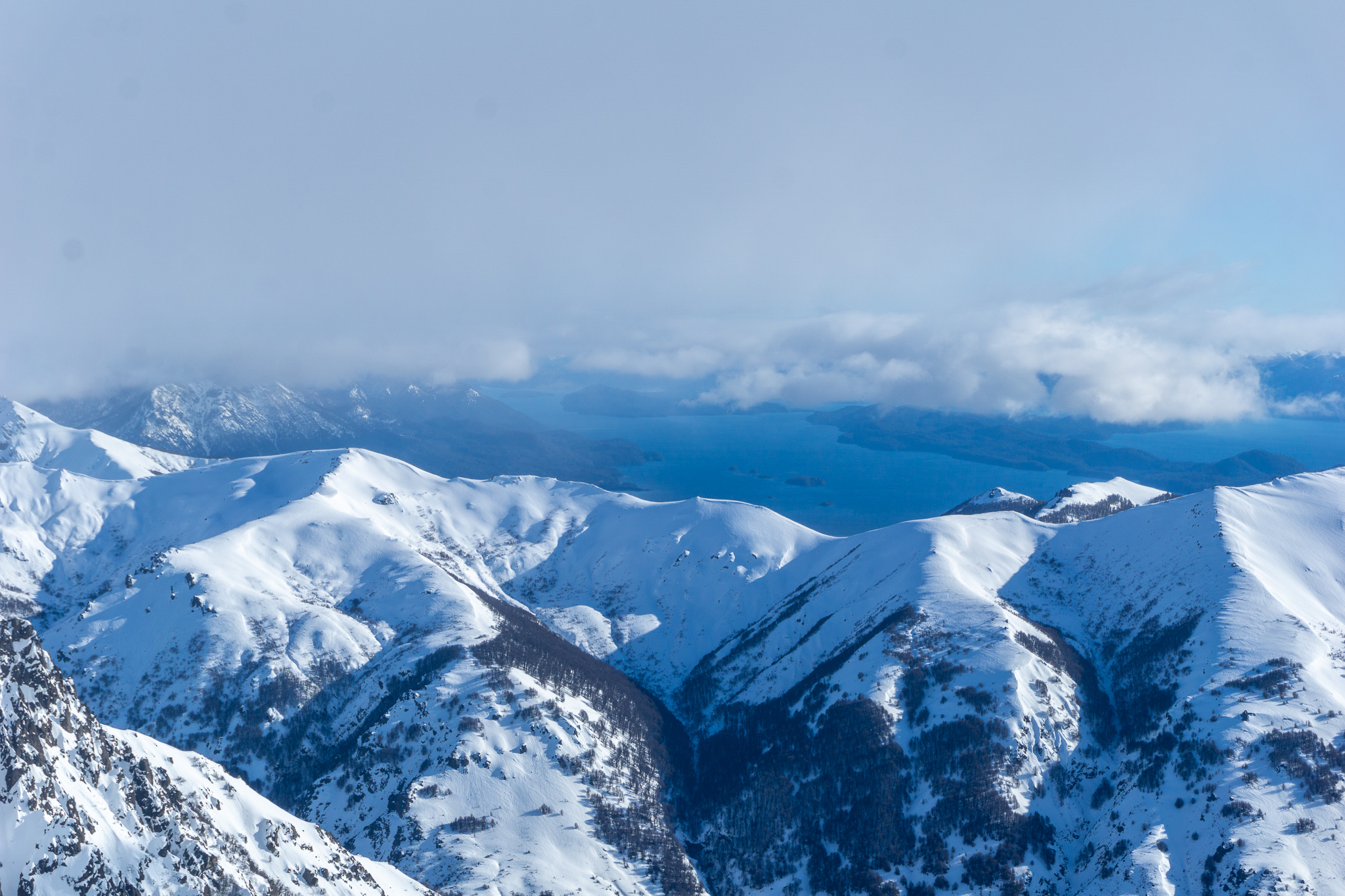 1″ of new snow might not have quite been enough to call this a powder day, but maybe we could call it a soft-snow-at-times day.
The key was a smooth surface underneath the big 1″.
We skied our spines, cruised down the valley, and headed home.
Another gorgeous day with weird snow conditions in Patagonia.
Thanks, Argentina.
Avalanche Forecast
Snow Forecast
Photos