Report from August 22, 2022
On Monday, Greggy and I went for a walk.
We weren't sure what we'd find out there but we had misplaced faith that a due north line we like would be just soft enough to ski.
We just had a seven-day storm here last week that dropped about 6 feet of snow.
Then, the sun came out on Friday and cooked all of it in one sitting.
Since then it's been challenging trying to find good snow.
Our best hope on this day was sun-softened refrozen slush…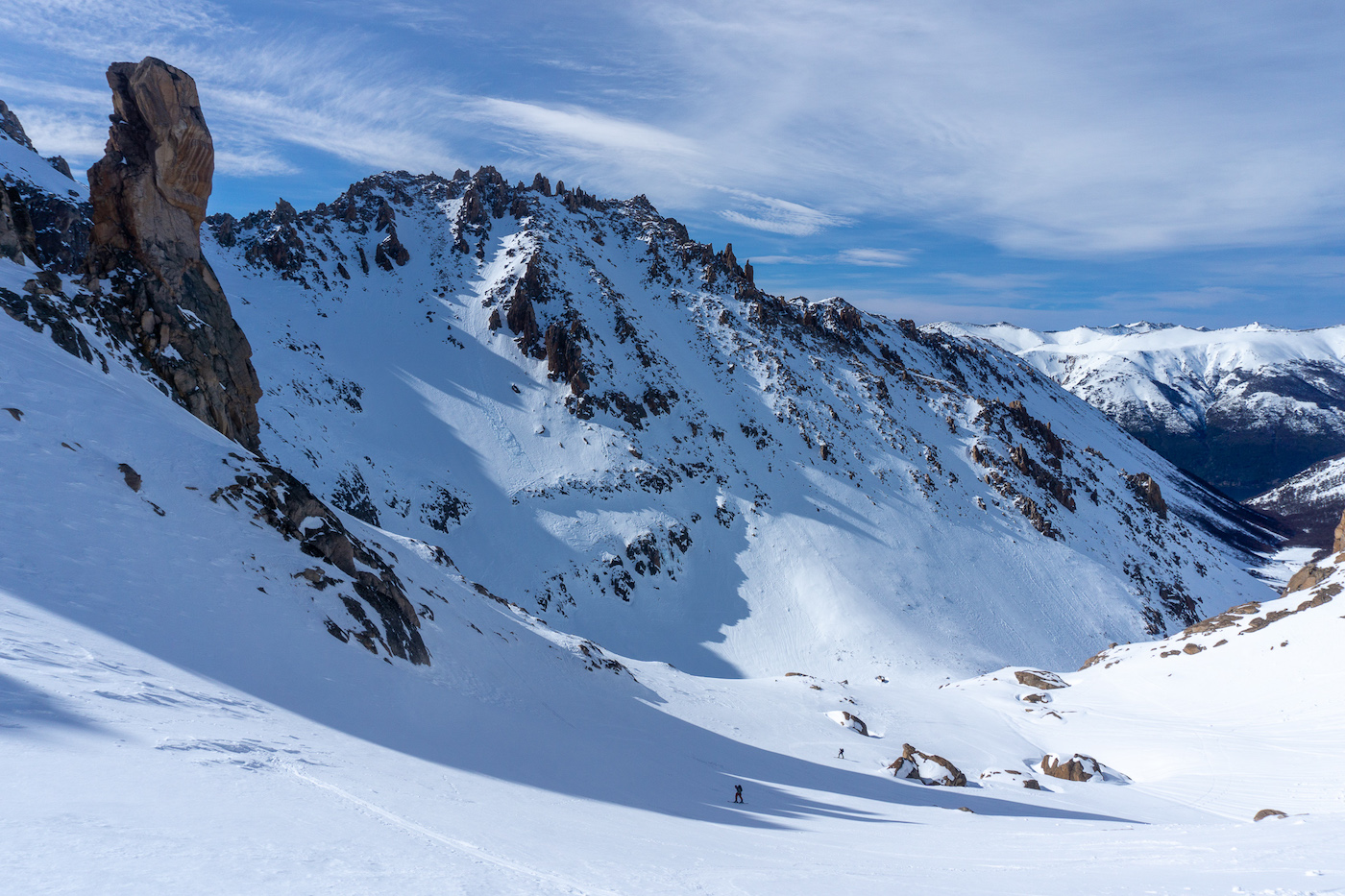 Once we got up there, we were pleasantly surprised to find the snow had softened up quite a bit in spots.
The top was pretty creamy and smooth.
The middle had some crunch.
The bottom choke was unpredictable with punch, scratch, slurp, rocks, and a bergschrund.
I skied the challenging snow gingerly and had a blast.
We can't wait for this line in powder soon.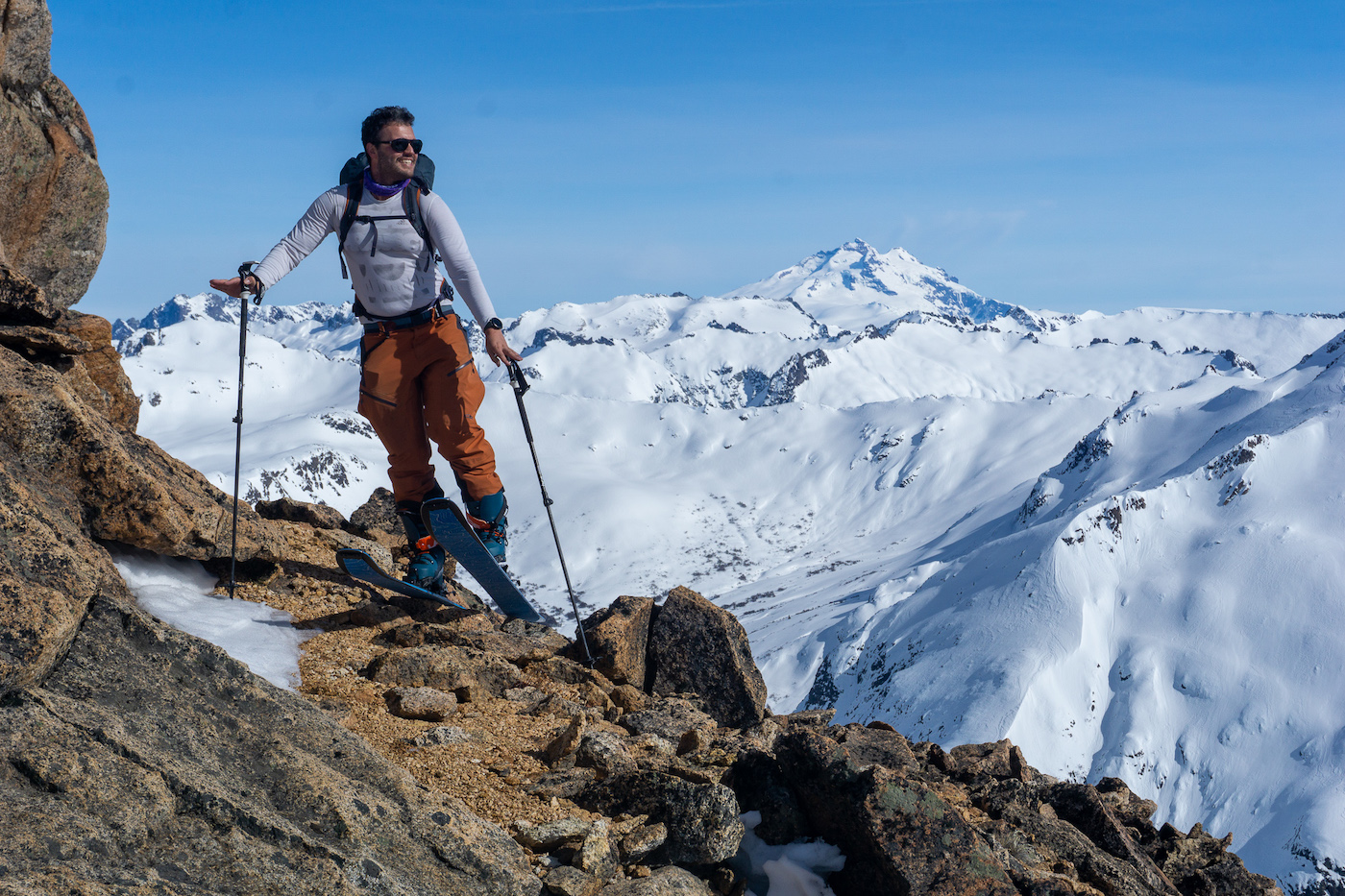 Hopefully…
The forecast continues dry here for the foreseeable future but we keep hoping there's something just past the horizon…
On our way home on this day we ran into a kid who delivered the best freestyle rap performance we've ever heard in Spanish.
I would buy his album right now…
Avalanche Forecast
Weather Forecast
Photos