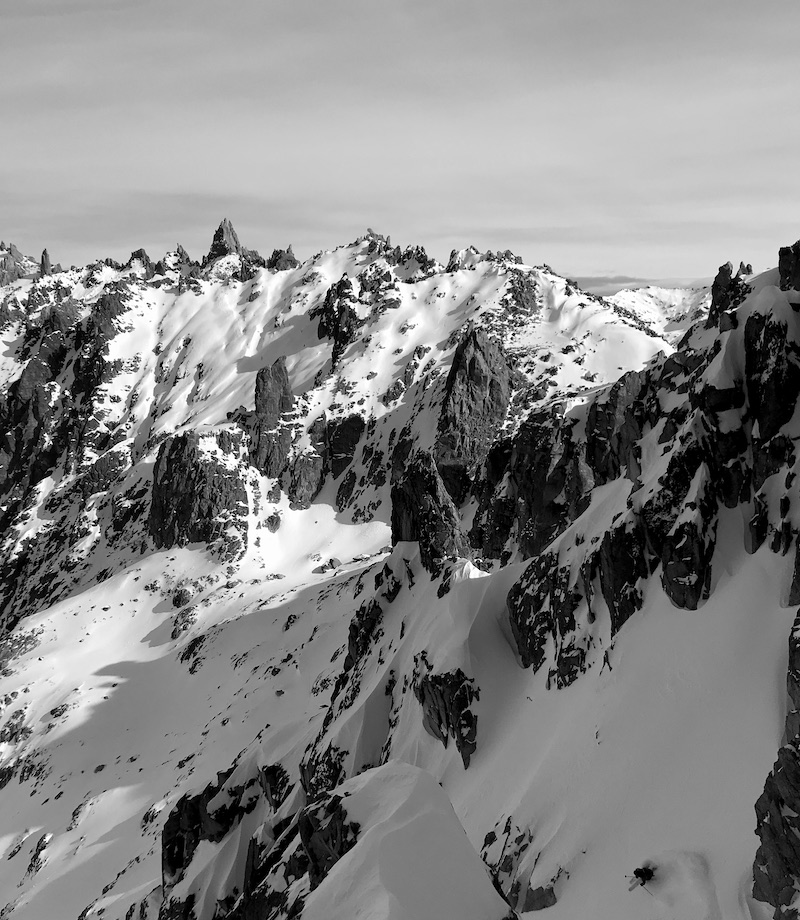 Today, we headed straight into the backcountry of Cerro Catedral in Bariloche, Argentina – right after skiing a cat track with fun dogger (see our instagram story).
We initially accidentally ended up doing some "extreme" skiing in an icy chute with a sketchy exit that was all no fall zone.
I didn't know it was going to be so icy.  My bad.
We then booted up a powder filled chute that skied like a dream.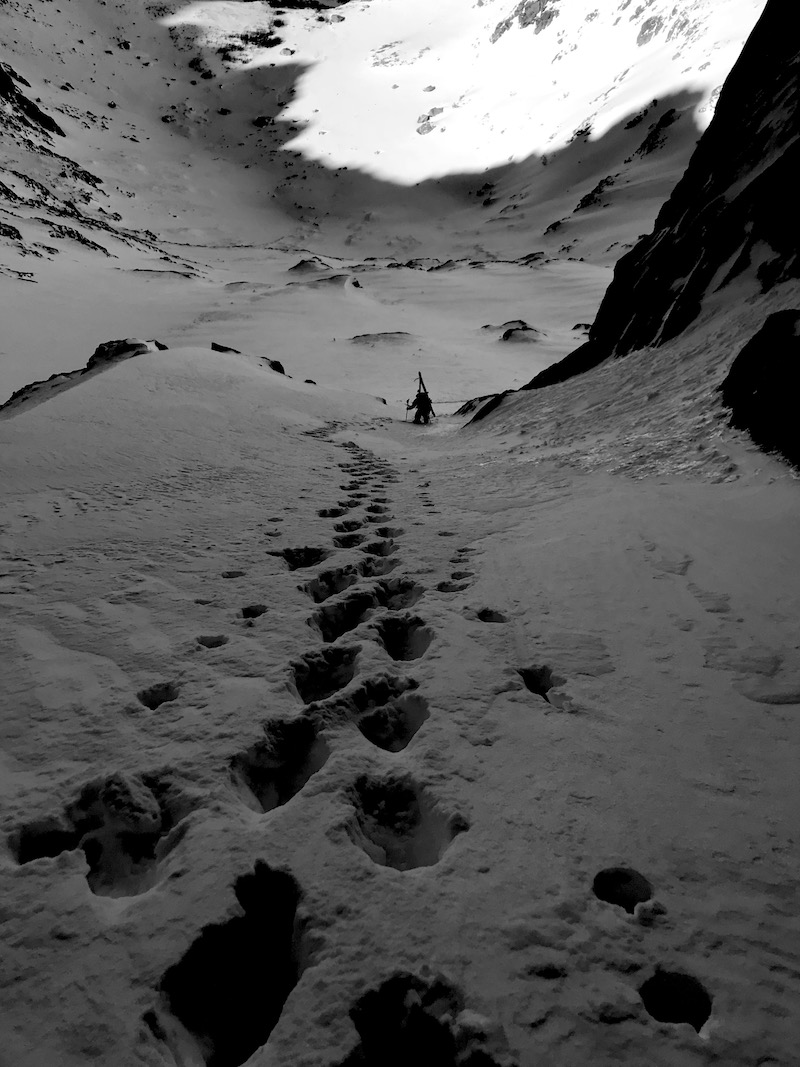 From there, up to Alaskita where we left the spines alone (they were sun cooked and we didn't wanna hurt 'em) and skied smokey powder on the south face.
A long walk back up to the powder filled chute for lap number 2 there.
Halfway through the walk,I stopped and ate an entire sleeve of Oreo cookies and didn't share.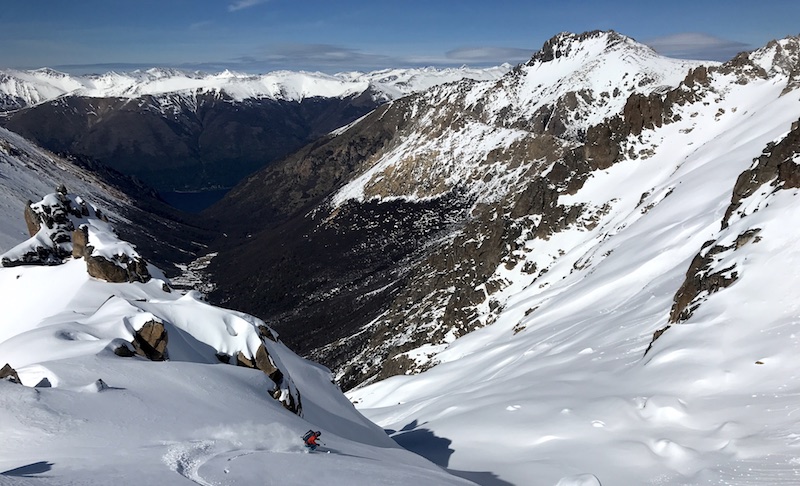 Then back up and over to Cerro Catedral and home.
Greg got sunburned.
Excellent day.
FORECAST:
PHOTOS: