Yesterday, I ran out in the backcountry from Cerro Catedral in Bariloche, Argentina.
I was racing the heat.
Spring arrived yesterday.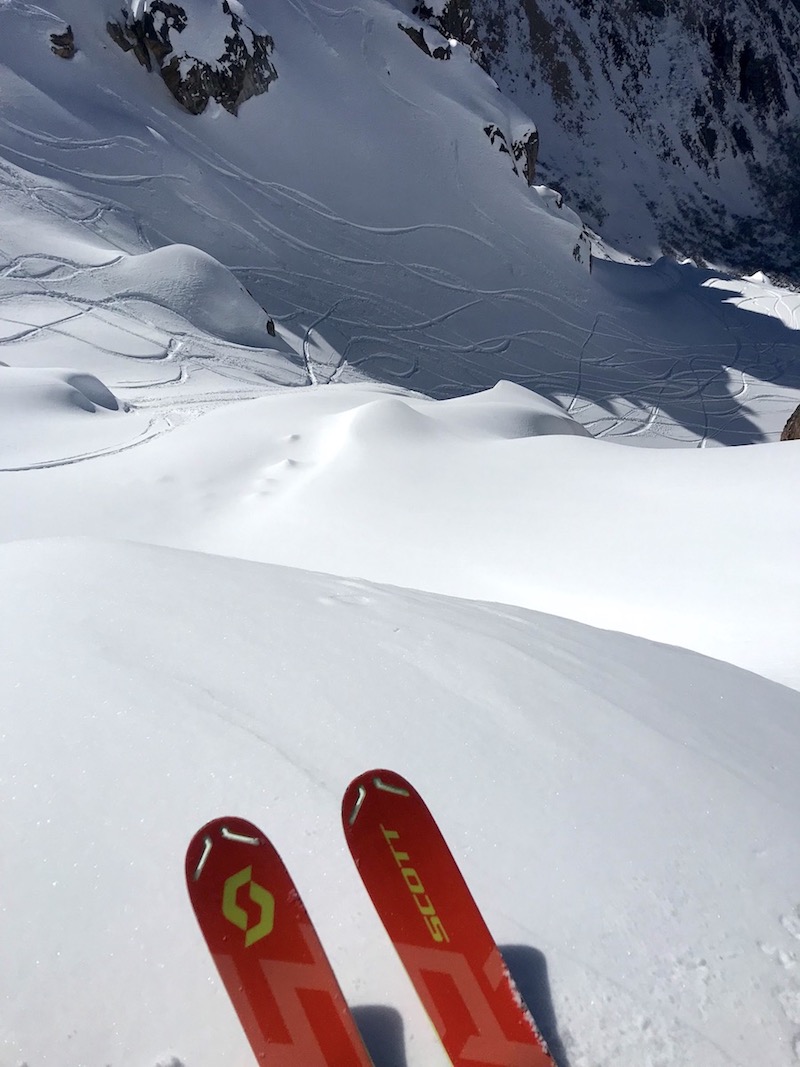 But, before it arrived, I had one last line to ski.
I got on first chair, ran into the backcountry, skied a run on my way, then got up on the mini-spines.
The sun had already affected the snow a bit from the previous day, but it was still powder.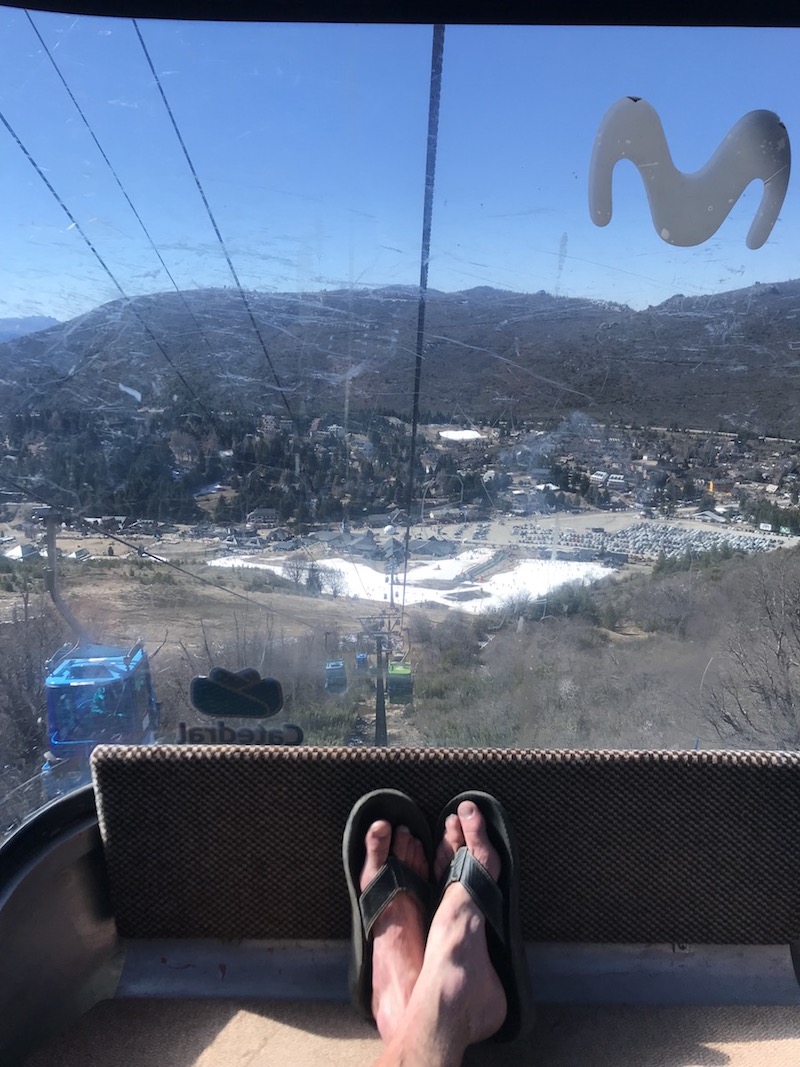 The spine skied great.
I was really trying not to hesitate too much before the critical drop with a small landing but did anyway.
Regardless, I was fired up.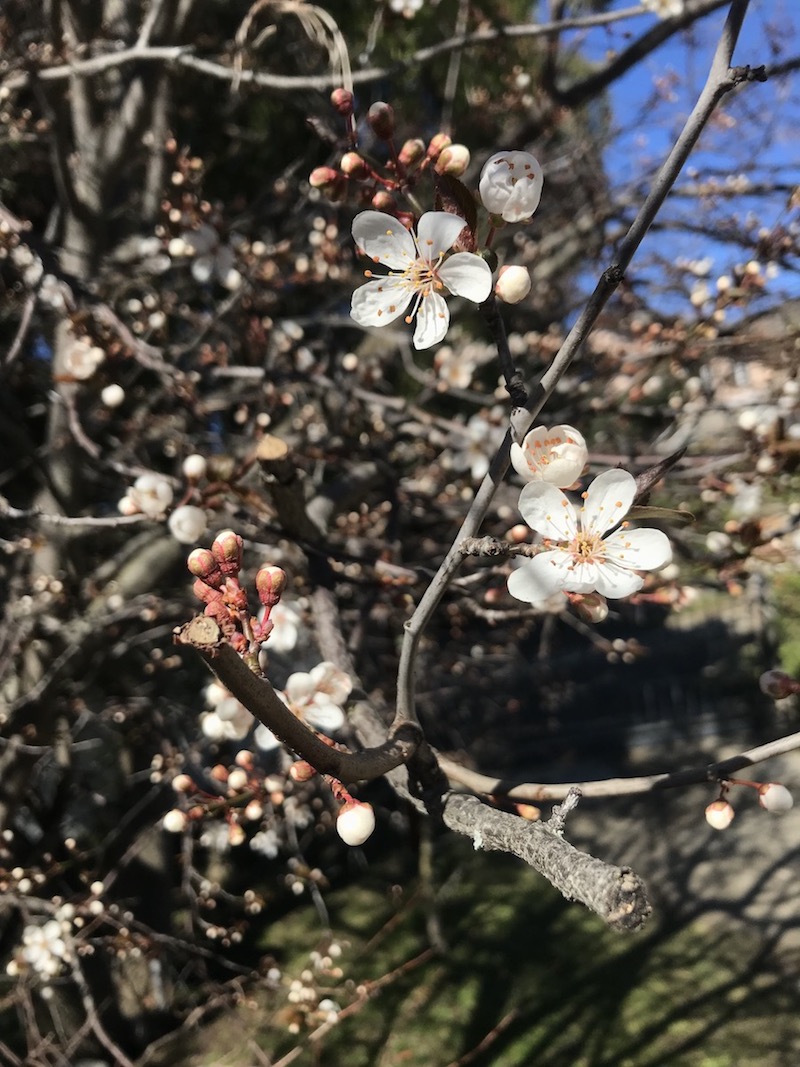 The forecast and the overall feeling yesterday was that spring is here and we very well may not get another powder before the season ends here on October 1st.
But, you never know…
On my final line of the day, I took a brutal fall in the run out at the bottom.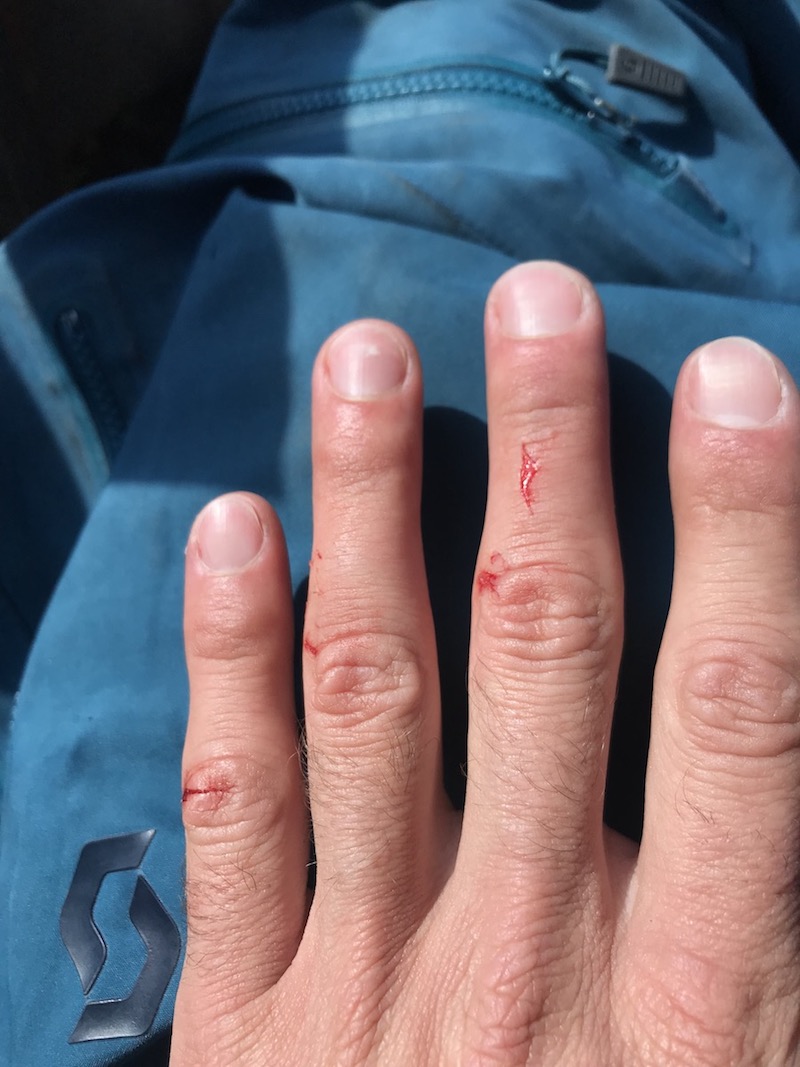 Then took a solid fall trying to skin up a steep, icy, rocky section on the way home and cut up my hand pretty good.
I think this was a way of the Patagonian backcountry patting me on the head and telling me: "Don't forget, son, you're not in charge out here."
FORECAST: