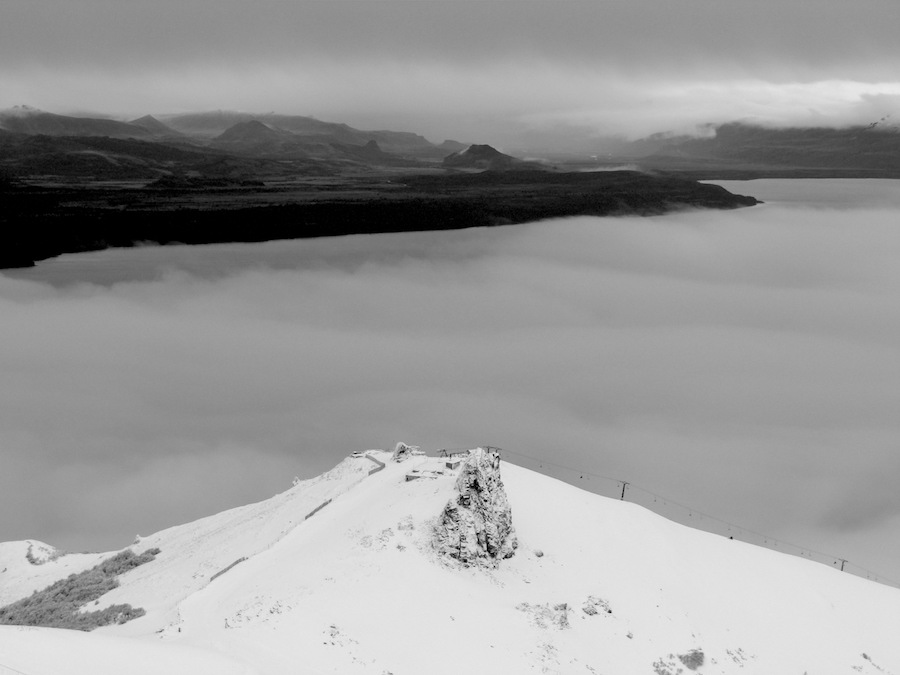 Report from August 29th, 2018
A small storm hit Cerro Catedral ski resort in Bariloche, Argentina last night.
It dropped somewhere around 4″ of snow and made this place gorgeous.
That new snow was on top of hard snow and ice.
The fresh snow on top of the groomers was fun in the morning.
After a few of those, I headed out in to the backcountry.
The weather was overcast and socked in fog at times.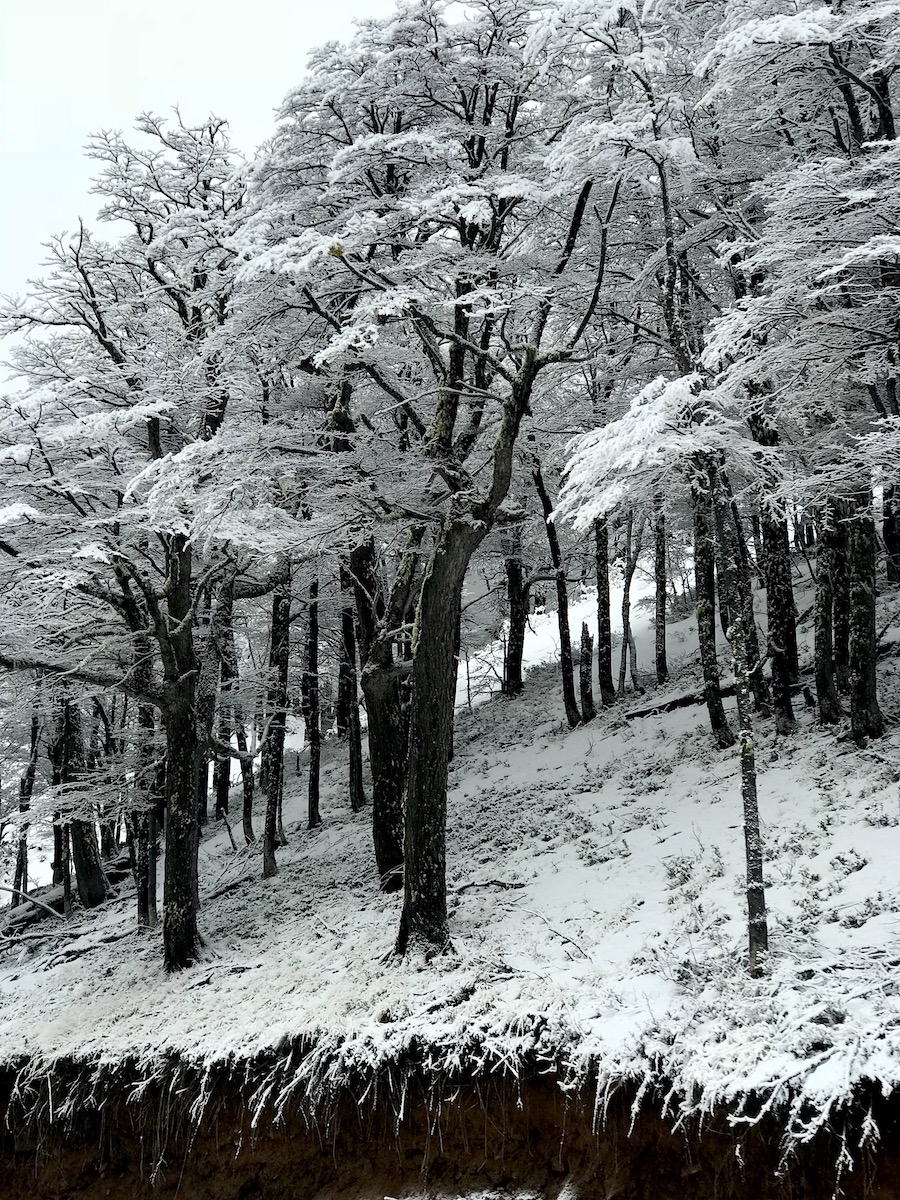 The line I skied had about 10 powder turns before becoming dust on crust.  
Fun dust on on crust.
The weather improved throughout the day and ended up sunny.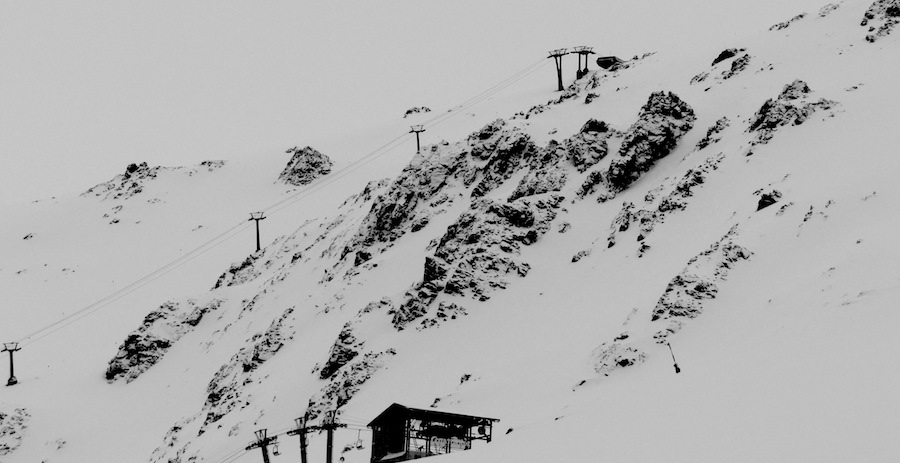 SNOW NUMBERS:
FORECAST:
PHOTOS: