Report from September 19th, 2018
Today was a late season powder day that felt like a mid-winter powder day at and near Cerro Catedral ski resort in Bariloche, Argentina.
We hiked straight up to the top of Nubes and got a nice, creamy wind buffed powder run.
Then we went into the backcountry.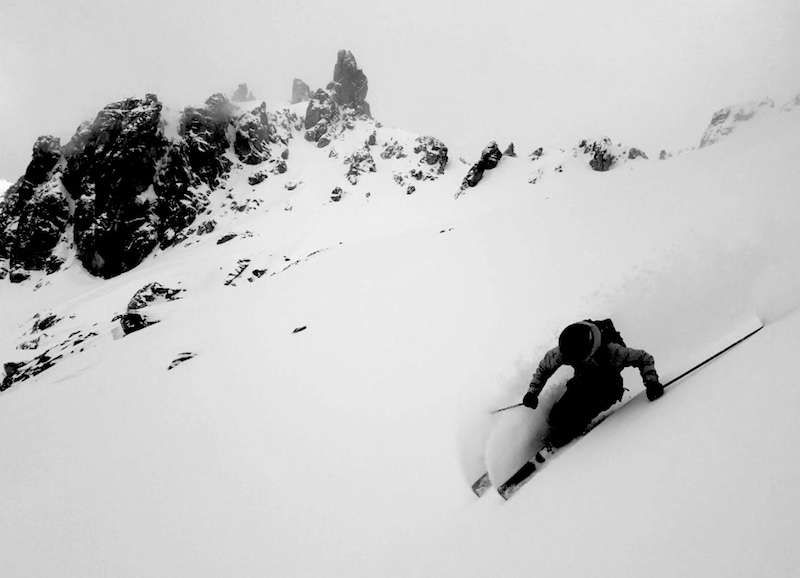 The backcountry had some real avalanche danger. 
We cut off a little avalanche with a ski cut in the chute we skied.
We skied the chute and the apron below then went home as we saw and felt the wind quickly loading the ridgelines.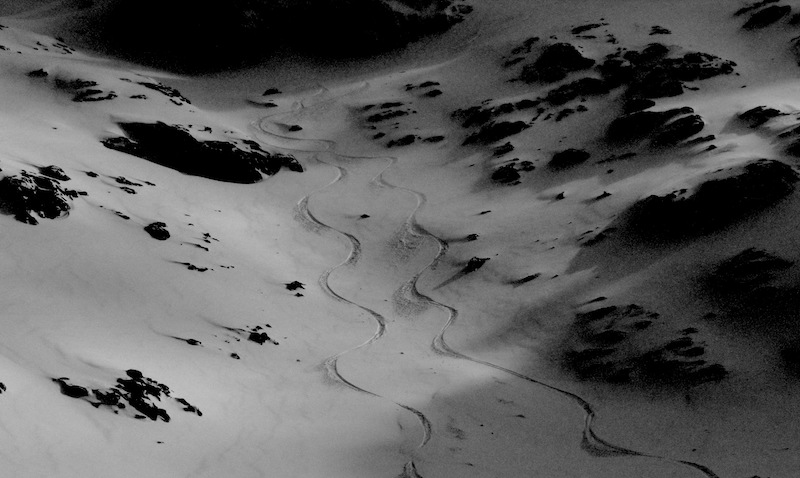 The chute we skied had deep, dry, blower powder.
The day got progressively stormier and windier throughout the day. 
By the time we left, the wind was howling up top.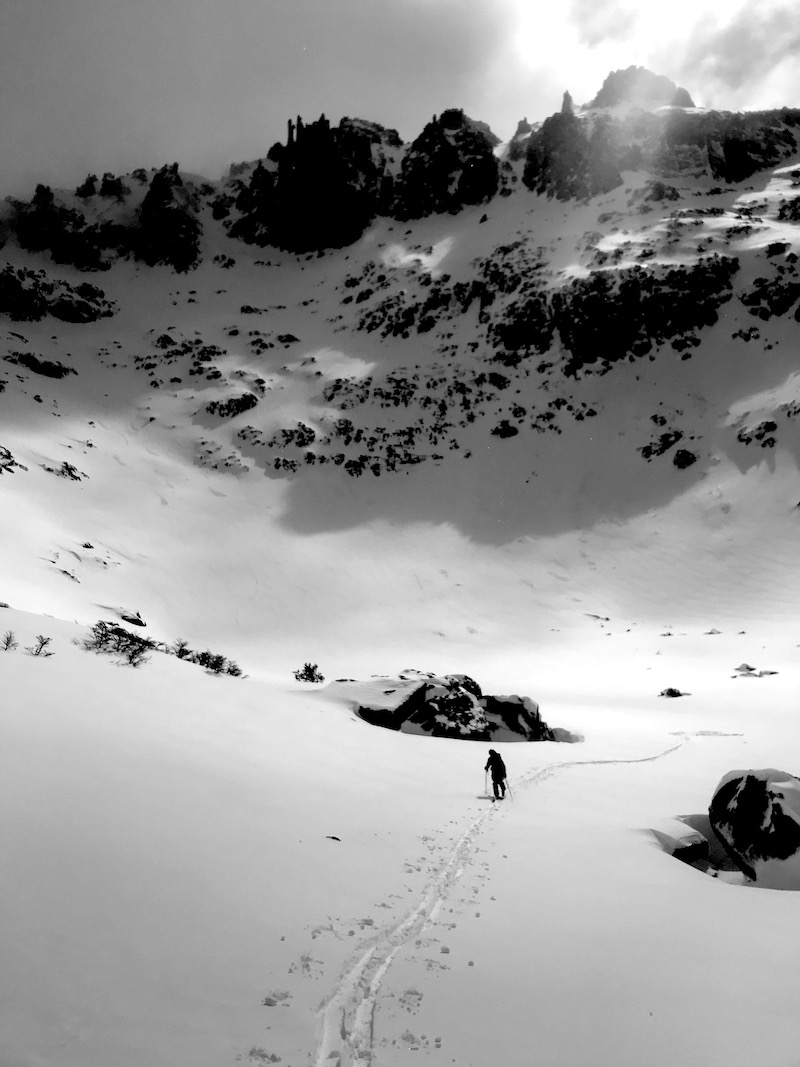 A strong storm is pummelling the mountains around here today.
The ski resort is closed due to high winds today and it very well may remain closed on Friday and Saturday as well. 
Sunday, Monday, and Tuesday may be absolutely wild here.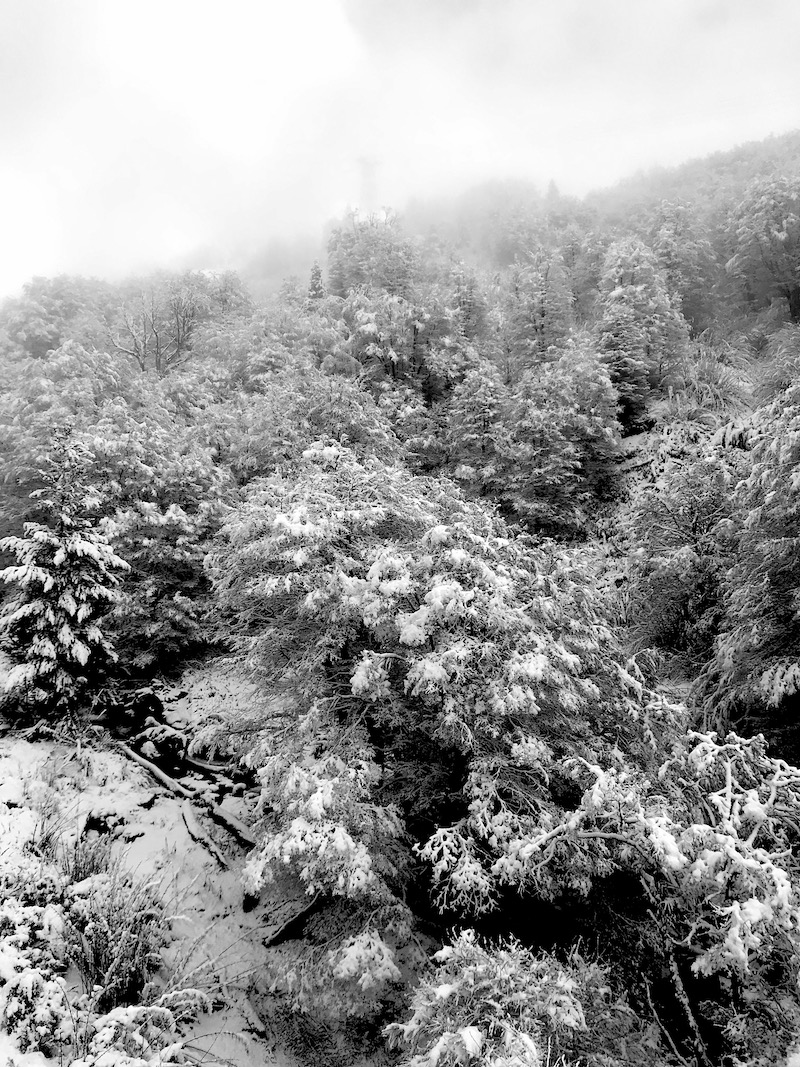 Last night, I met up with the crew from Rylo camera.
It's an impressive 360 camera that creates drone-like video that I'm very excited to use this coming week.
Thanks so much for the camera, Rylo crew!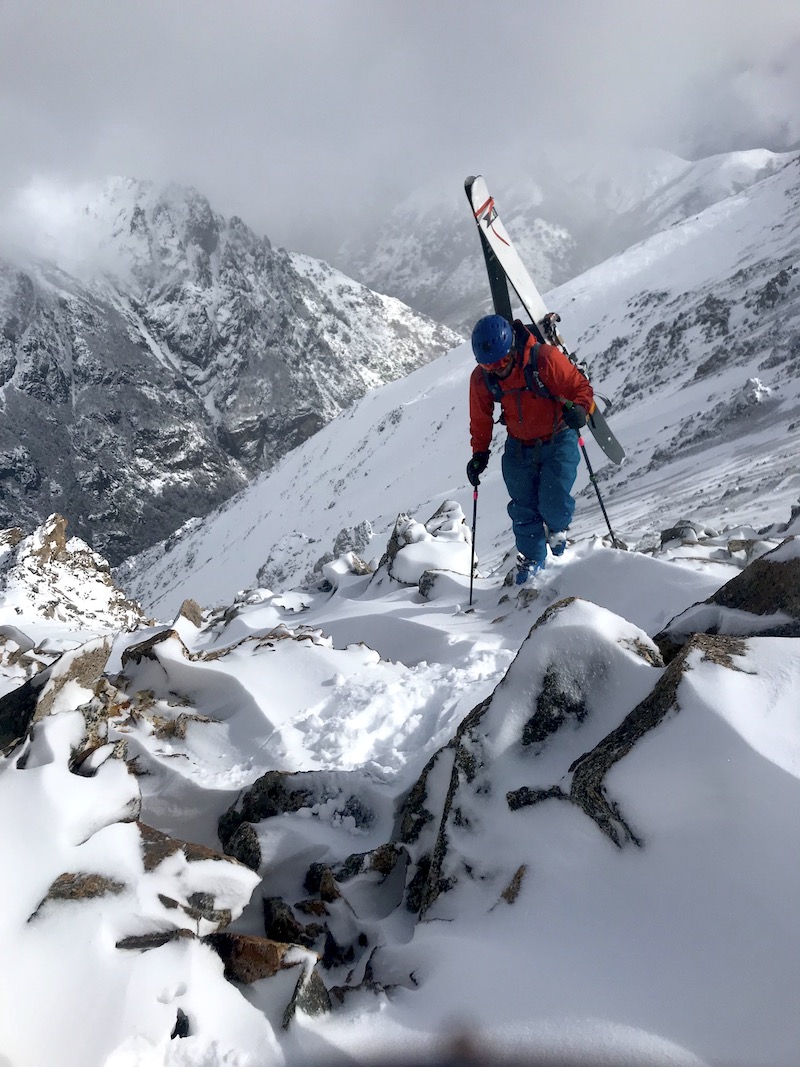 FORECAST:
PHOTOS: