Report from September 3rd, 2019
Brought to you by Cerro Catedral
Yesterday was a stunning day at Cerro Catedral.
Blue skies, cold temps, a stiff breeze, and great groomers marked the day.
We did find some smooth wind-chalk off-piste, but for the most part it was an on-piste, high speed, fun day.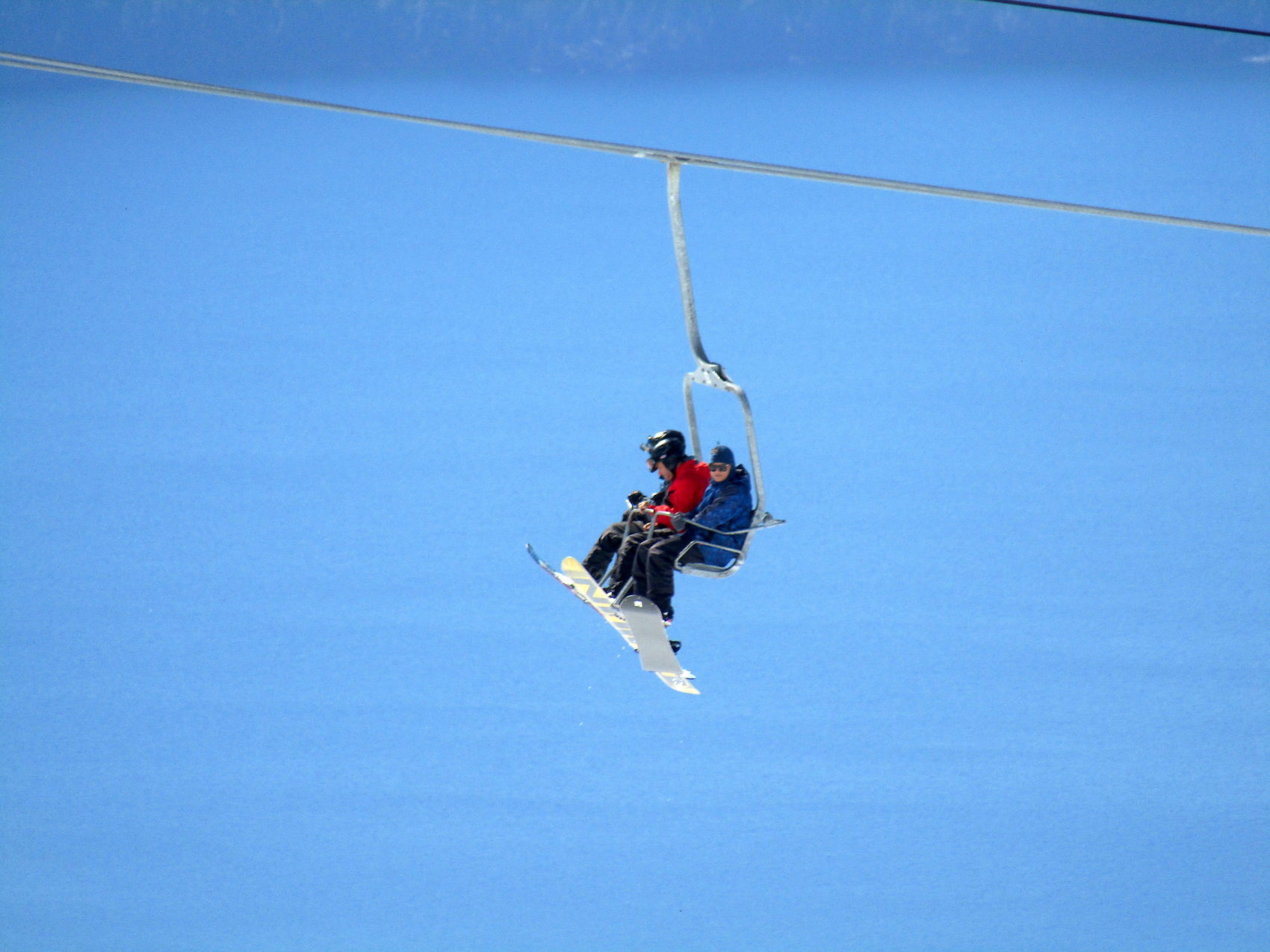 We mostly ripped around on the Del Bosque and Nubes chairs and the skiing was great.
The views were also great this day and we did spend a fair amount of time just gawking from chairs and mountaintops.
We haven't had a big powder day here since last Wednesday, but the forecast is starting to point to a terrific storm rolling through here on Sunday/Monday.
Stoked.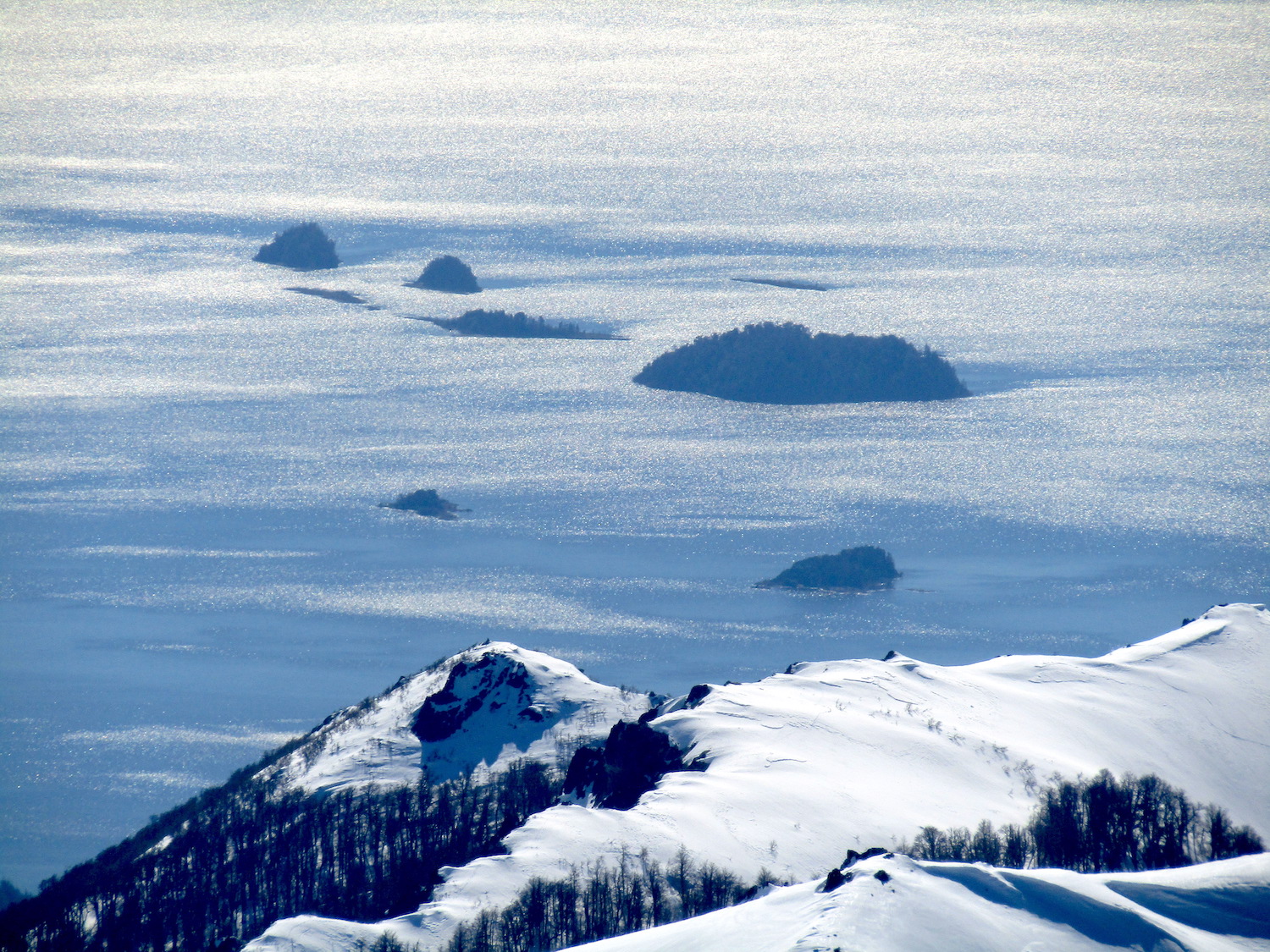 SNOW NUMBERS:
FORECAST:
PHOTOS: