Report from August 23rd, 2019
Brought to you by Cerro Catedral
We headed straight out into the backcountry of Bariloche, Argentina today in a stiff breeze and light cloud cover.
We knew it wasn't to be a long day & we suspected worsening weather so we moved fast and made swift decisions.
We skied a challenging chute.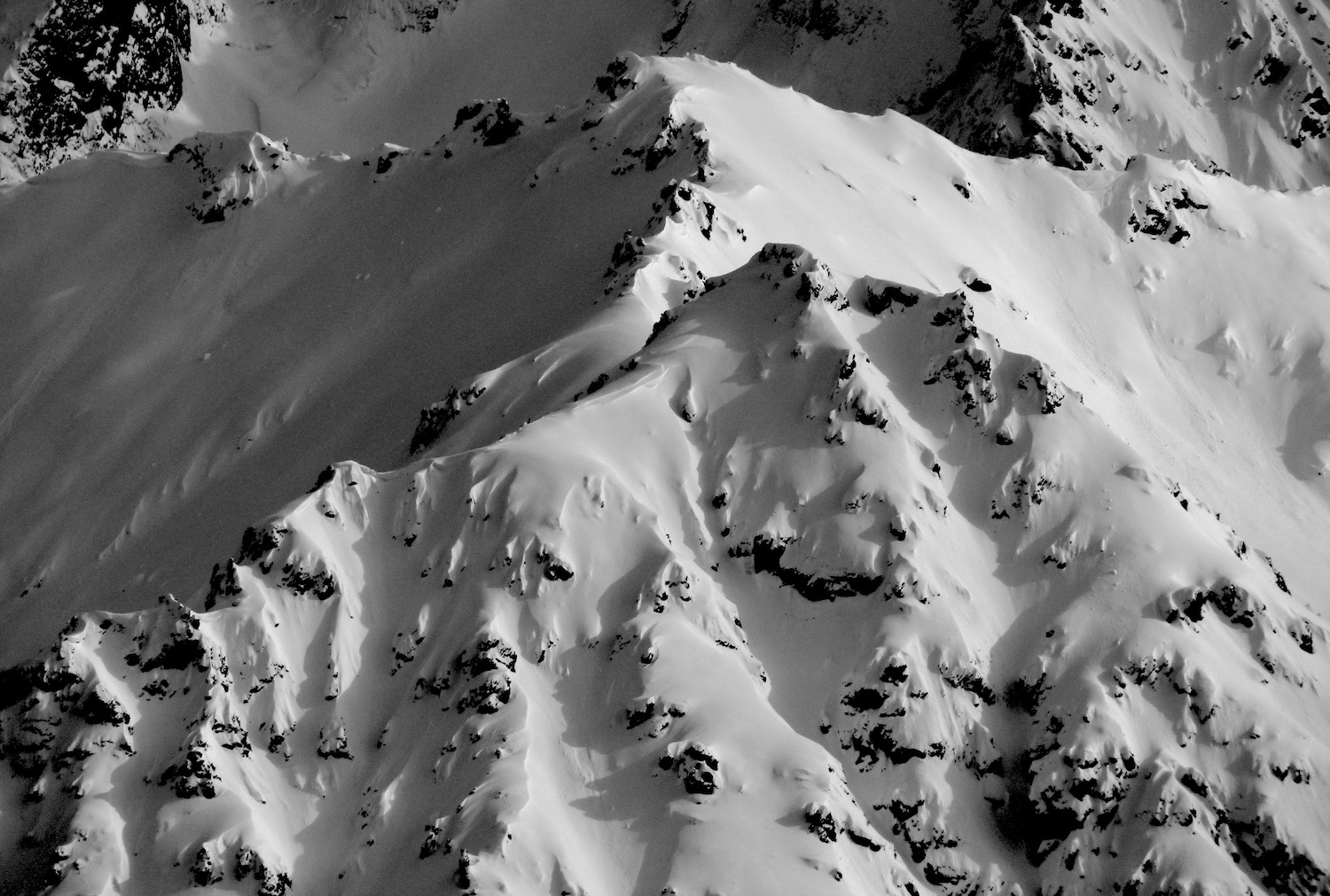 The chute involved a bit of a no-fall zone, a huge overhanging cornice, a high-speed straight-line, super-punchy snow, and a creamy-dreamy wind-spine.
Conditions weren't quite what we'd hope for.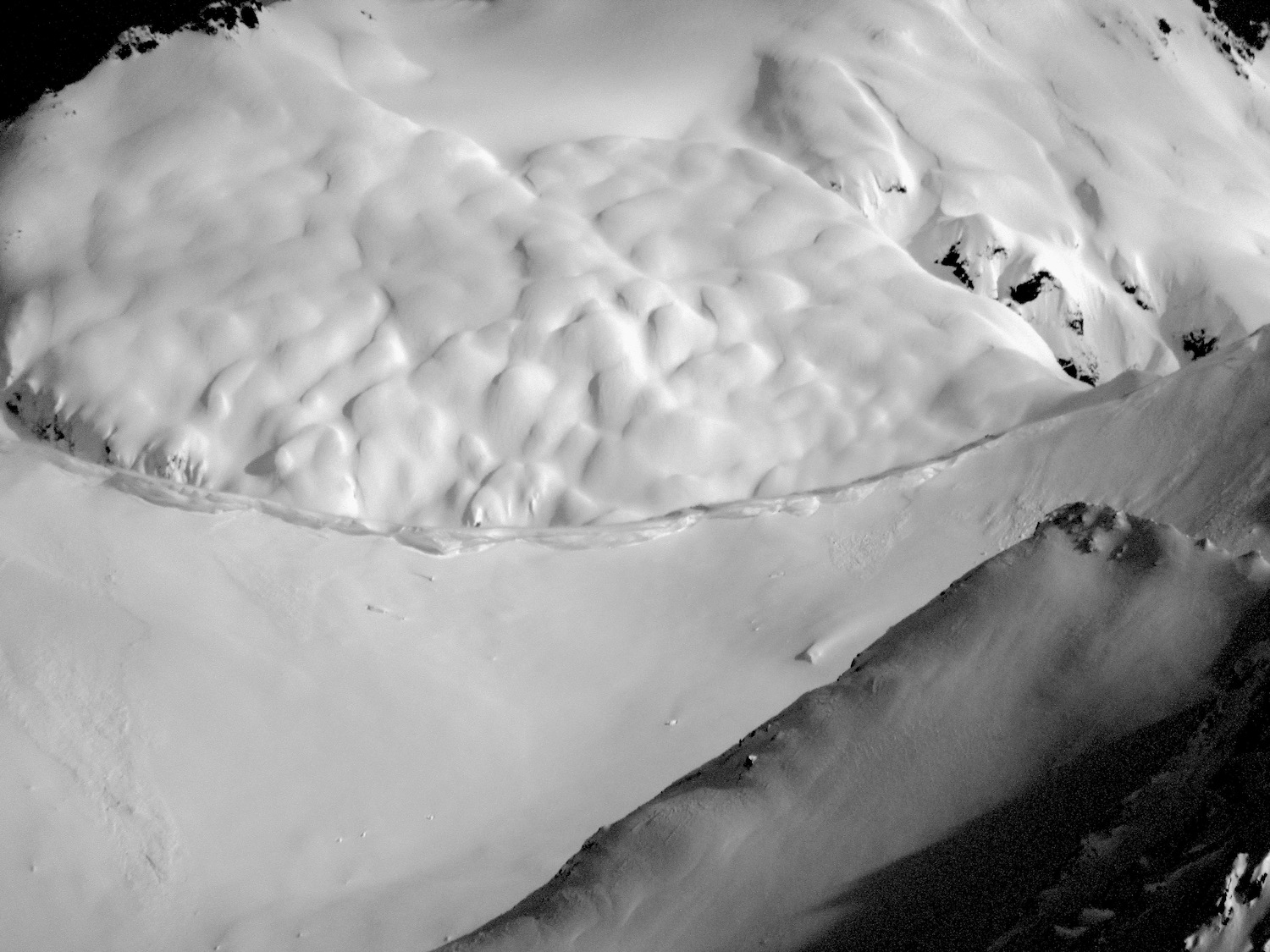 We hit powder, ice, breakable crust, and wind pack all in the same run.
Satisfied, we decided to head home.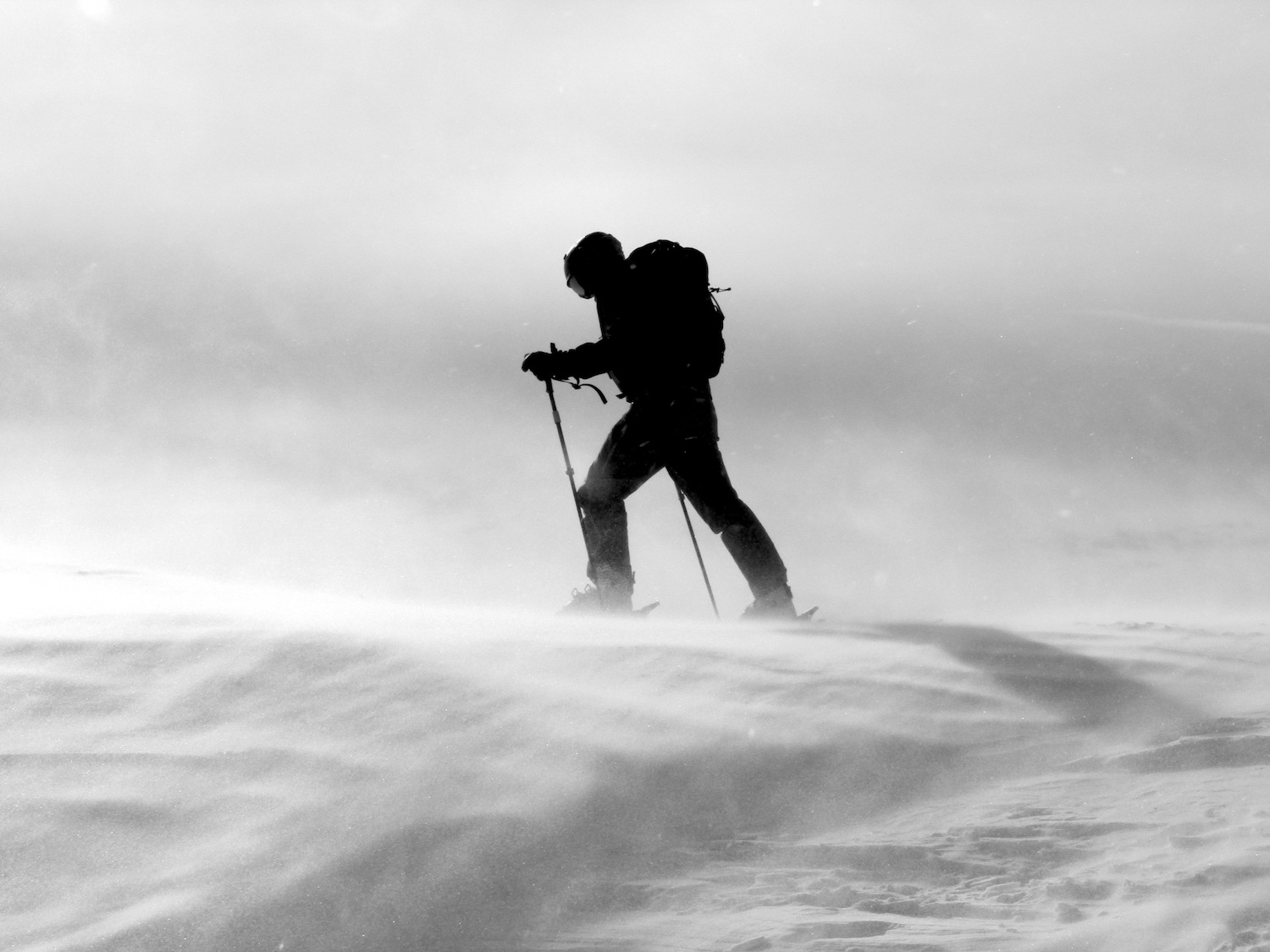 We went to the ski resort in the afternoon and the groomers were superb.
The winds were high but the temps were mild making for an exhilarating experience.
The views were outrageous today.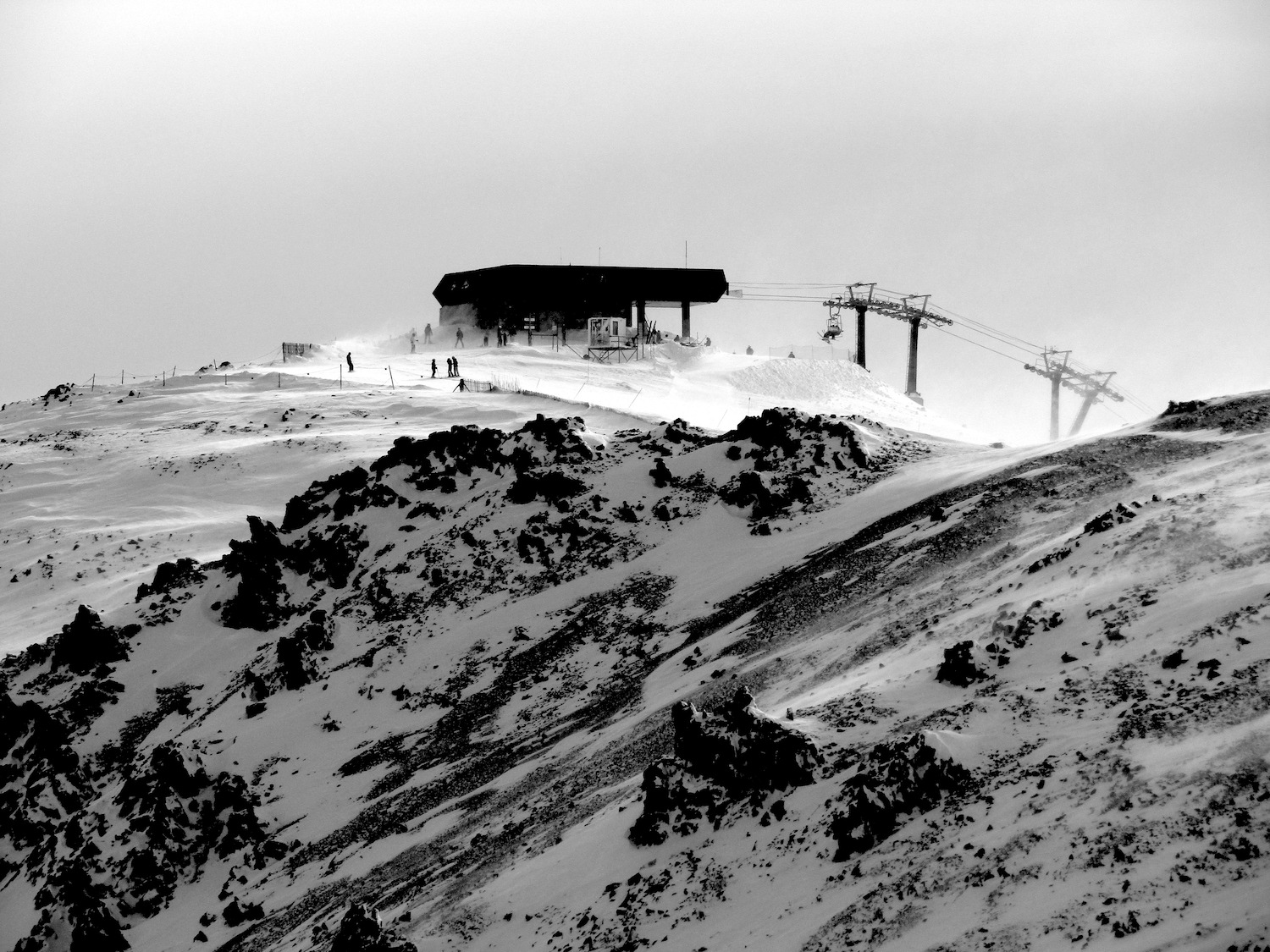 Dark shadows, bright sun, black clouds, and low lake fog.
This place is stunning and it hits me hard every day I see it.
It appears some large storms are lining up to wallop Bariloche this week…
SNOW NUMBERS:
FORECAST:
PHOTOS: