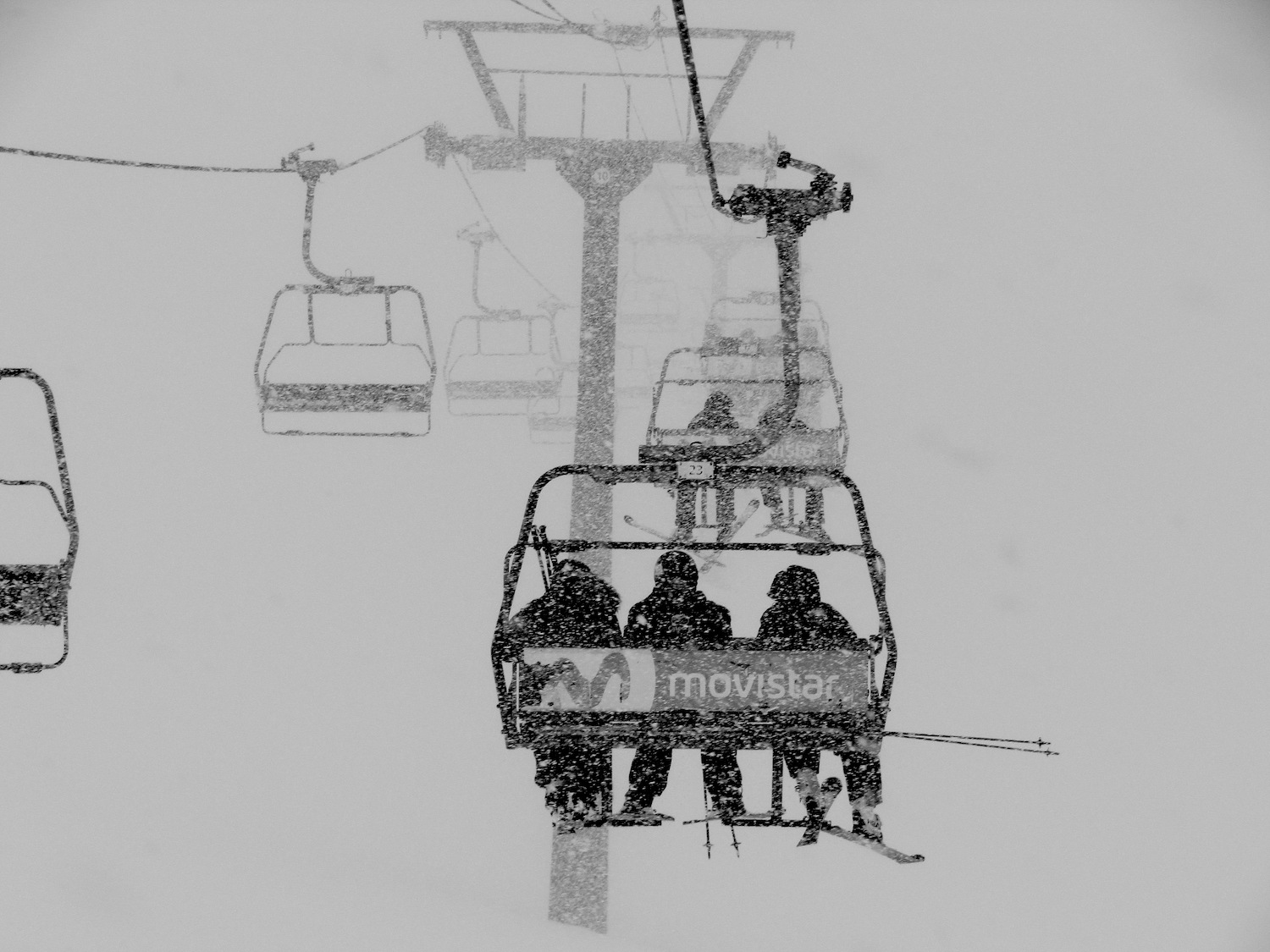 Report from August 21st, 2019
Brought to you by Cerro Catedral
It started snowing hard as we left the mountain yesterday so we made sure to get there early today.
There were about 2″ of snow at the bottom of the mountain, so you know that 3,500-vertical-feet up, it's gonna be good.
We got on the first chair at 9am and there was quite a bit of snow up there.
I'd say it was 6-8″ or so with deeper, blown-in spots.
The snow was heavy enough to keep you off the old snow underneath and you could rip it.
The visibility was tough though.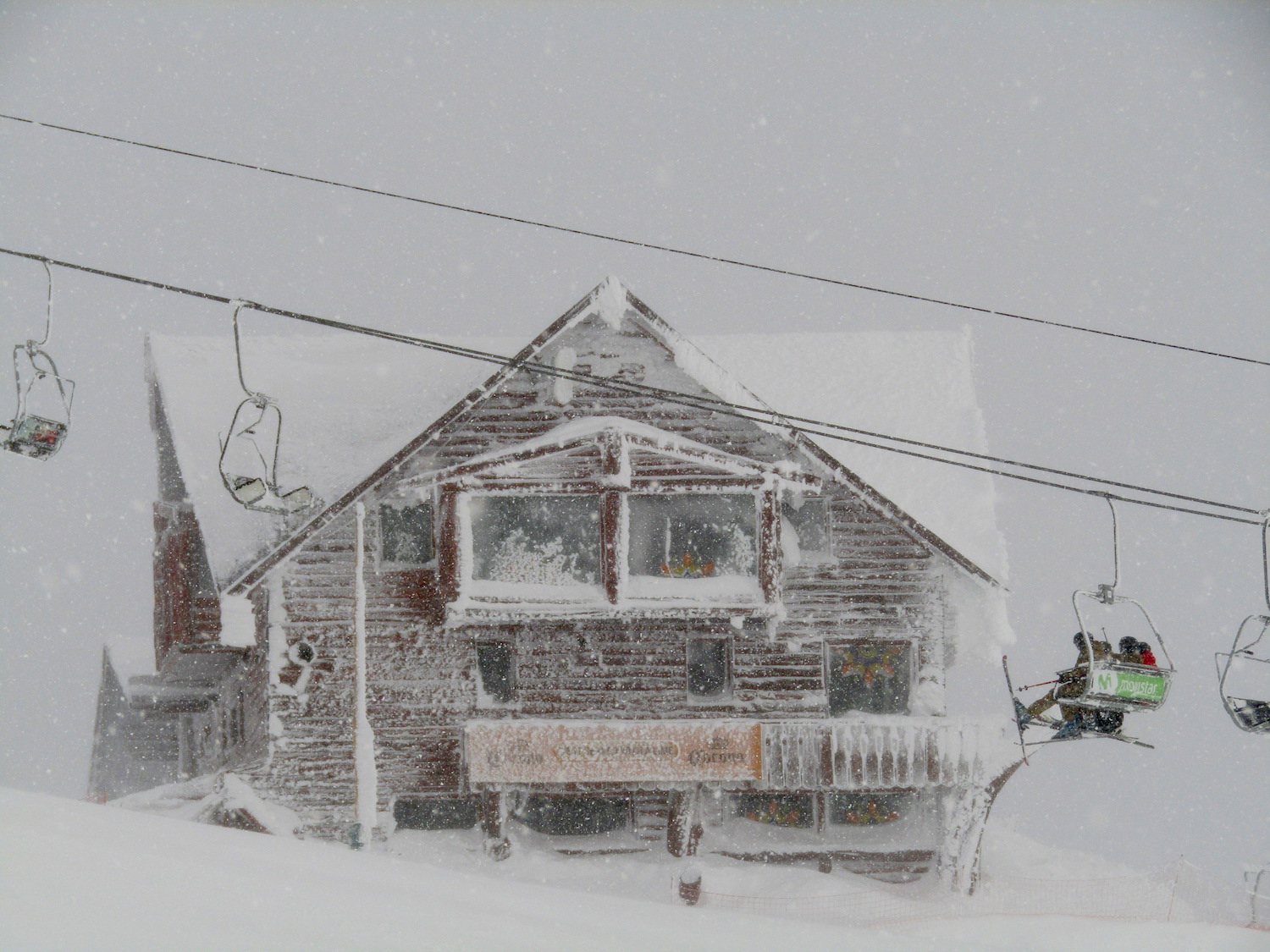 We got one good visibility run right at the beginning then one more in the middle of the day but most runs were skied in low-vis.
We stayed on Nubes all day and there was no line, which made it a great experience.
Somewhere around 1:30pm, we pulled the plug due to the low-vis.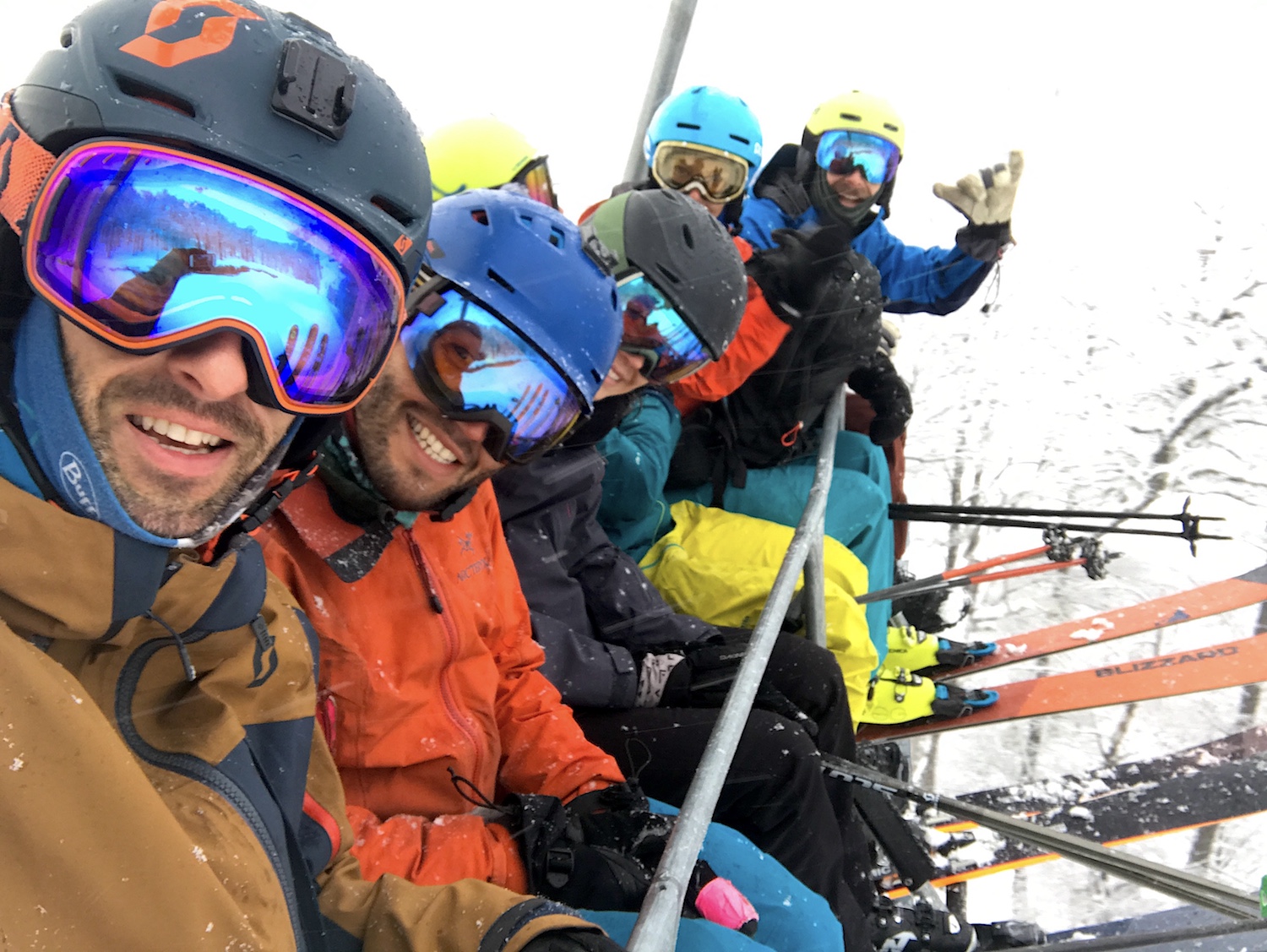 The snow did get heavier throughout the day and the lower slopes of Nubes were becoming more challenging by the run.
I'm coming off a knee injury on August 8th, 2019 so the low-vis was more challenging than usual for me today.
We've got our fingers crossed for sunlight – which we haven't seen in a long time here – tomorrow.
We'll be up there early tomorrow and ready to charge.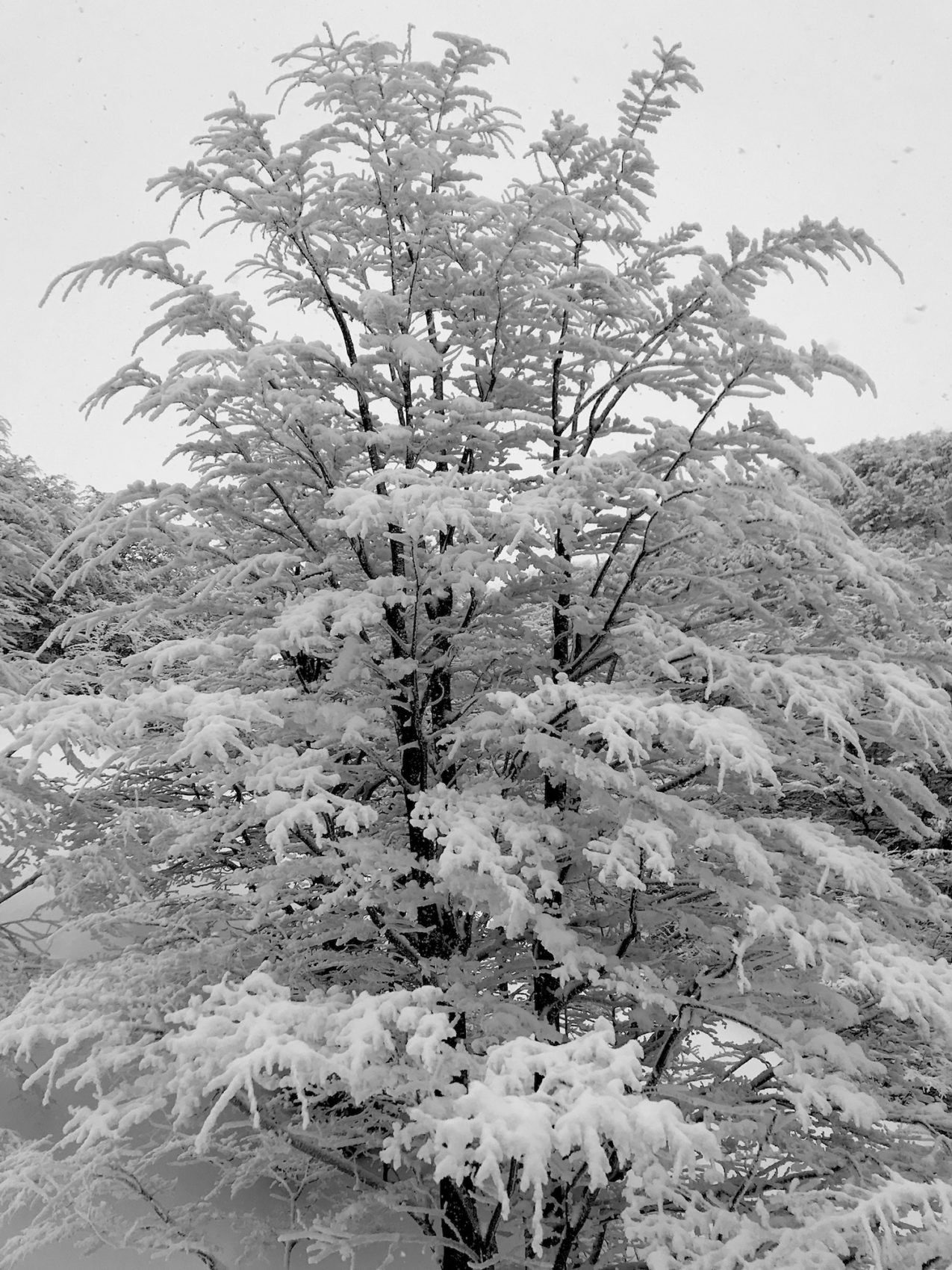 SNOW NUMBERS:
FORECAST:
PHOTOS: