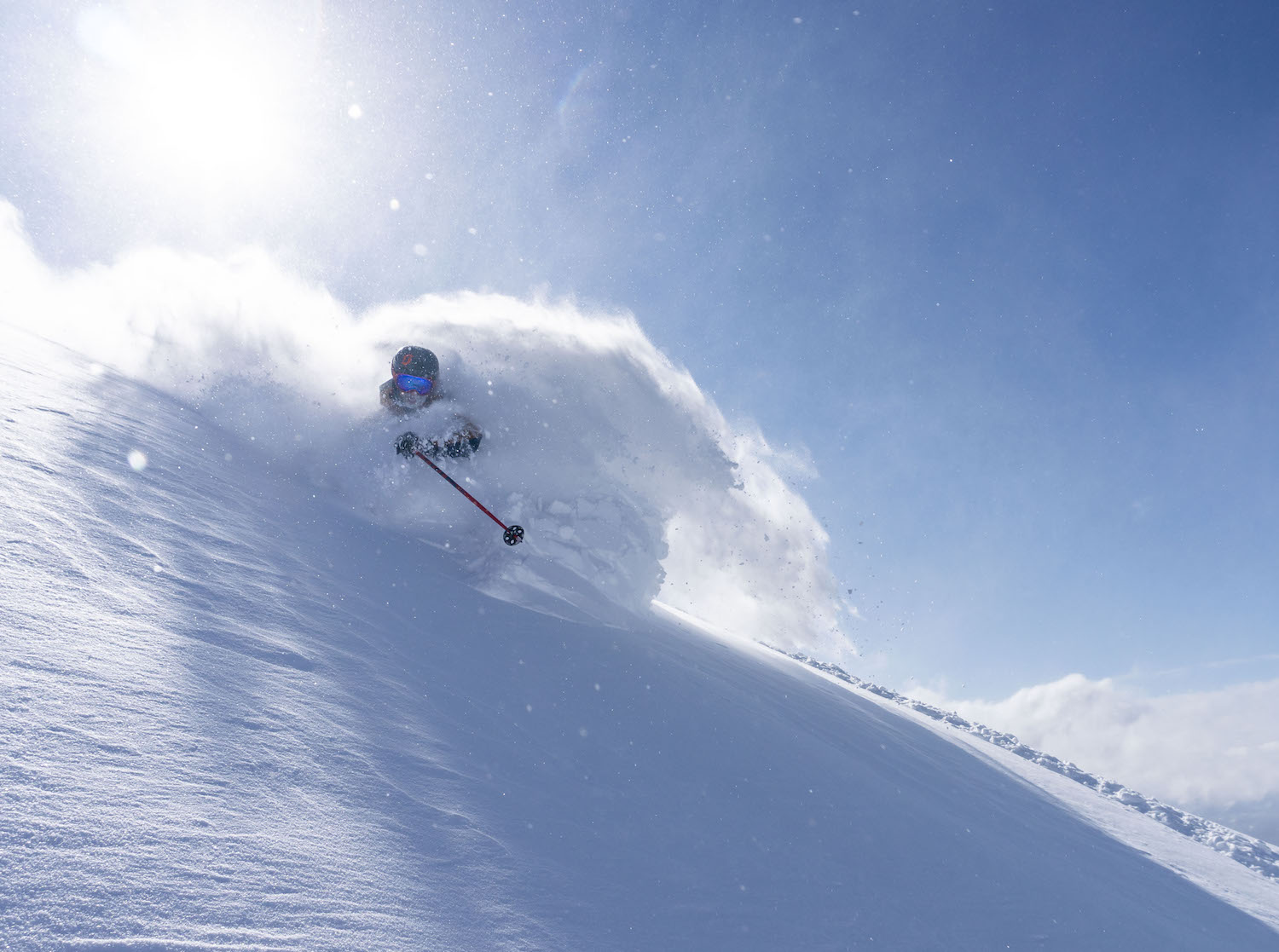 Report from August 28th, 2019
Brought to you by Cerro Catedral
A big powder day in Patagonia is powerfully difficult to come by.
If you can hang in there long enough, weeks of foggy, soggy, brutally windy weather will eventually break and leave you with a day like today.
We generally only see 1 or 2 days per season like yesterday: deep, blower snow under sunny, nearly windless skies.
The day started foggy & snowy with deep, blower snow.
Our friend Owen Leeper joined us and we skied fun, mellow powder run all morning.
Then, the sun popped out and we wander up into the higher terrain.
Avalanche risk was real so we slowly worked our way into the bigger terrain.
We ended up getting some spectacular runs in stellar snow.
We celebrated the day with steaks and wine at Alberto's and I don't think any of us could have been any happier.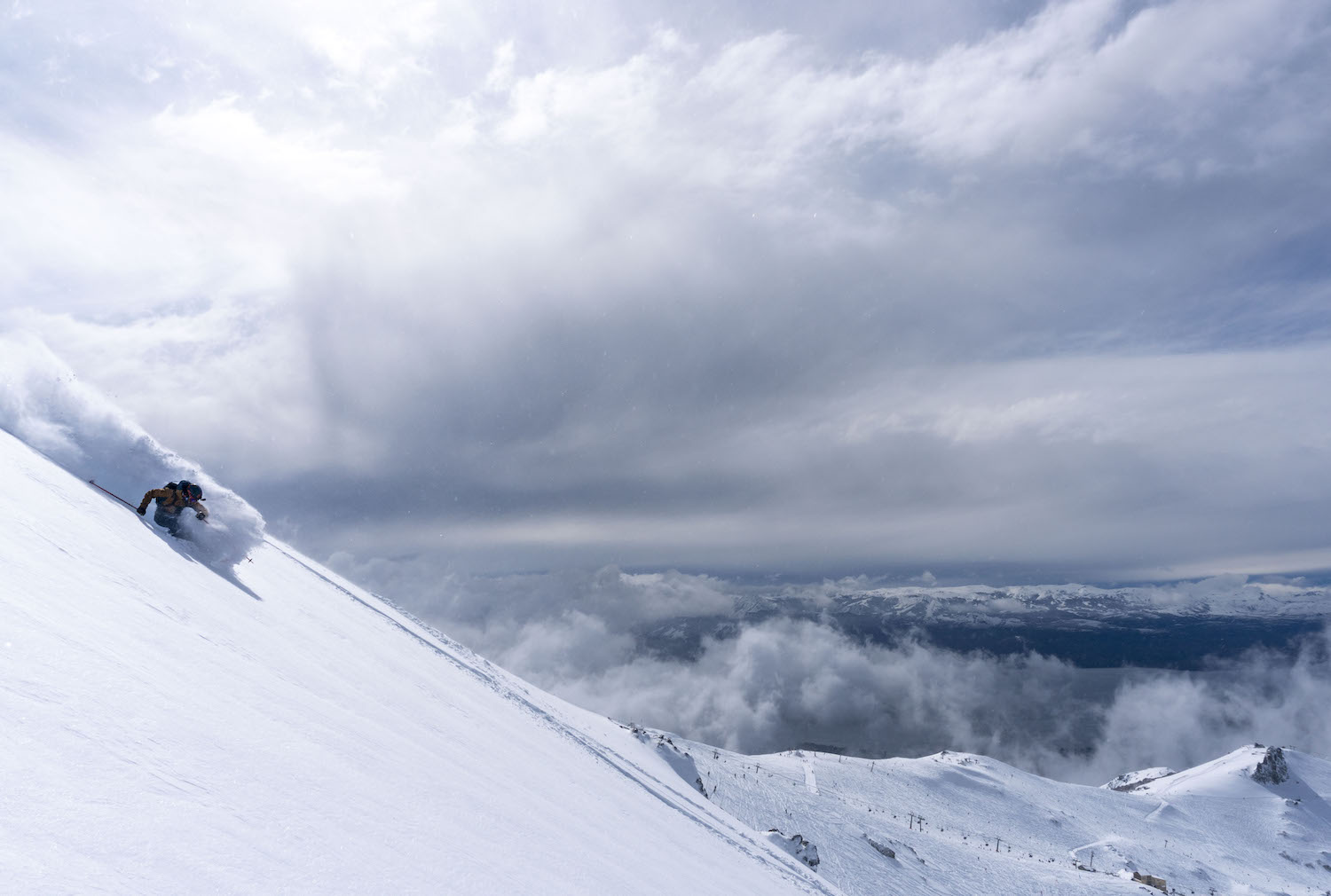 Yesterday was a gift 🎁 shared with some great friends.
Yesterday won't soon be forgotten.
Thank you, Cerro Catedral.
SNOW NUMBERS:
FORECAST: