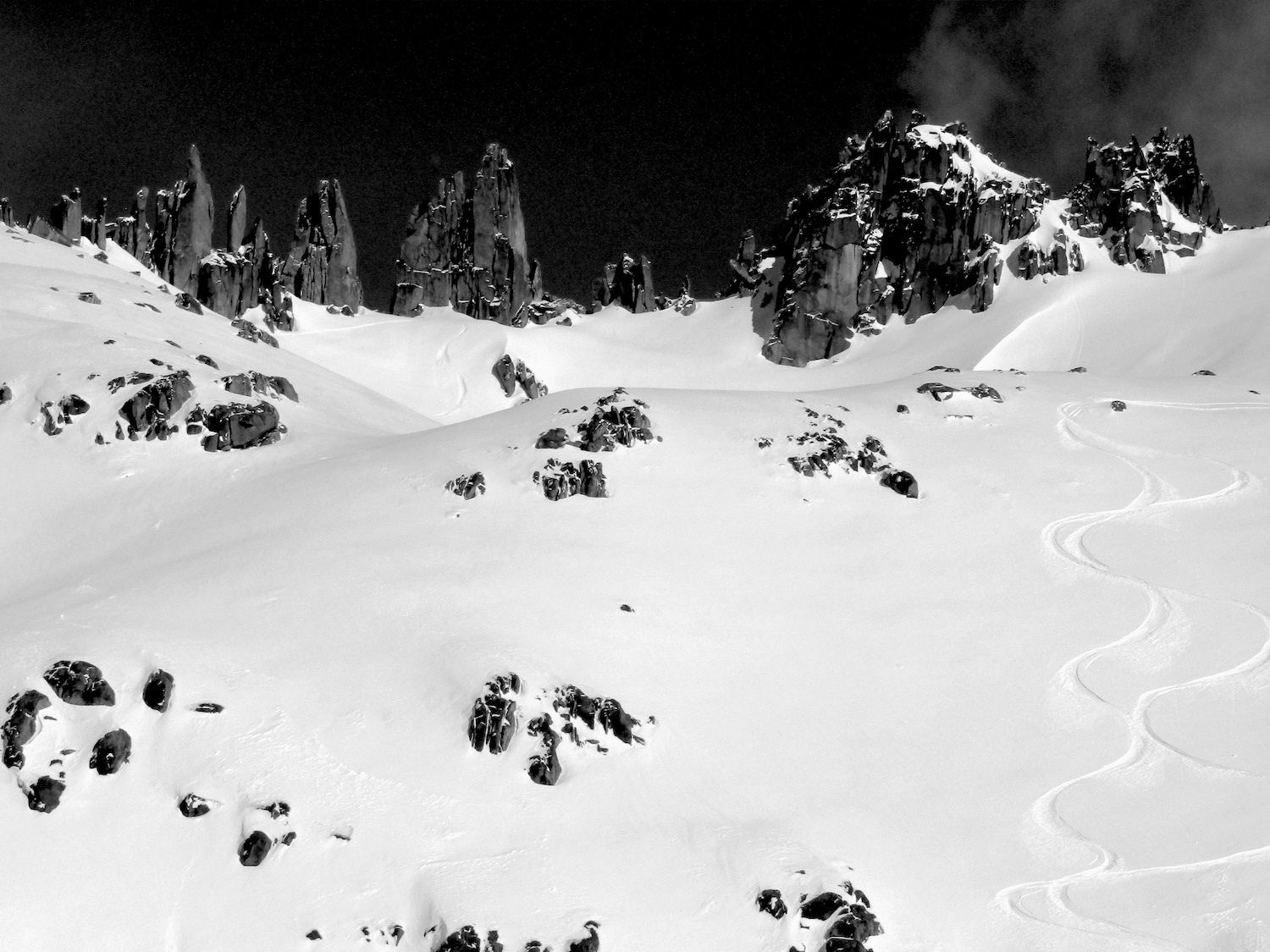 It's been a wild season down in Bariloche, Argentina this year with big backcountry lines, 7-stitches in my knee, blower inbounds powder, a few grand spring days, and even a couple of park laps.
Early this week, we got a nice little storm that completely refreshed things around here.
Tuesday was our very last day to ski here and it happened to be a bluebird powder day.
Much of the mountain is closed once October 1st rolls around, which is great for us because the powder lasts all day.
We hiked out into Laguna and the skiing was fun but you could feel the bottom a bit.
Then, we hiked Nubes and you coudn't feel the bottom at all.
We skied all the way down to the cat track near the bottom of Nubes and then walked back over the gondola side on the cat track.
We were satisfied and headed home from there.
2019 was a very funky, very fun season and we can't wait to back next year for our 12th season in a row.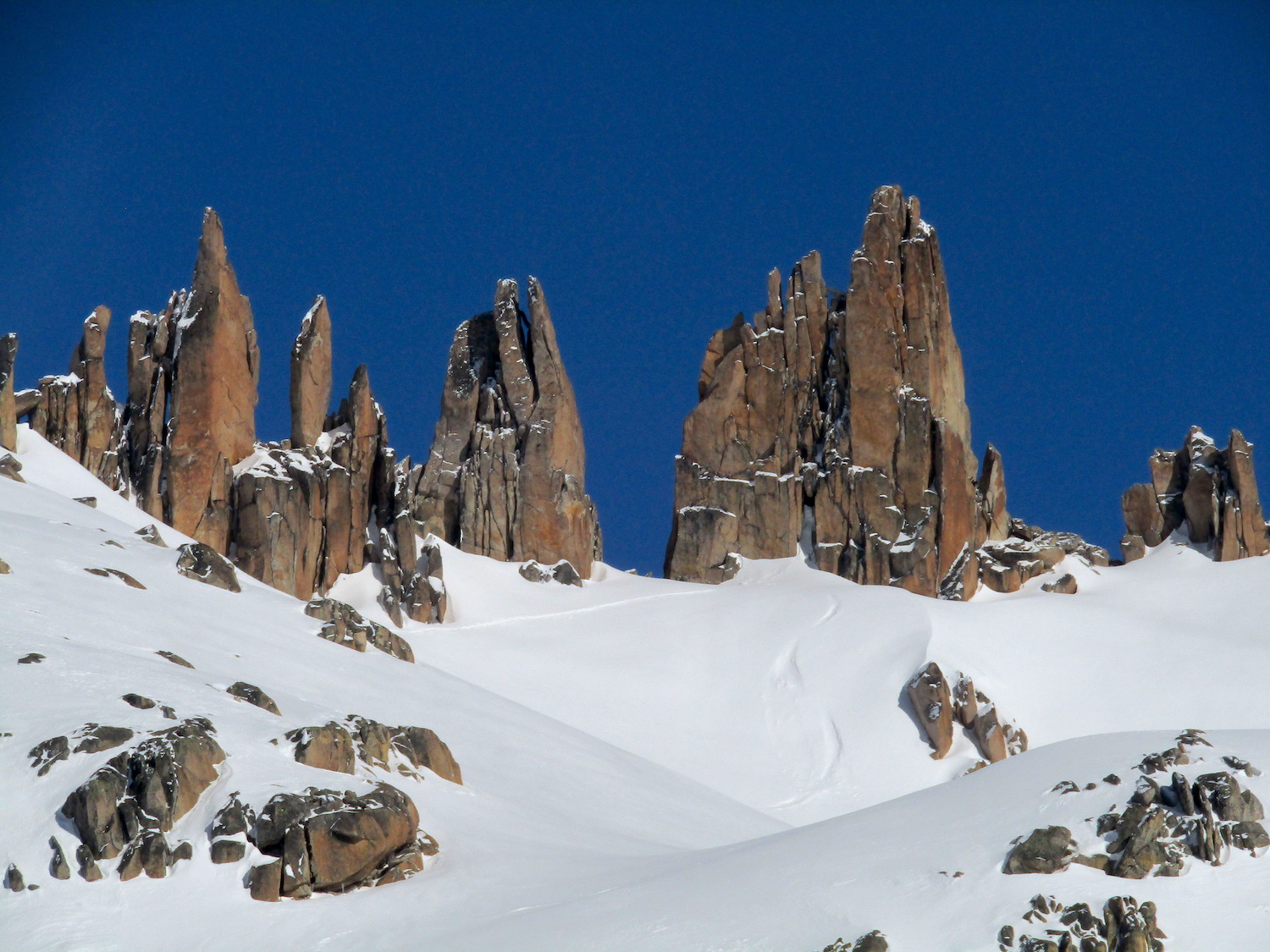 It was very special that you could ski to the base for 8 weeks in a row this season.
Thanks, Bariloche!
We are currently writing this in the Miami airport on a layover.  
We're headed to Utah to see a friend then CA to grab my mom and we're headed to France to surf for a month before heading down to Antarctica to ski for a week with Ice Axe Expeditions.
You've gotta come on this Antarctica trip someday…
PHOTOS: