Report from August 3rd, 2019
Brought to you by Cerro Catedral
Today was my first day back at Cerro Catedral this season, my 11th consecutive season here.
I've never seen so much snow here at such an early date.
The upper mountain is buried, smooth, and everything connects well.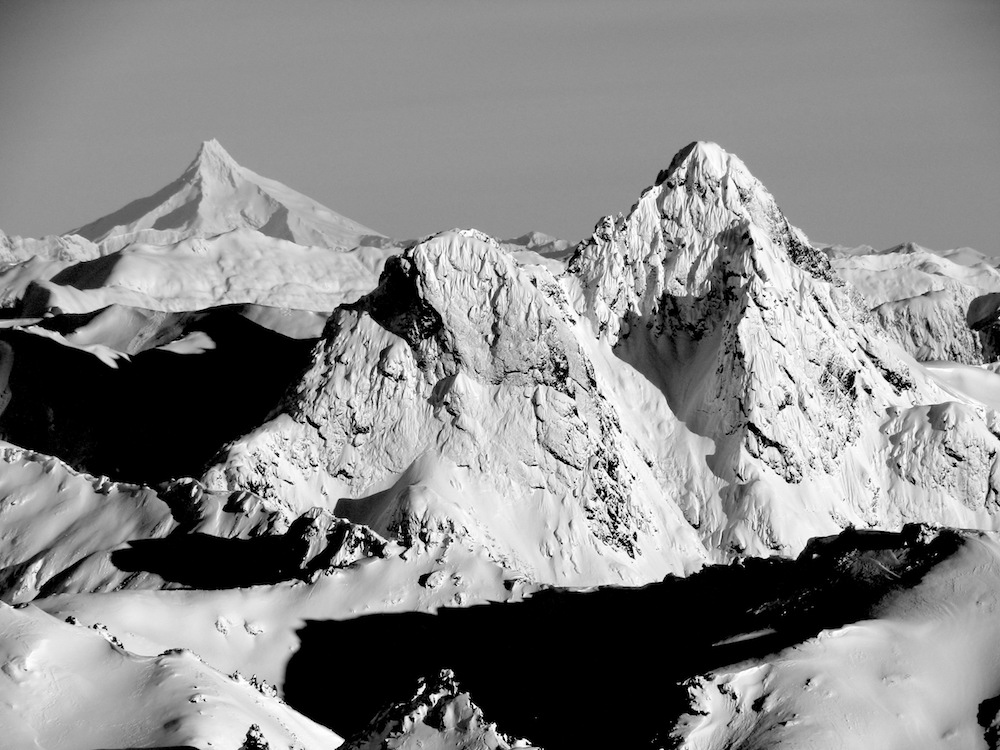 The lower mountain has snow to the base making skiing top to bottom runs 3,500-vertical-feet of fun.
We headed straight out of bounds this day and skied a south-facing chute that was punchy, wind-hammered, steep, and scary.
After survival-skiing that, we cruised over to a north-facing zone in the sun with low confidence we'd find good snow.
We were wrong.
The north-facing snow was damn fun.
Not great, not terrible, and very ripable.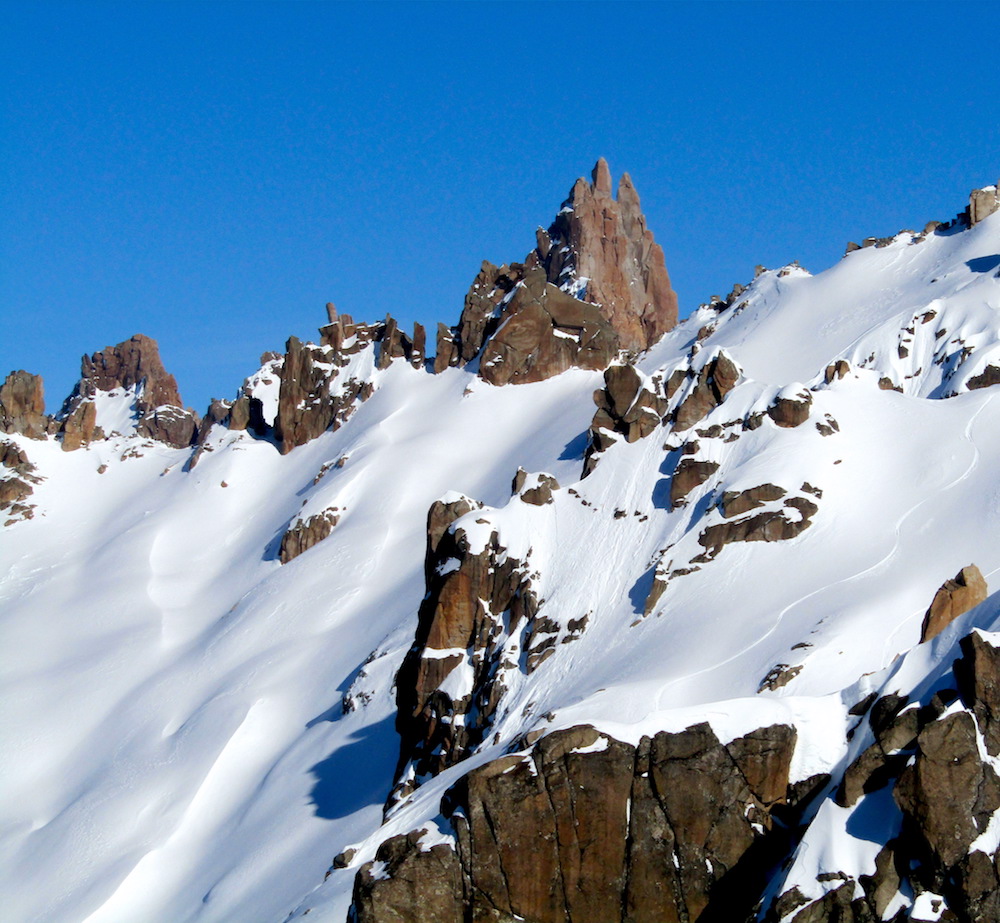 We were ecstatic after the first run so we went back for another which was just as fun.
Maybe more fun because we knew what to expect the second time around.
After this 3rd run of the day, we headed back to Cerro Catedral and skied a top to bottom groomer and went home tired and happy.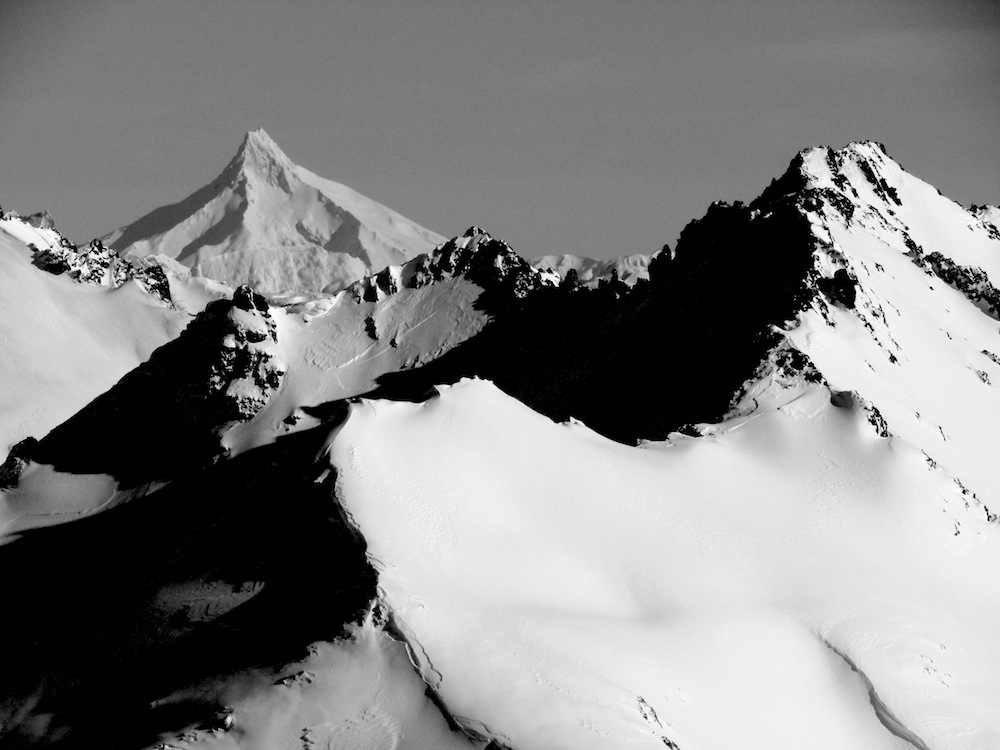 It was a long journey to get down here and it felt great to get good snow on day 1.
I'm still blown away how much snow there is here right now.
On our walk out we got sucked in by the Snow Volleyball Tournament that's going on right now.  16 countries, big prizes, players diving into the snow for balls, and all playing extremely hard.
A very cool event.
A decent storm is forecast tomorrow then it's supposed to be extremely cold. 
Freezing levels down to sea level on Tuesday & Wednesday.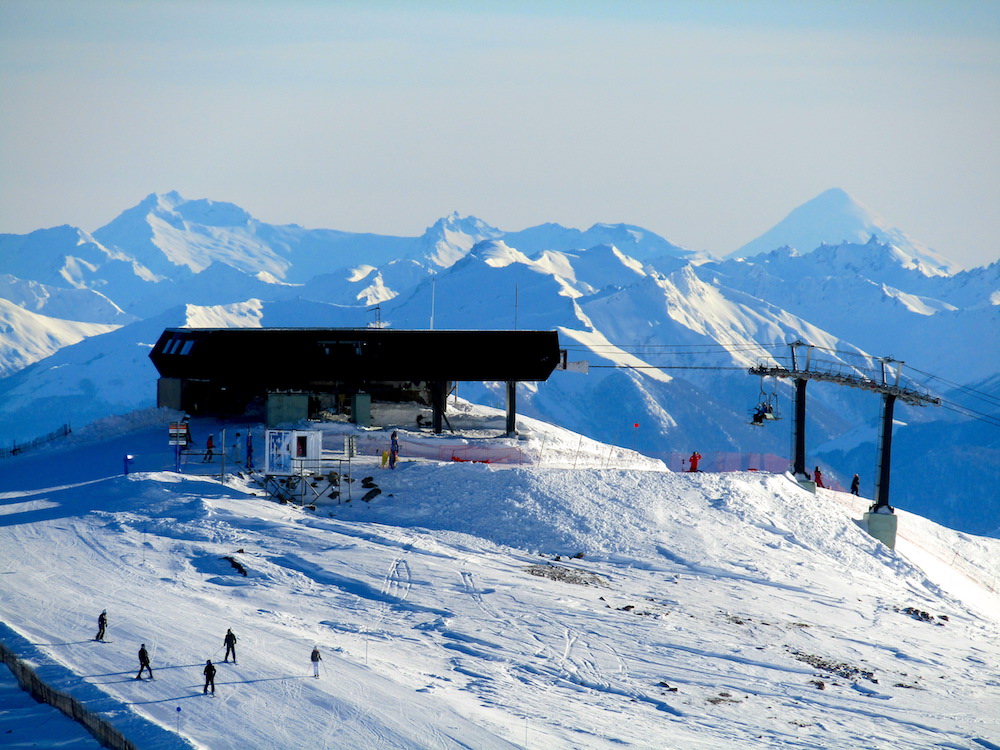 SNOW NUMBERS:
FORECAST:
PHOTOS: