Just under 48″, that's four FEET of snow just fell on Cerro Catedral Ski Resort in Bariloche, Argentina over the last couple of days. Resort staff have been working extra hard to dig out and ensure they can open and you can access all the good stuff. And SnowBrains has a writer in the area right now, so we'll be sure to bring you plenty of powder-filled pics and reports!
Consistent heavy snowfall from Friday through the weekend resulted in a snowstorm 'like those of before', according to locals. Residents lost power and water, and roads were closed.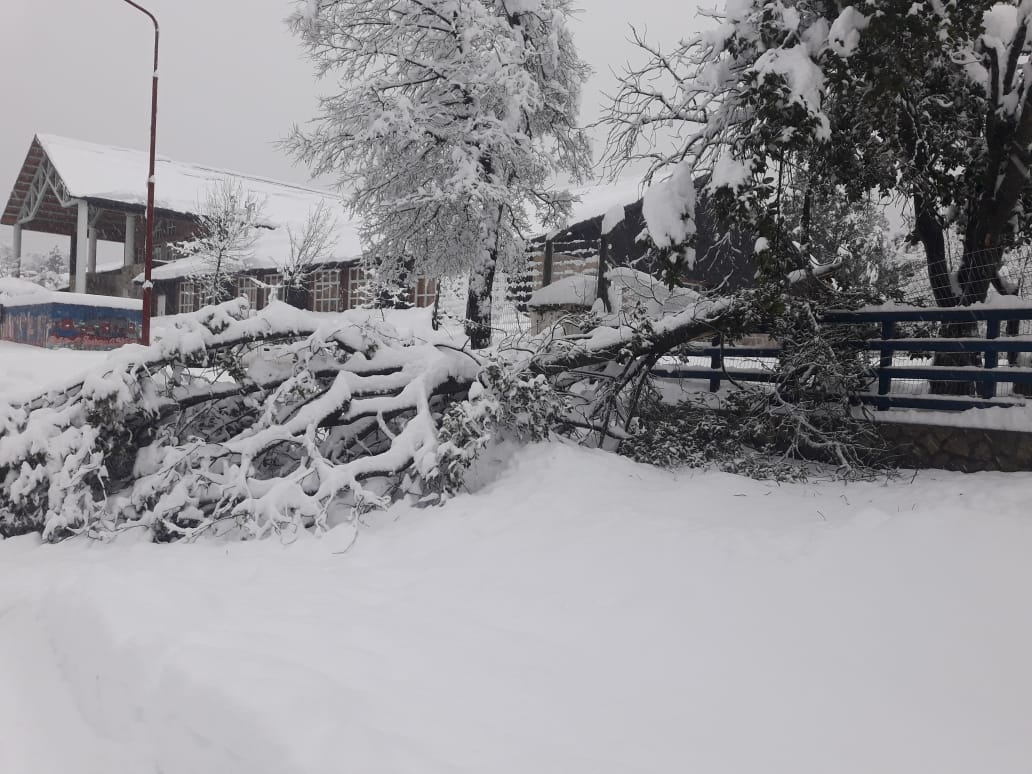 The routes to Bariloche and to San Martin remain closed, although are expected to open this morning.
Bariloche Ski Class are advising against going off-piste right now, due to high avalanche risk.