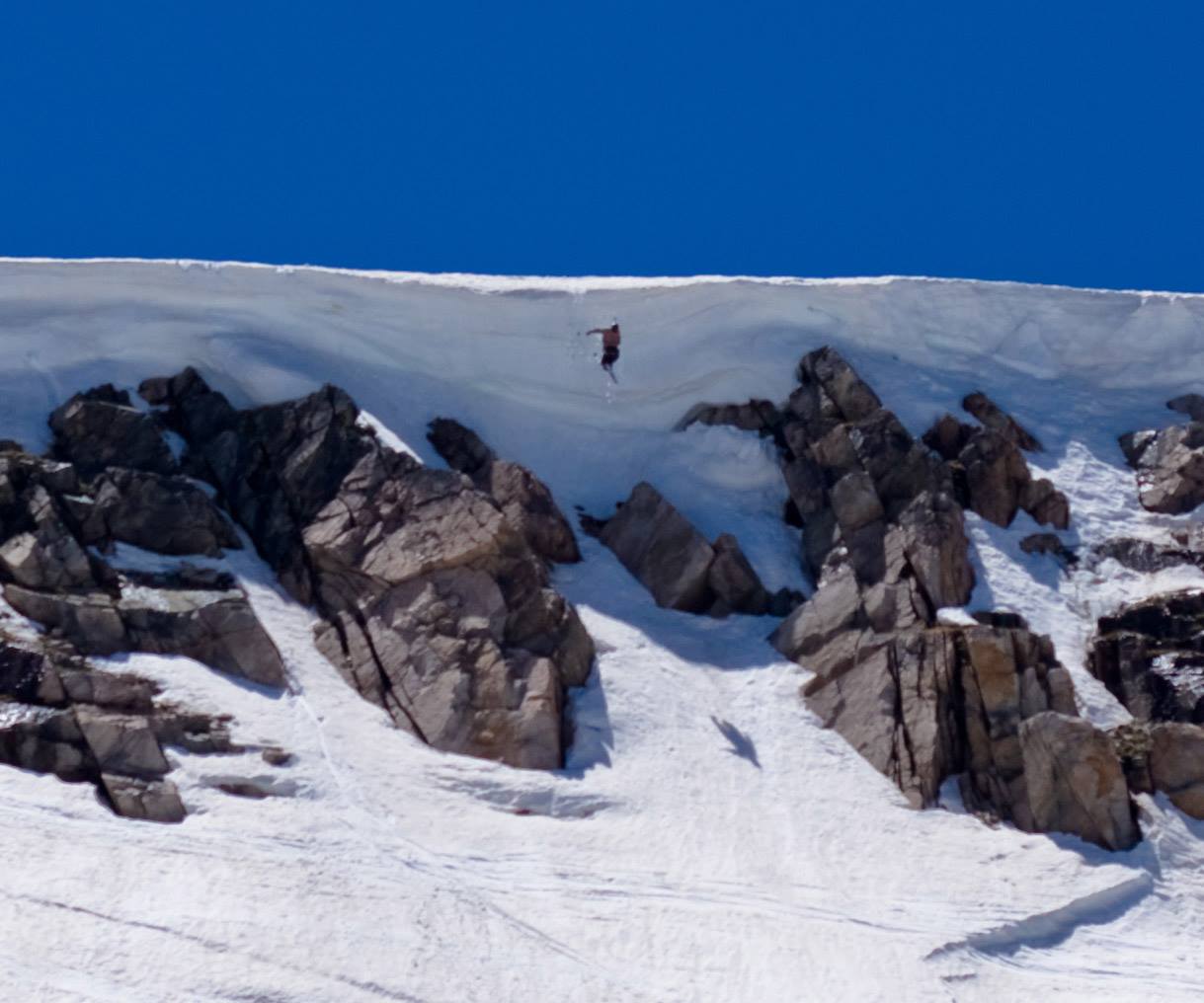 Ledendary, summer only ski resort Beartooth Basin was planning on opening tomorrow for the season but they just announced today that that won't be happening.
They haven't stated when they will open nor why the weren't able to open on time.
"We're not going to be able to open tomorrow everyone. Sorry folks. Thanks for understanding and we're doing all we can to make it work. We'll keep everyone updated!
#thatsthewaythecornicecrumbles"
Beartooth was going to open on May 28th initially, but there is so much snow on Beartooth Pass that the Montana Department of Transportation wasn't able to get the road open on time.
The Beartooth highway is completely open as of yesterday according to MDT:
"The Beartooth Highway is completely open for the season! As with all seasonal roads, you should check the MDT Travel Info map for conditions, closures, and incidents before traveling. Weather can be unpredictable, so #KnowBeforeYouGo. Safe travels!" – MDT, yesterday
We're not sure why Beartooth Basin wasn't able to open today, but we're hoping they can get open next week.
There will also be a  FWT Qualifier event ever this summer at Beartooth Basin on June 14-17th, 2018.  It's a 2-star event.