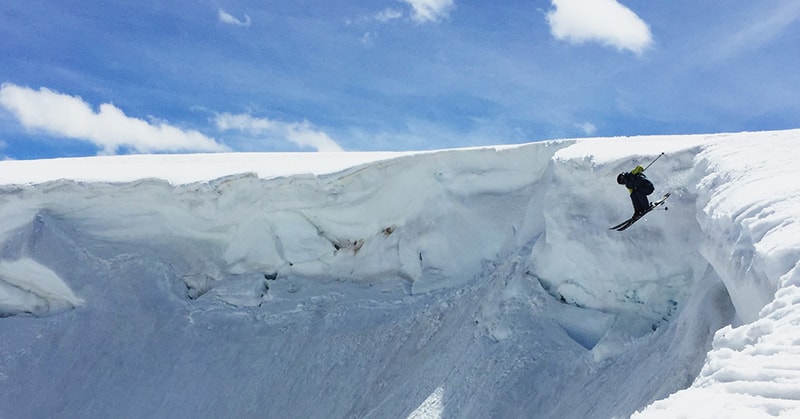 Beartooth Basin — the cash-only, summer-only ski area in the rugged Beartooth Mountains of Montana/Wyoming — is pulling in for us skiers with hopes to open on May 30, 2020, for the summer ski season despite the ongoing global pandemic. If that's not heroism at its core then who knows what is? By opening at the end of May they could become the only ski resort open in North America at this time. Beartooth Basin commented in on their social media channels:
Stay stoked everyone! We're still planning to operate this season!!

We're shooting to open May 30 if the Covid-19 pandemic threats abate, and we can responsibly open and not negatively impact our community. We'll make the call by mid May..
Until then please do your part! Keep up your social distancing, be a respectful earth citizen and we'll all get through this!

The sun will come out and we'll shred again soon!! Stay stoked friends!
#spiritofskiing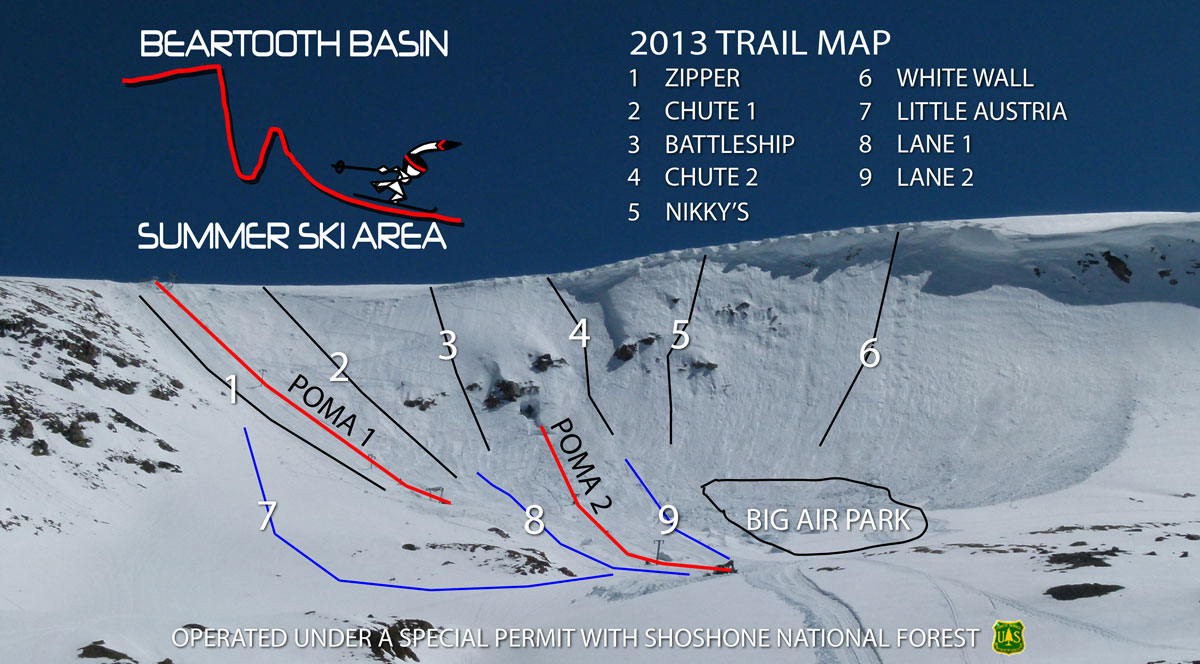 Mind you, this is not an easy call for the Beartooth to make during these strange and challenging times, and the decision is still up in the air. If it appears as though the coronavirus infection rate has yet to let up by the time Beartooth intends to open, they may push back their opening date — or not even open at all. Of course, no skier or snowboarder looking to escape the summer heat wants that to happen, and we are all rooting for the best possible outcome.
As the situation continues to unfold, we all can only take this a day at a time. However, if all goes well, Beartooth Basin will have the opportunity to be the only ski resort open in North America at the projected time of its opening. However, this would be sure to attract visitors from out of state, raising coronavirus concerns.
Videos