(Drone Footage compliments of Tucker Cohen @t_crunk on instagram)
The Audi Fis Women's World Cup at Killington is much more than just another race for east coast skiers. While western North America and Europe reign supreme for most of the northern hemisphere's winter season, the last weekend in November is the east coast's time to shine – it's a chance for us east-coasters to showcase New England's storied ski racing culture and an opportunity to reign in a new season by partying with old friends.
The day of the races, crowds of people show up in droves – a true sign that skiing is alive and well in the east. Getting up to the mountain takes some effort, but its always worth it when you get there.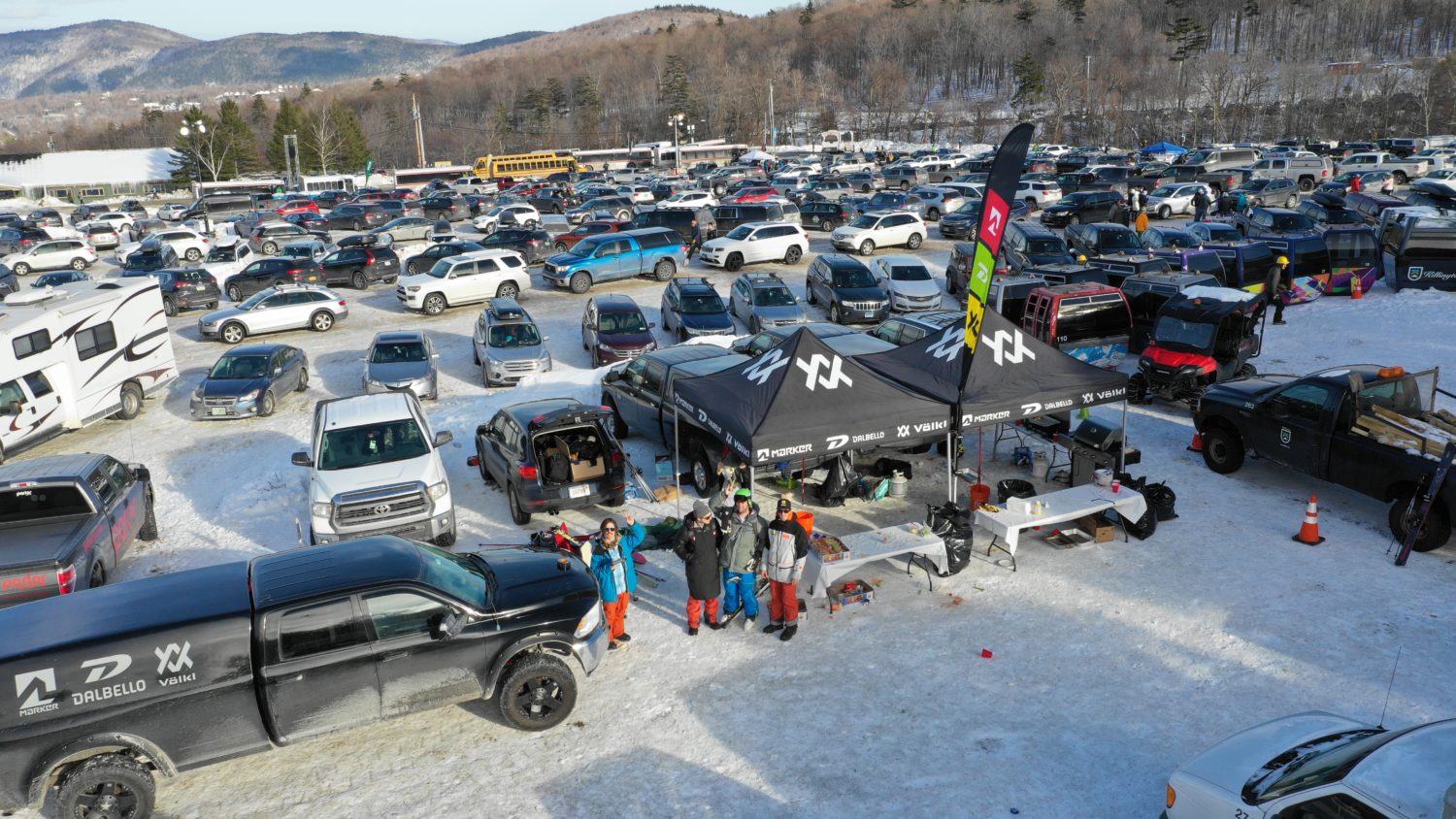 At the base, food and ski company vendors set up booths for some 39,000 spectators to visit. Noted by the athletes as one of the venues with the most vibrant crowds, the #beastworldcup is an experience enjoyed by both spectators and athletes alike.
While the tailgate style day partying and evening events at the legendary Pickle Barrel and Wobbly Barn are well-deserved staples of the weekend, there's nothing quite like watching the world's best careen down a hill you grew up on. It's a surreal experience that's magnified when you realize that you and some of your best friends get to share your skiing roots with an international audience.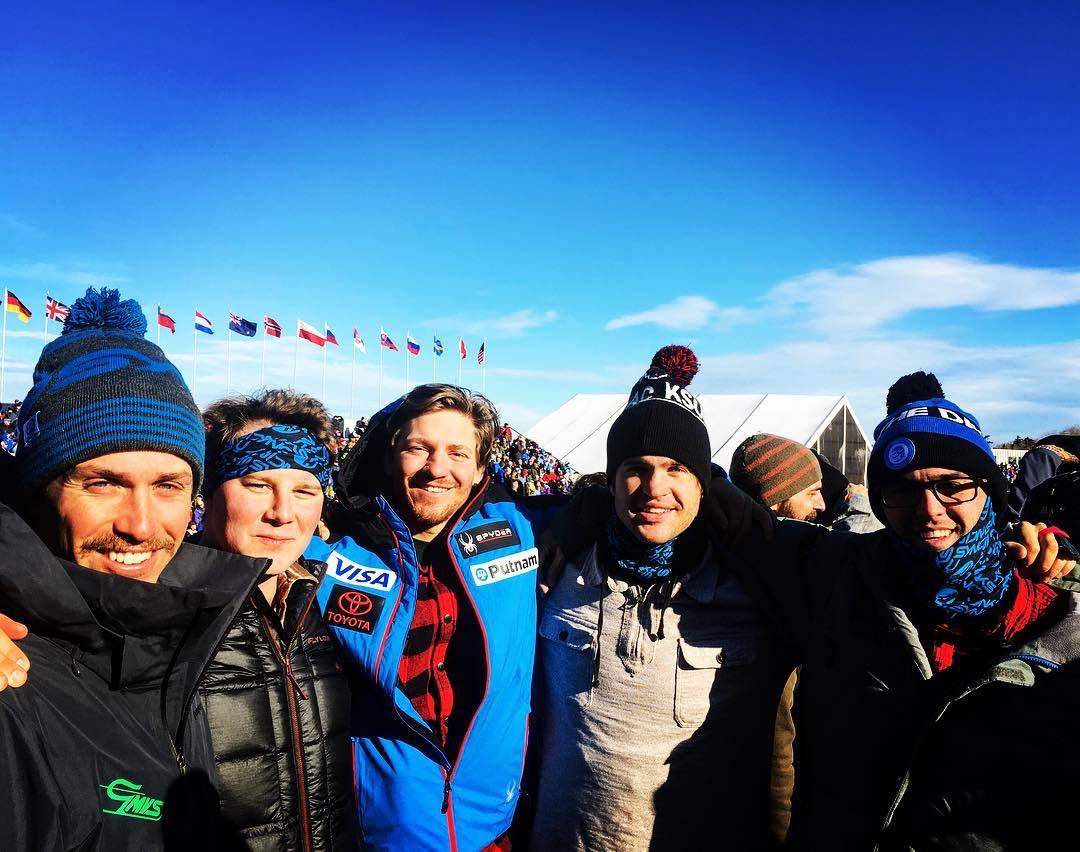 That's what makes these races so special, the atmosphere is electric and the races truly capture what it's like to ski in the east. Over the three years Killington has hosted the #beastworldcup races, viewers have seen fog, rain, sun, and snowy weather and racers have battled flat light, boilerplate, and bumpy conditions: all east coast staples. Growing up here, its something you get used to and take pride in.